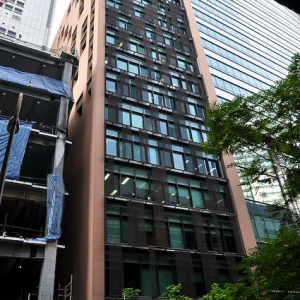 +65 84306322
sales@greyb.com
55 Market Street, Level 10, Singapore 048941, Singapore.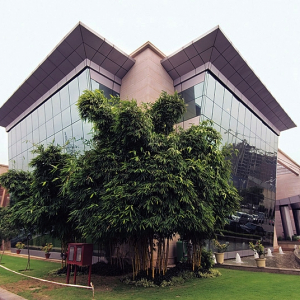 +91-9878481471
sales@greyb.com
Atrium Building (Quark), A-45, Zone- A, Industrial Area, Phase- VIII-B, Mohali (Punjab) 160071, India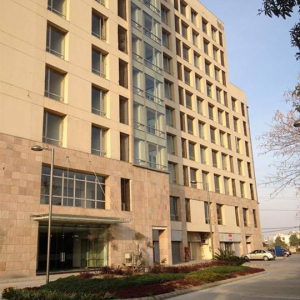 +91-9878711122
sales@greyb.com
91springboard,

Plot 23, Maruti Industrial Area, Sector 18, Gurgaon, Haryana 122015, India

We'd love to hear from you
Behind this lovely website are people and we know the secret sauce – people love to talk with people. I am playing the role of "Chief Helper" at GreyB and if there is a project for which you need help – directly message me at Chakshu@GreyB.com (yes, that's my real email) and I will get you the help from Team-GreyB. BTW, just in case, you prefer to leave a message in the enquiry form below – great!, it goes directly to Founders and trust me, we love listening to your suggestions, comments, feedback, questions or your story.
And one thing is good about us – we don't suck in responding – try us!