Discover, acquire, and thrive with GreyB's WiFi6 SEP, monetization, & excavation solutions
WiFi 6 will be the backbone of the next generation of wireless fidelity, with a faster speed and ability to revolutionize Industry 4.0, Smart cities, IoT Medical Devices, AR / VR, agriculture,  and Supply chains. WiFi 6 technology is expected to cross the $30 billion mark by 2030.
Acquire, assert, or license valuable assets to secure your position in the future of WiFi 6. Figure out who is leading the innovation game, where the gem patents are, and what acquisition or licensing opportunities you can leverage with GreyB's 15+ years of experience in networking and SEP mining.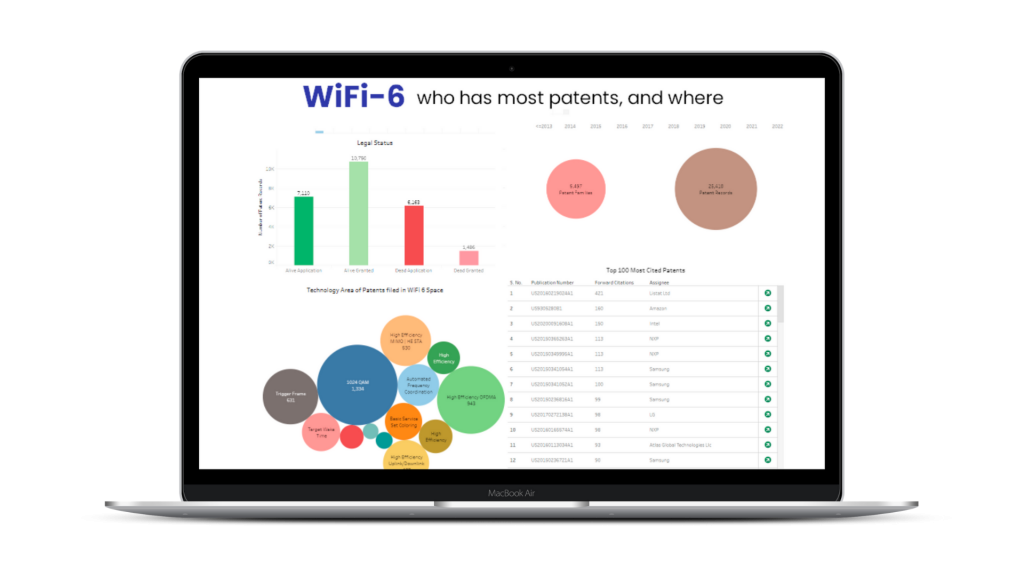 Take a deep dive into WiFi 6 patents through our interactive dashboard, extracted, refined, and sorted by GreyB's experts. You can drill down the filters to identify how the ownership of Wi-Fi patents in various tech areas looks like.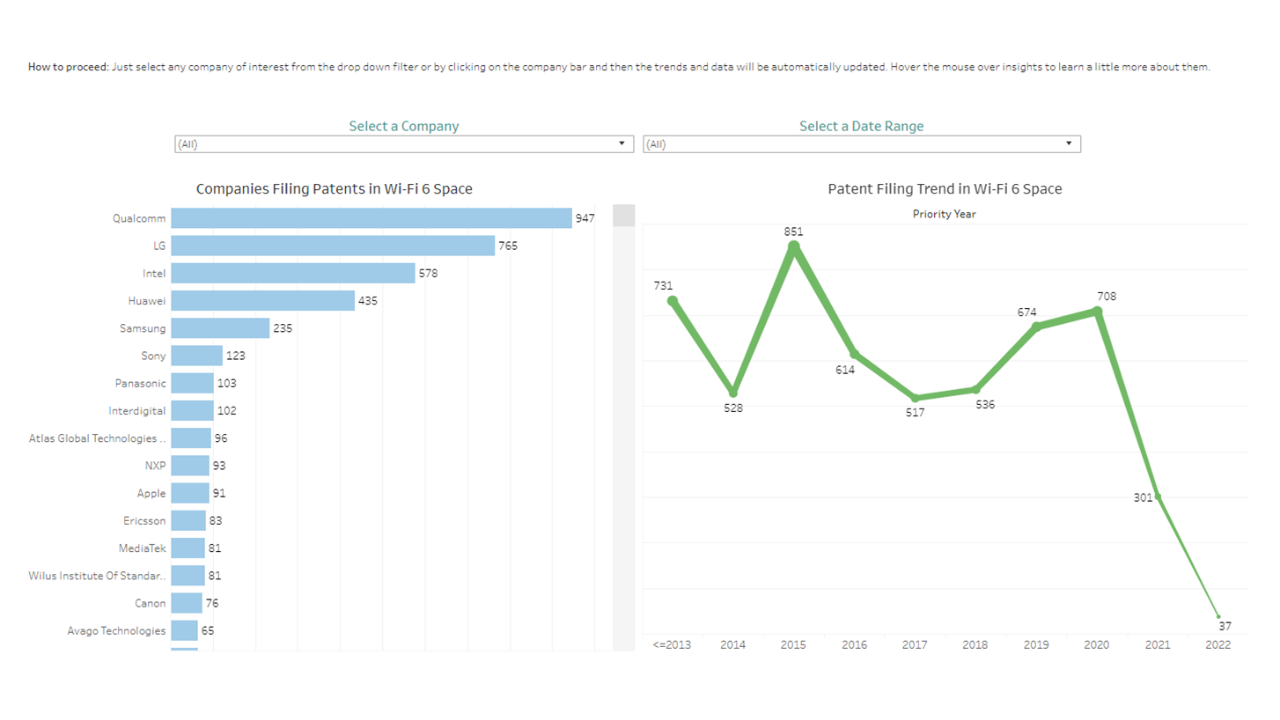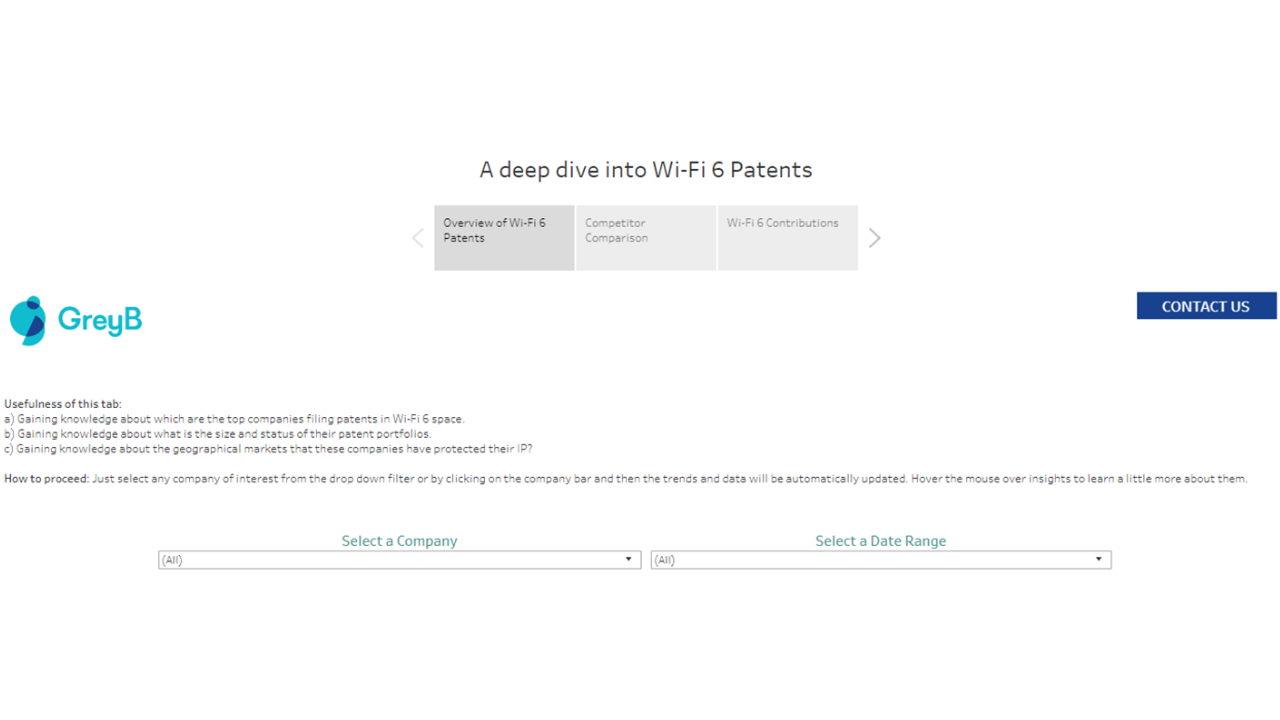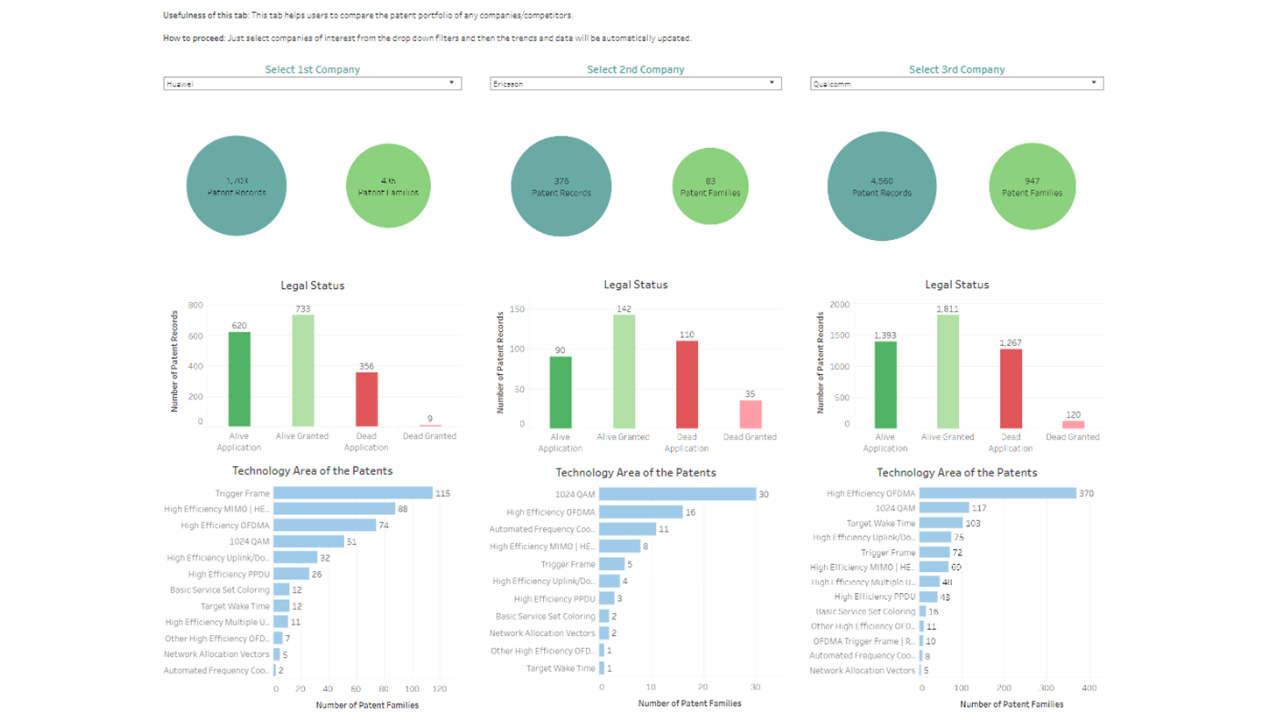 Explore future of WiFi6 innovation
Conduct open searches on WiFi concepts, revealing key patents for informed business decisions. GreyB's exclusive database helps you dive into WiFi6 technologies. Like LDPC, which generated ~1.1 Billion USD in damages through a single patent lawsuit.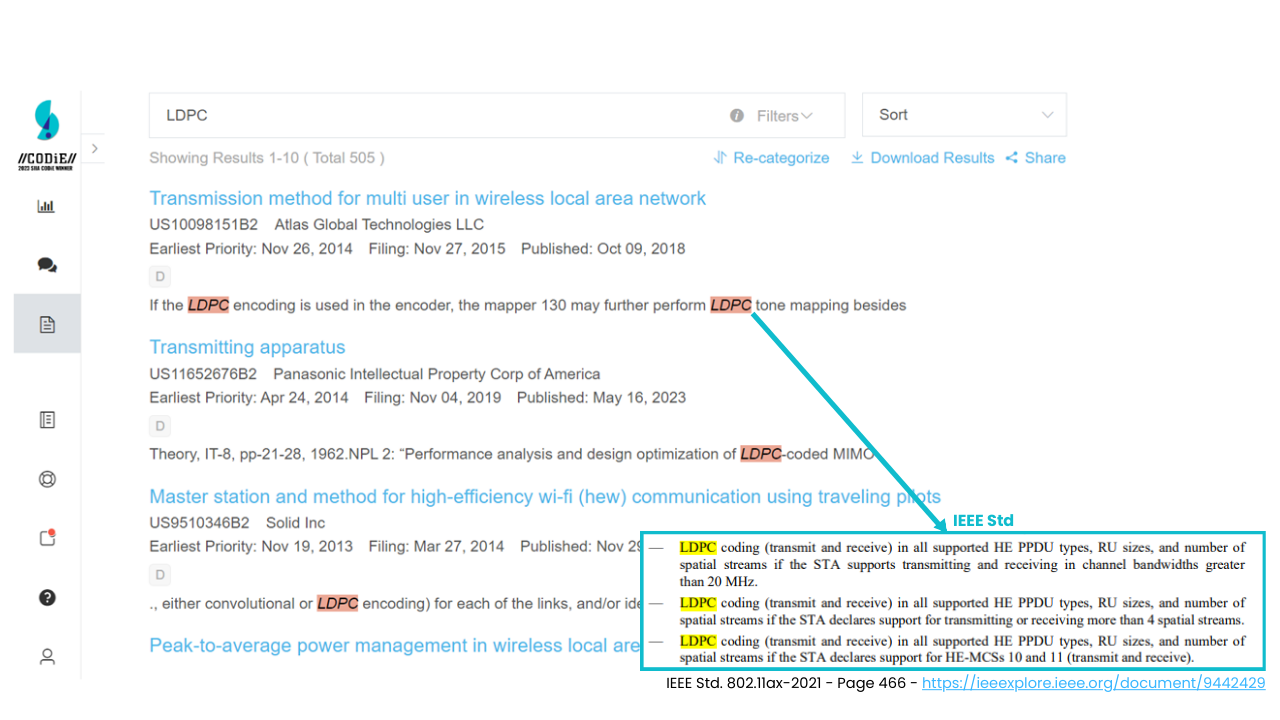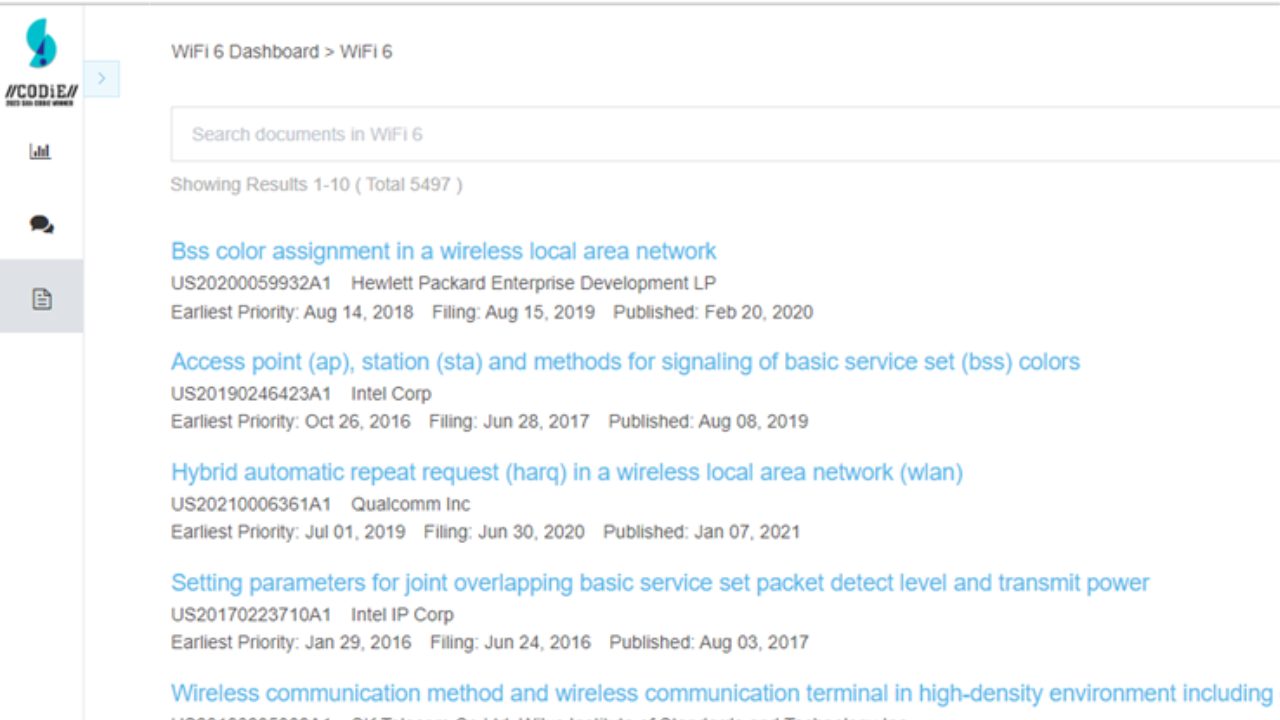 Identify gem patent to enhance your portfolio with the future of WiFi innovation – explore, acquire, and thrive with our WiFi 6 patent database.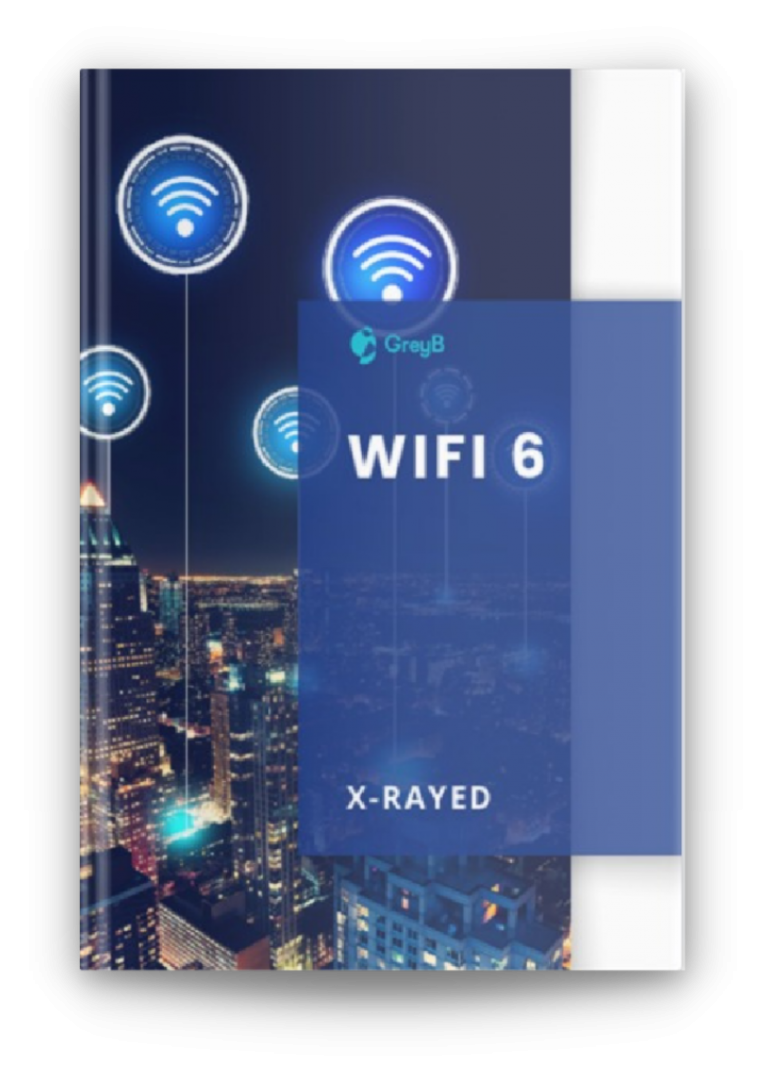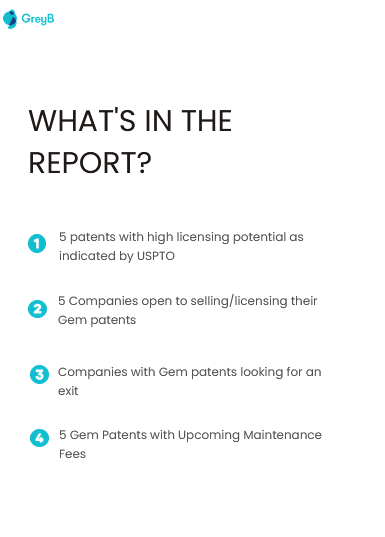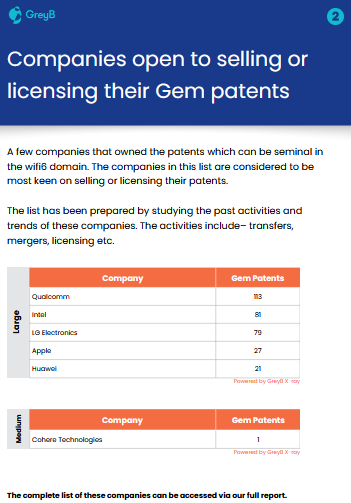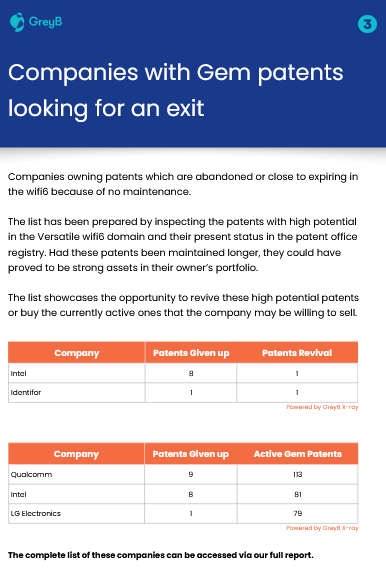 High-Value Patents of WiFi 6 you should own
Insights on high licensing potential patents, companies open to selling/license their patents, good patents that are due for maintenance fee, etc.​
How are we helping clients
Specific areas within 5G, 6G, Wifi6, VVC, where our solutions help
Read our recent publications
Over 6000 Boardrooms take actions on our insights: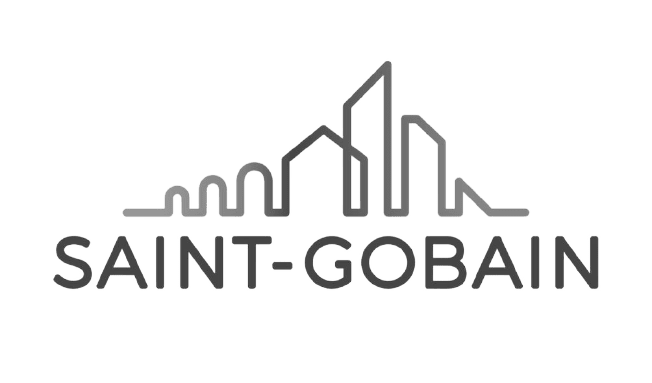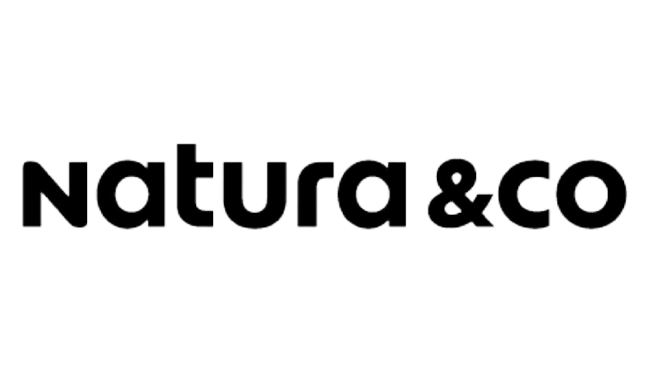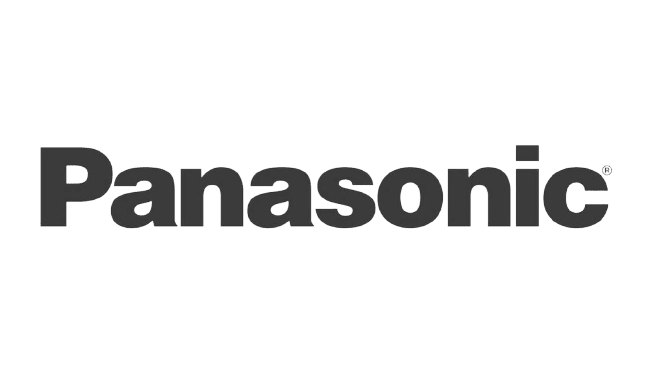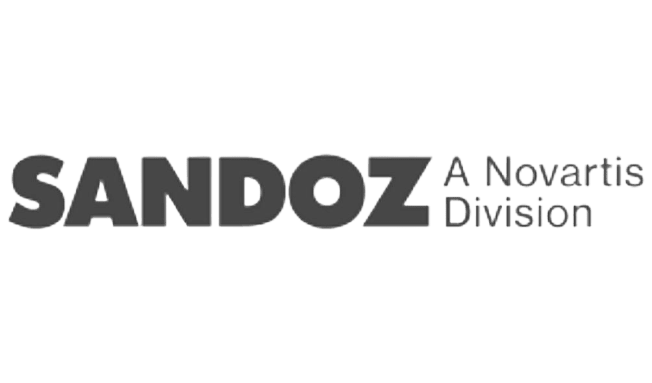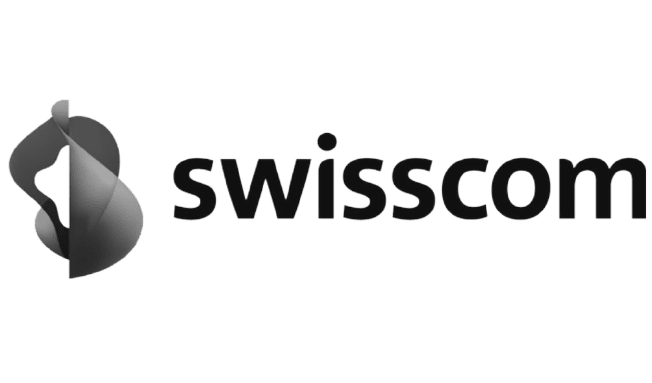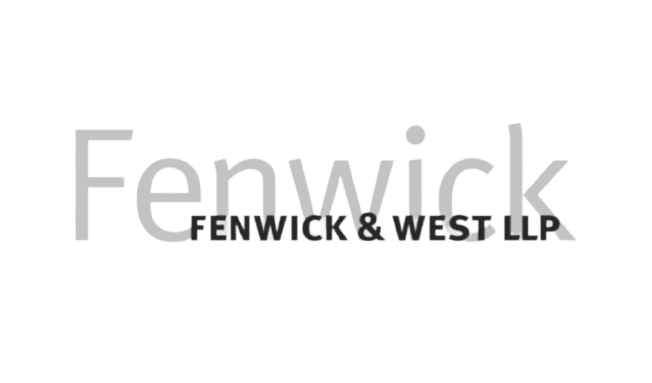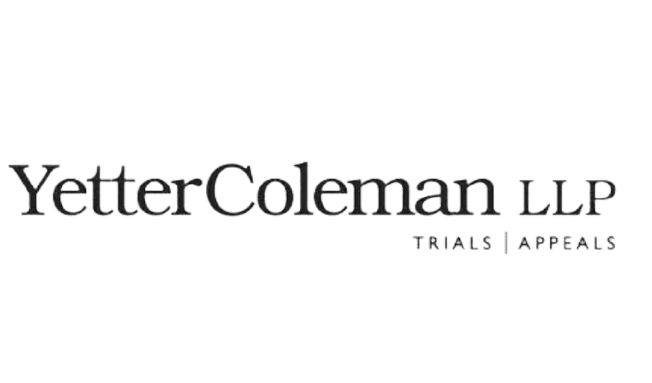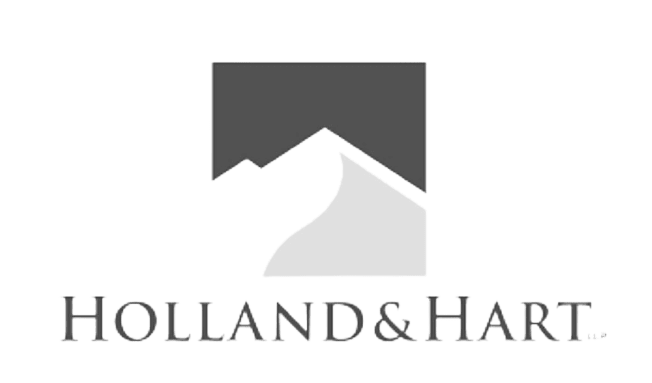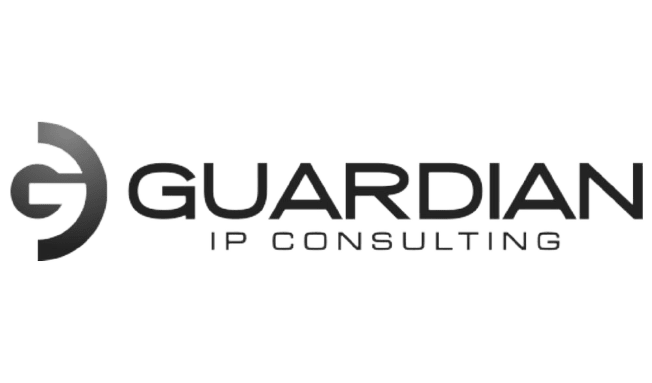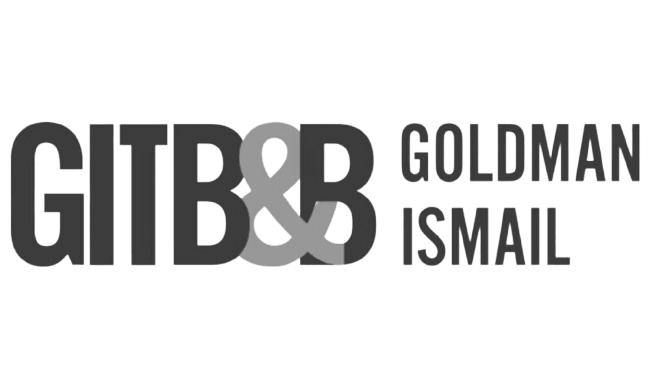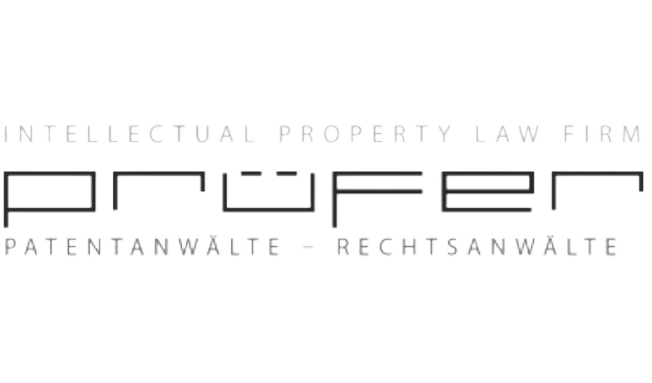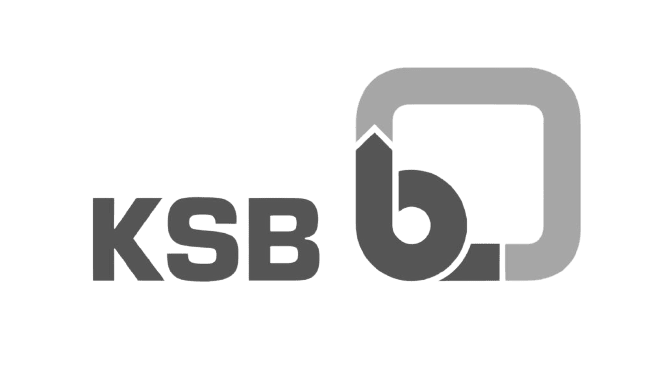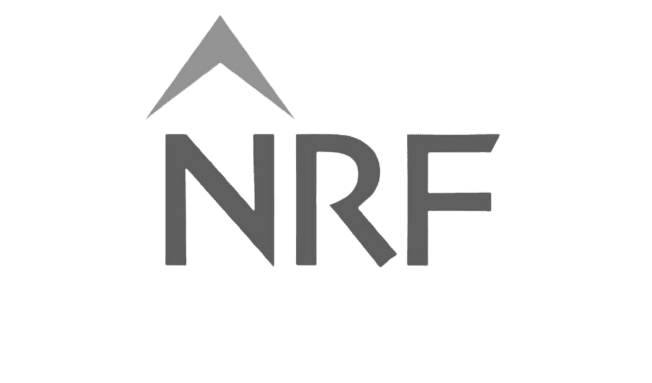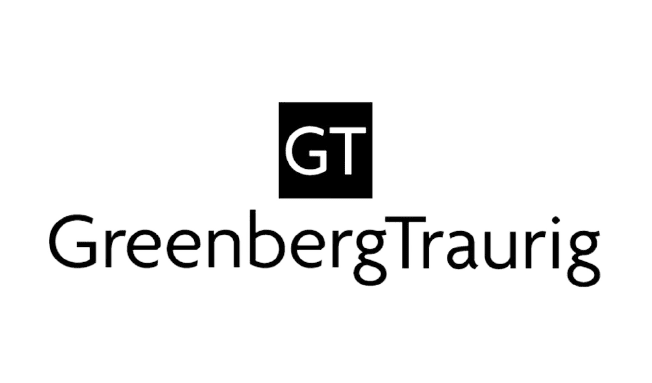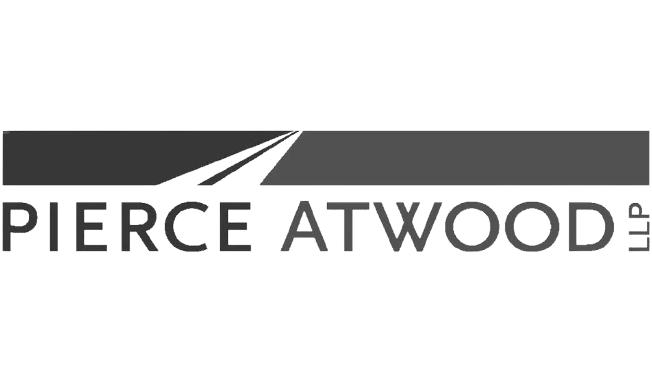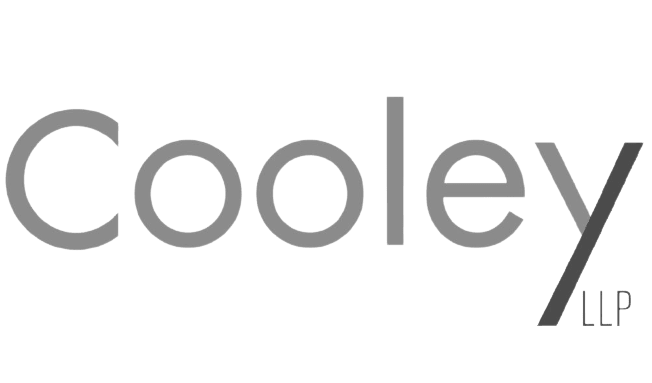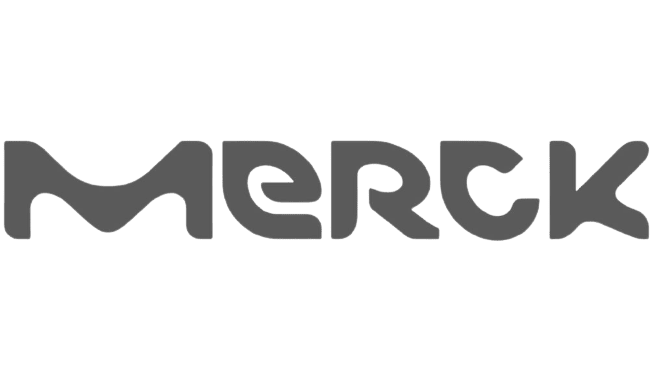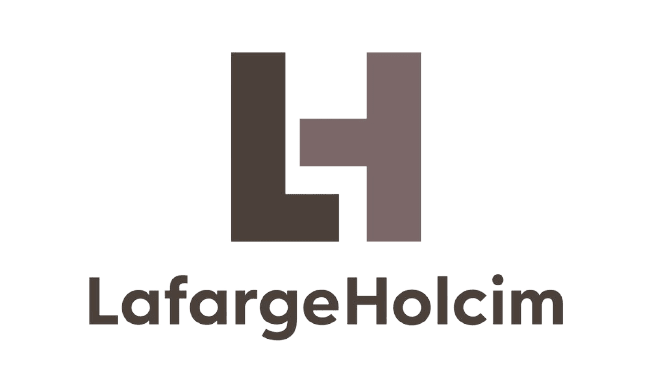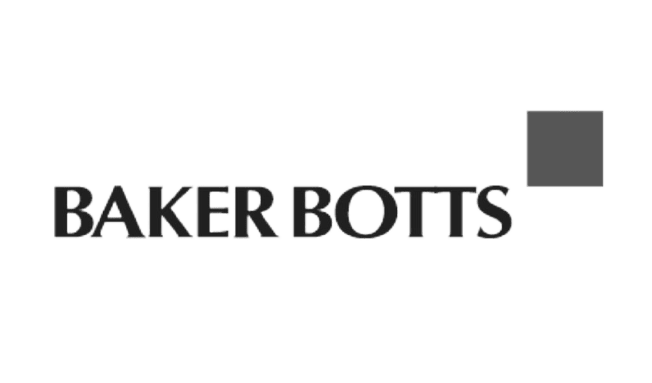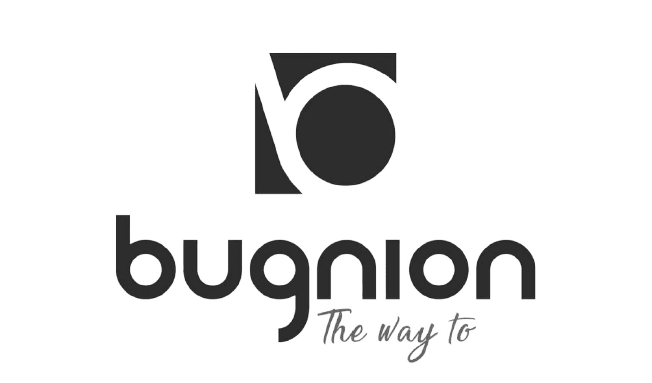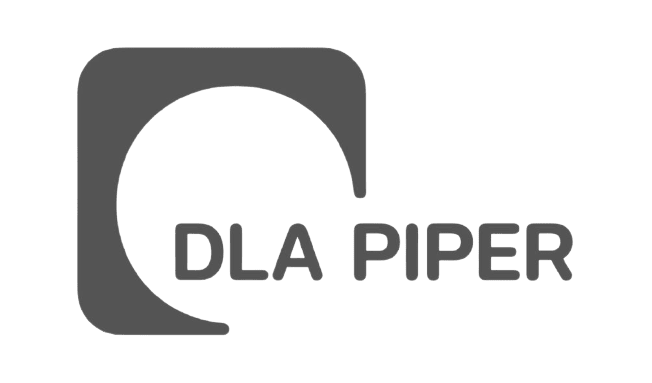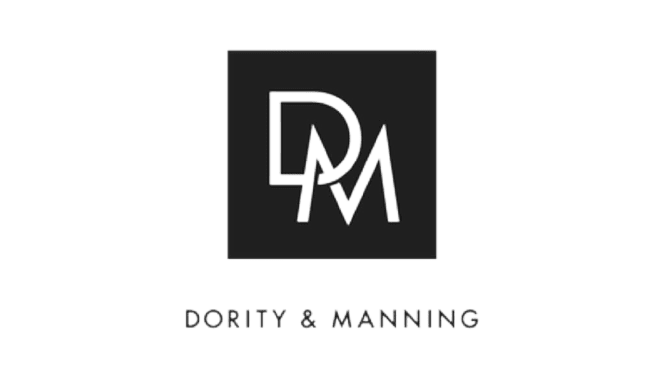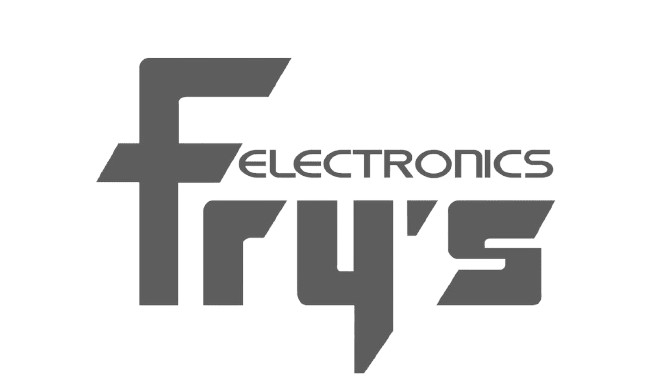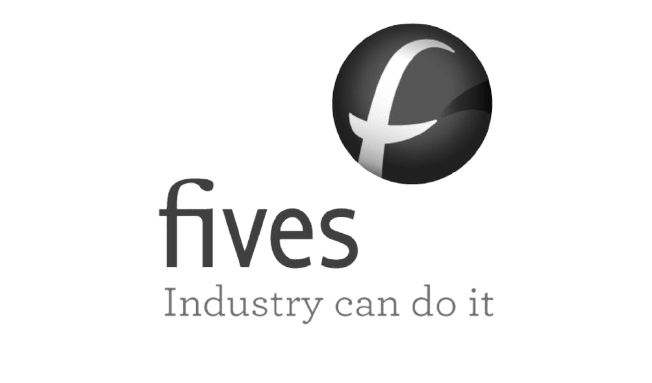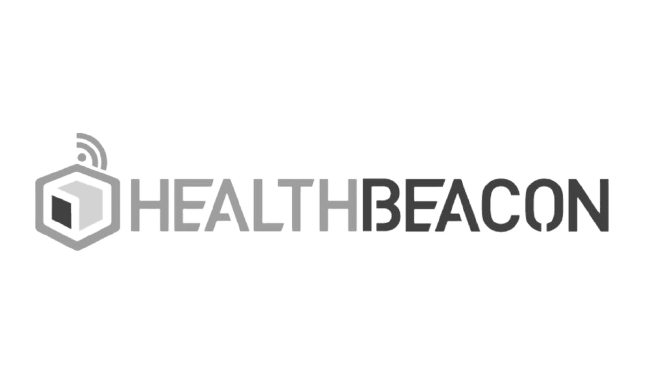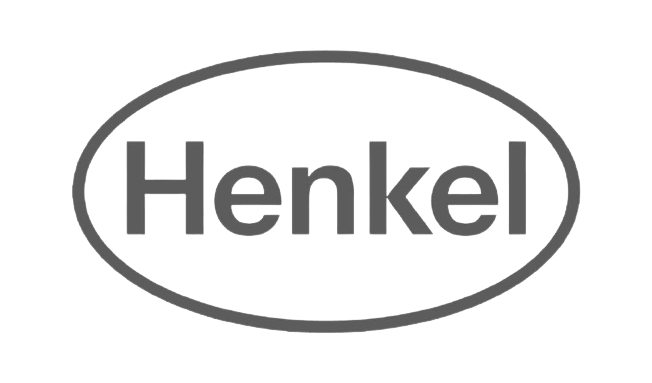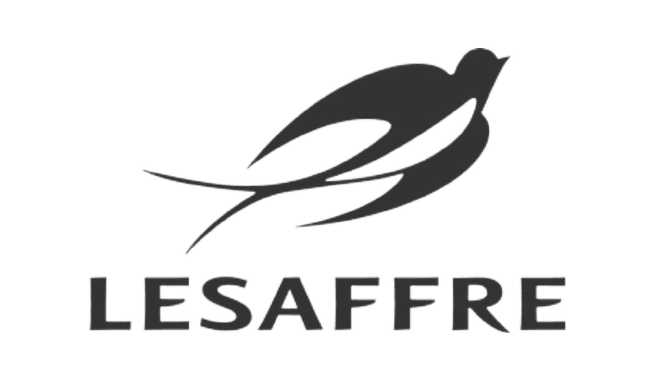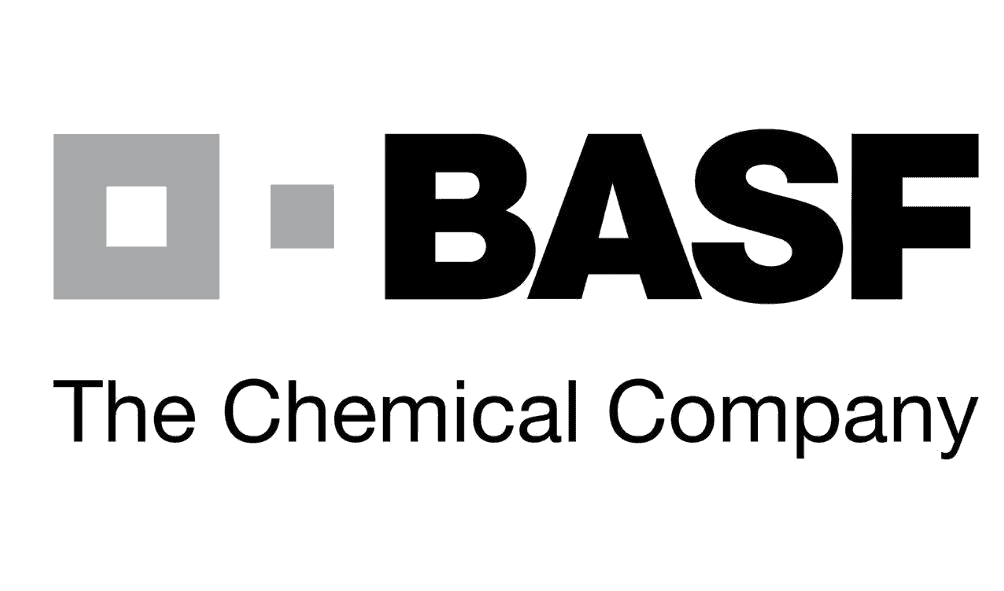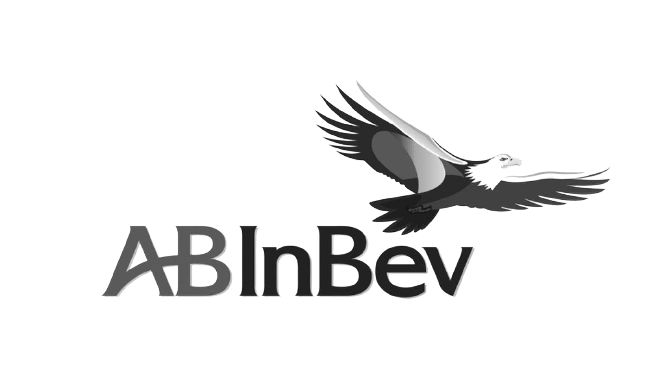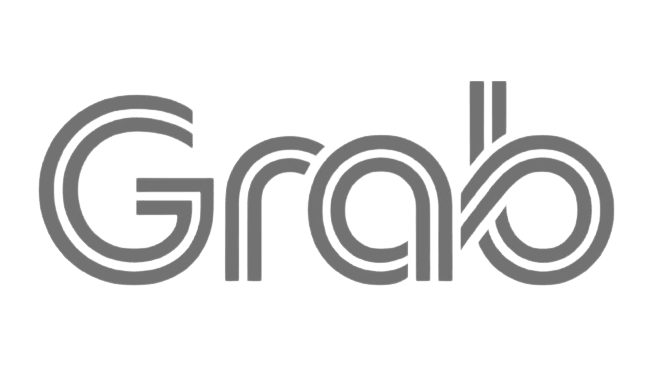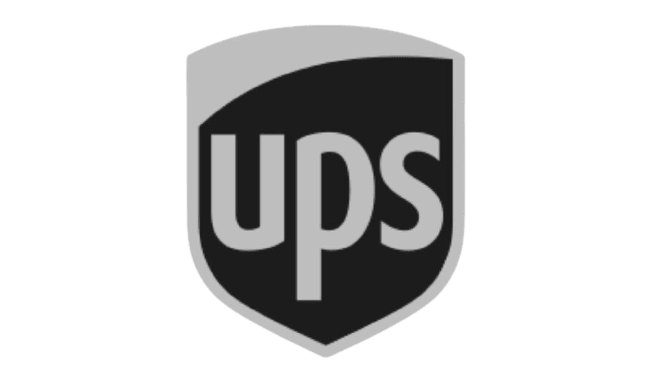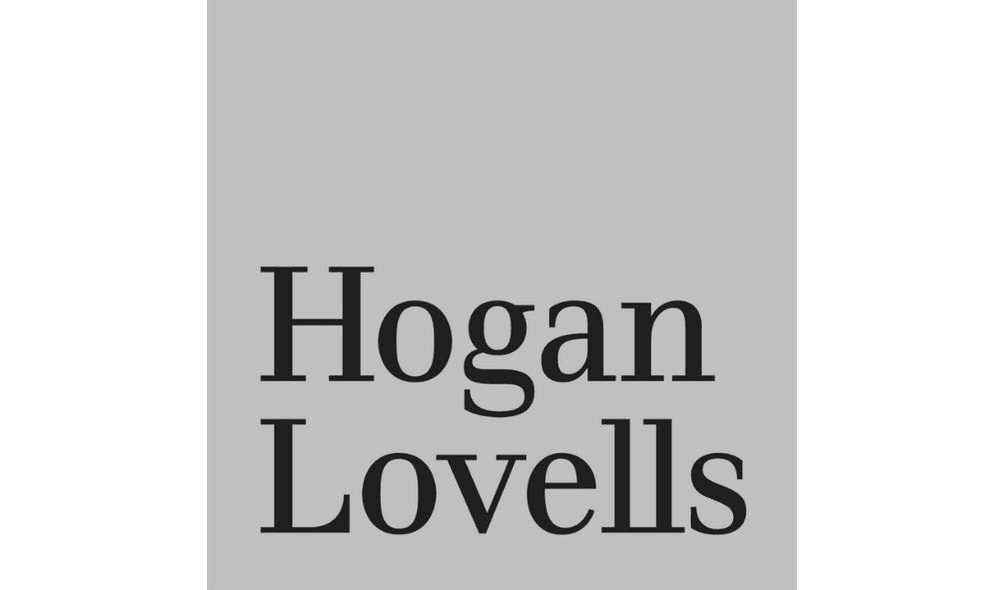 What do our clients say about us?
We were happy with our experience and appreciate the effort that went into the process. It seemed well thought out and thorough. We are likely to use GreyB's services again in the future. Thank you to your team for all their efforts.
I had no idea how complicated and complex a patentability search and features list development was going to be. Jeevan and the GreyB team were very helpful and forthcoming in creating a good template and study for my product needs. Their search was thorough and well documented and provides me with great value as an SME. I think that their study has given me a competitive edge and that I will successfully accomplish my patent registration at a lower cost now.
I've worked with Vik and his team on a number of prior art search projects and have found his service outstanding. His teams have been staffed with technical folks in the relevant subject areas and I especially appreciate his willingness to hold interim discussions to direct and focus the search.
I have worked with Anupam and his GreyB team for years. They have done great patent search work for me, and their reports are excellent. Anupam is always super responsive and helpful in providing estimates and getting the work done and on time.
Top media houses covered our Analysis: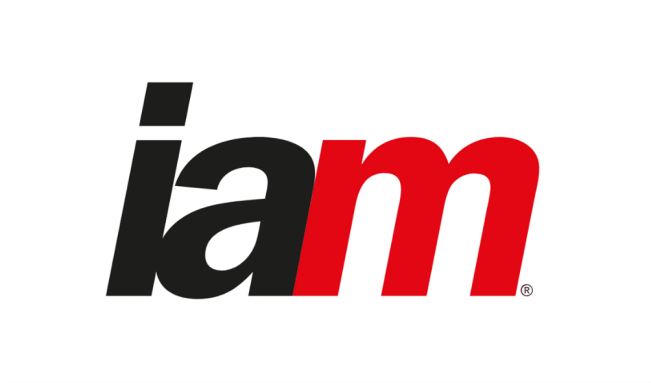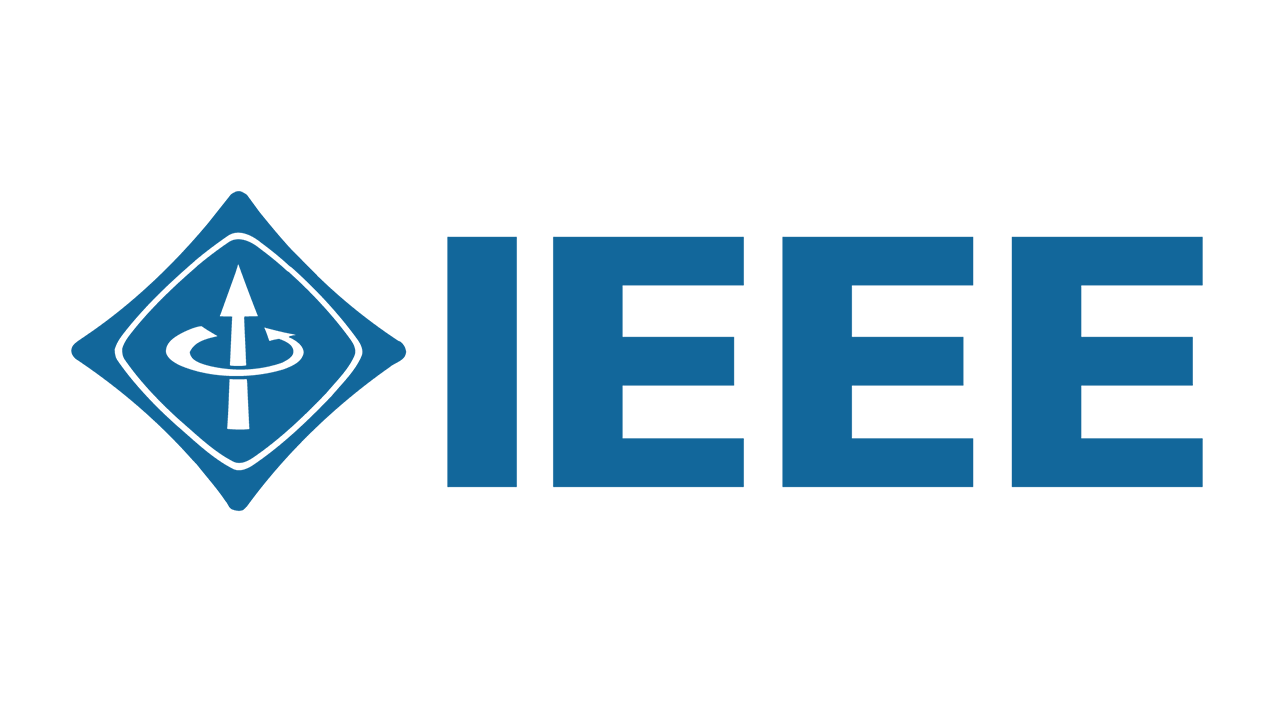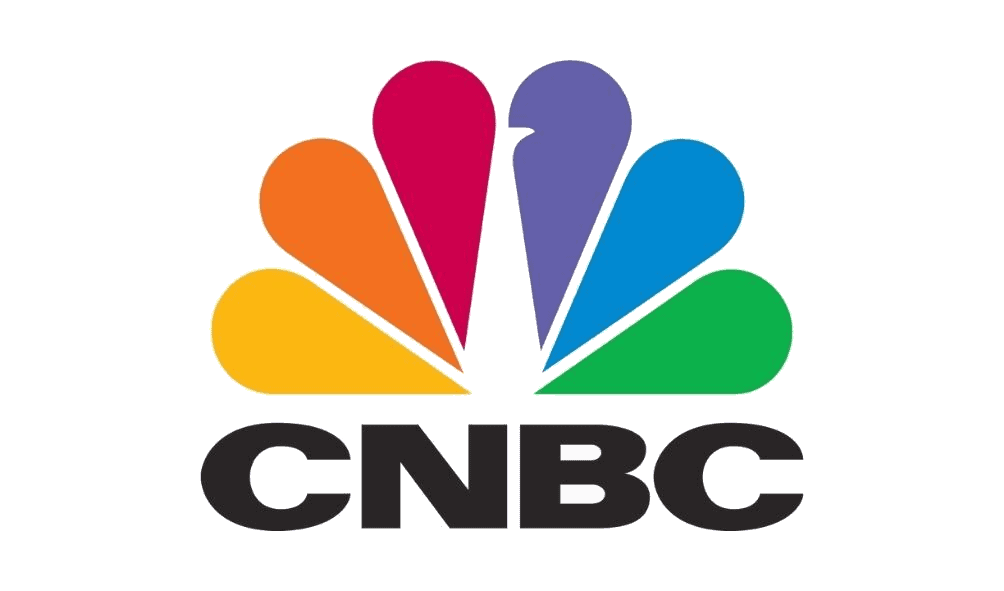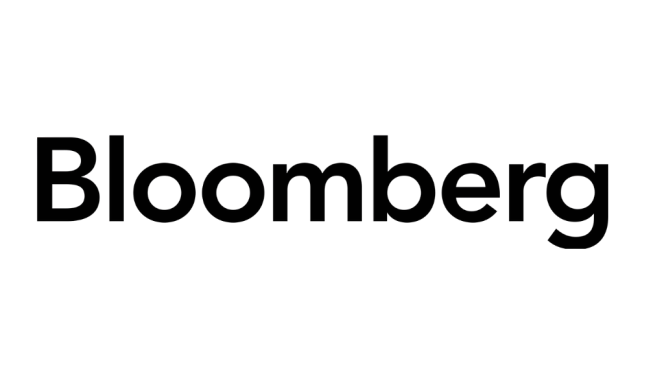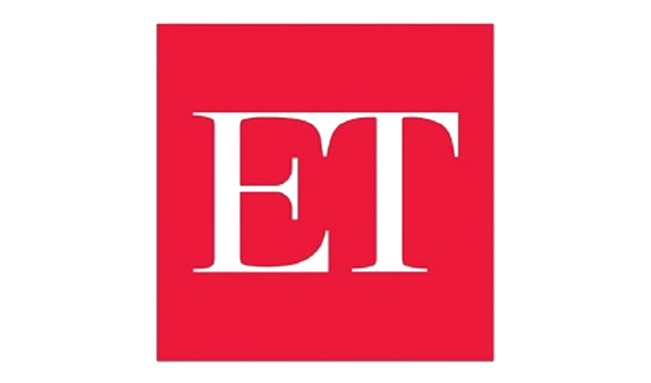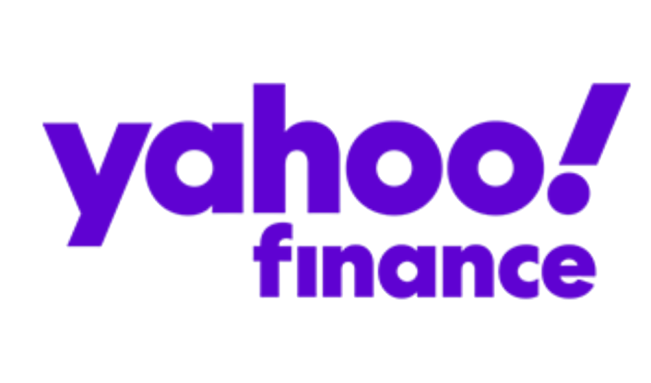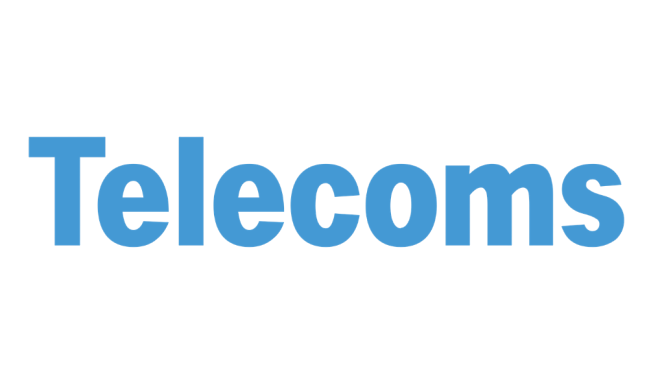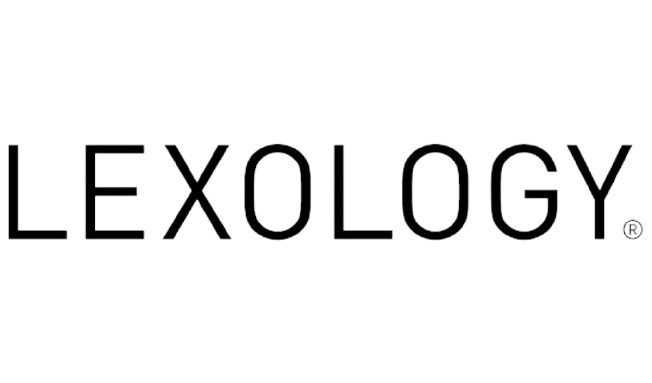 Discover WiFi 6 solutions for your company