Great People Make a Great Company
GreyB is in the business of dealing with innovation and firmly believes that human resource is our key differentiator. GreyB believes in hiring and nurturing talented people, who share our commitment to change- The change for developing improved analysis on IP and creating a better framework to manage your innovation.
Recent Job Openings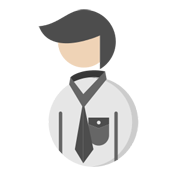 Research Analyst
If you are a techie that want to explore a singular scientific domain, you will love to be a part of the Operation Team. Apply right away!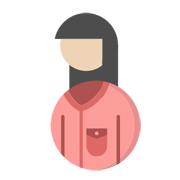 Sales Associate
Are you an engineer with a keen desire to develop a career in Business development? Yes? The window of opportunity is open now: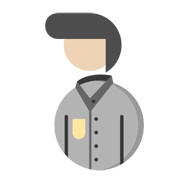 Business Development Manager
Looking for immense learning on consultative or relationship based selling?  Look no further, become Business Development Manager here at GreyB: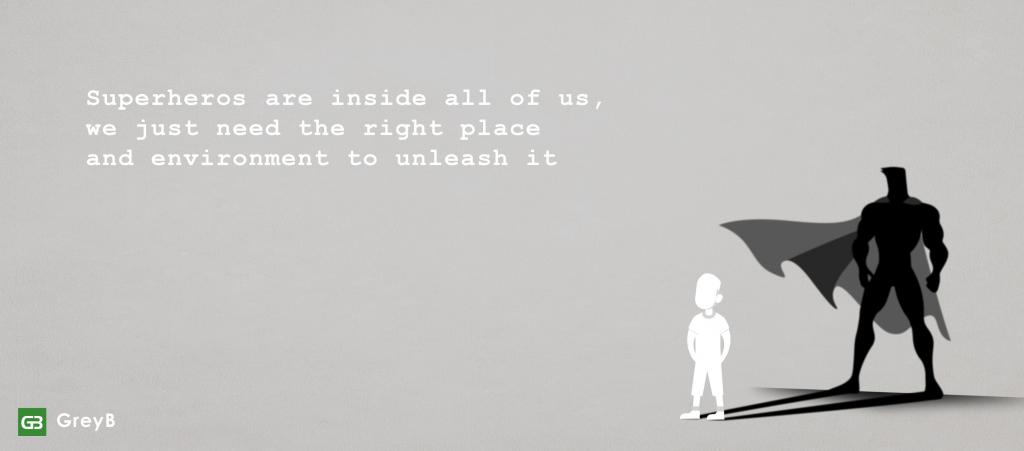 How we at GreyB celebrates birthdays
How we celebrated last Christmas at GreyB
GreyB's annual trips are like
How we at GreyB celebrated Women's day
Hear Direct From The GreyBians Who Were Once at Your Place