Great People Make a Great Company
GreyB is in the business of dealing with innovation and firmly believes that human resource is our key differentiator. GreyB believes in hiring and nurturing talented people, who share our commitment to change- The change for developing improved analysis on IP and creating a better framework to manage your innovation.
Want to be a GreyBian? We're hiring.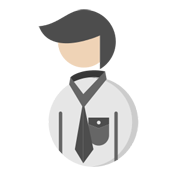 Research Analyst
If you are a techie that wants to explore a singular scientific domain, you will love to be a part of the Operation Team. Apply right away!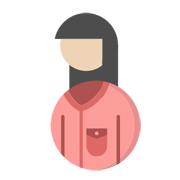 Associate Solutions
Build a comprehensive understanding of customers' business and functional needs in order to propose customized solutions to Patent Attorneys/ IP Counsels.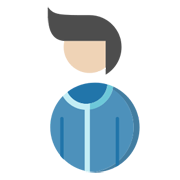 Associate Client Engagement
Engineering background, really super communication skills (written>verbal), late night work hours, problem solver (you will always have limited info) and friendly approach to life and work.
Didn't see your preferd role above?
POV: Another day at GreyB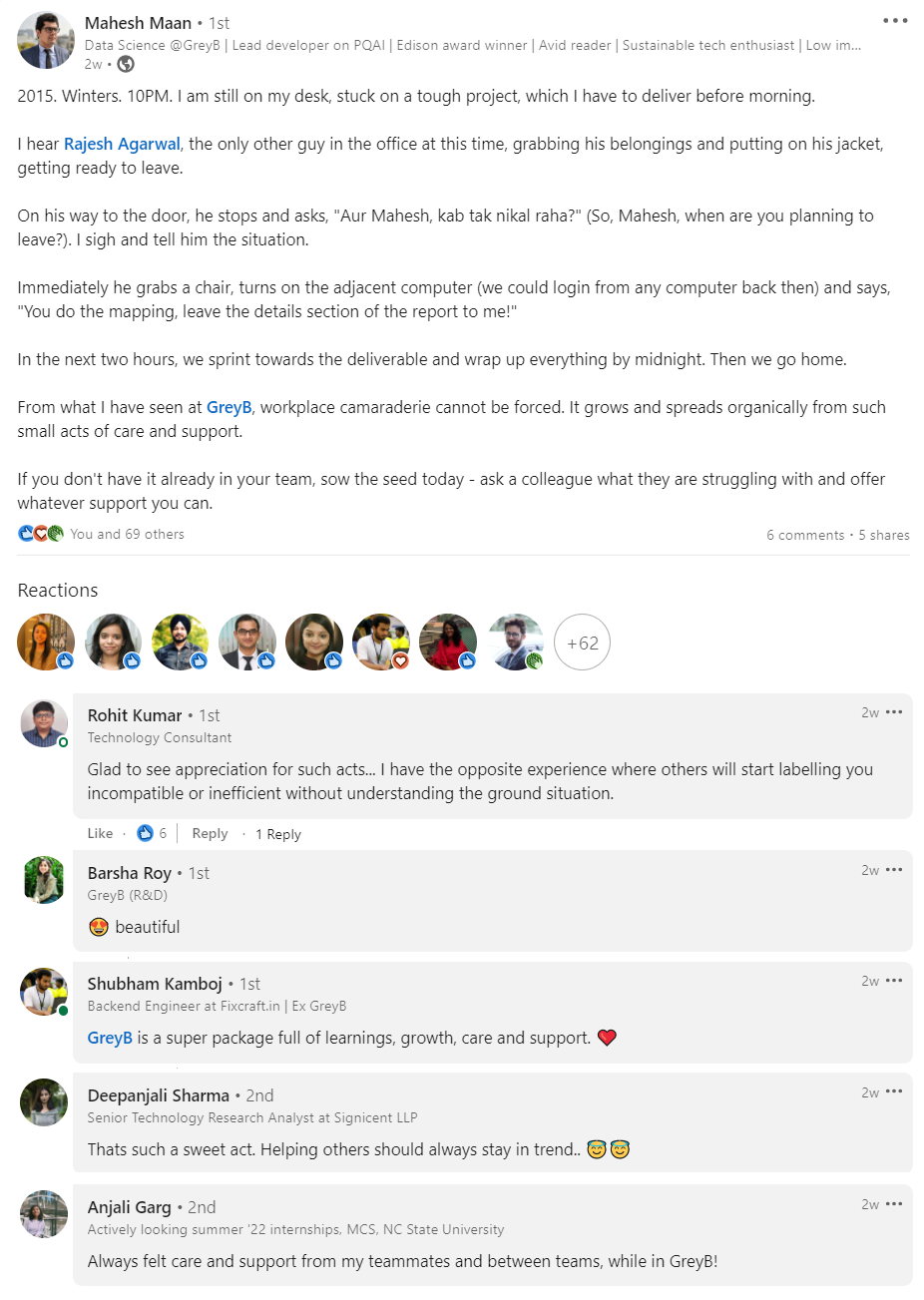 How to crack GreyB's interview? (paper leak)
We at GreyB aren't seeking people who score high in their projects, exams or in any of their events.
But, we look for a person who is curious enough to take a deep dive to explore anything anytime, who is an analytical thinker with excellent agility skills, who always aspire to make a difference; no matter big or small, who hates monotonous life, jumping into tough situations gives them an adrenaline rush.

A perfect example for the kind of people we are looking for is the person who described
our interview process in a very precise and detailed manner. Even, Deepak, director GreyB said this:
"We love to have such people within GreyB that have this type of analytical capability"– Deepak Syal
What are we looking for, basically WHY YOU?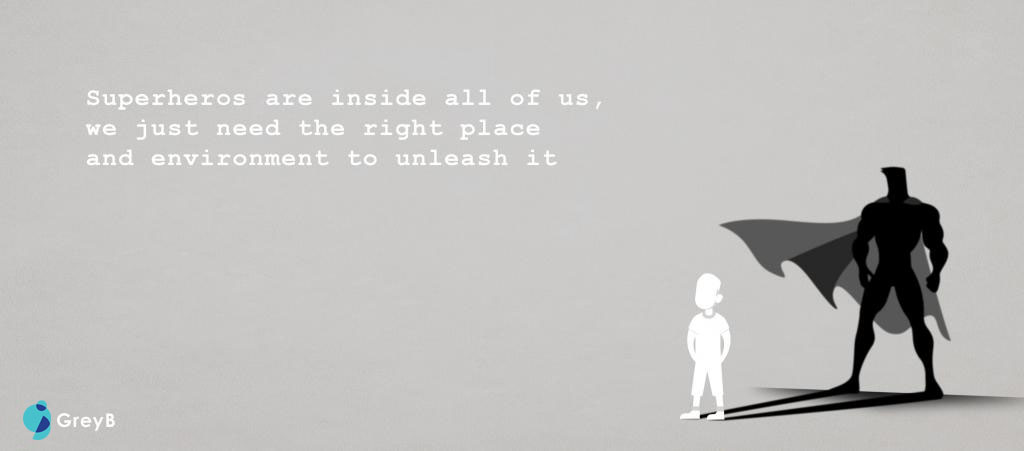 GreyB's Buddy Program
Transitioning from college life to work life is quite exciting yet scary at the same time, isn't it? Almost similar to when you leave home to start college. In college, it's those few go-to faces that keep us motivated, help us out in uncalled situations. A friend, a senior, a sibling, or anyone who has been there, who understands you and is unbiased in sharing their knowledge with you. Your buddy.

What if you have one at your workplace too?, Giving you genuine impartial suggestions as you climb the higher rungs of the corporate ladder. They have been through it all a long time ago and are far removed from the work you are doing now. They are not your mentors or your managers. They are the Guardians of GreyB.
Hear direct from the GreyBians who were once at your place
Star GreyBians of IP industry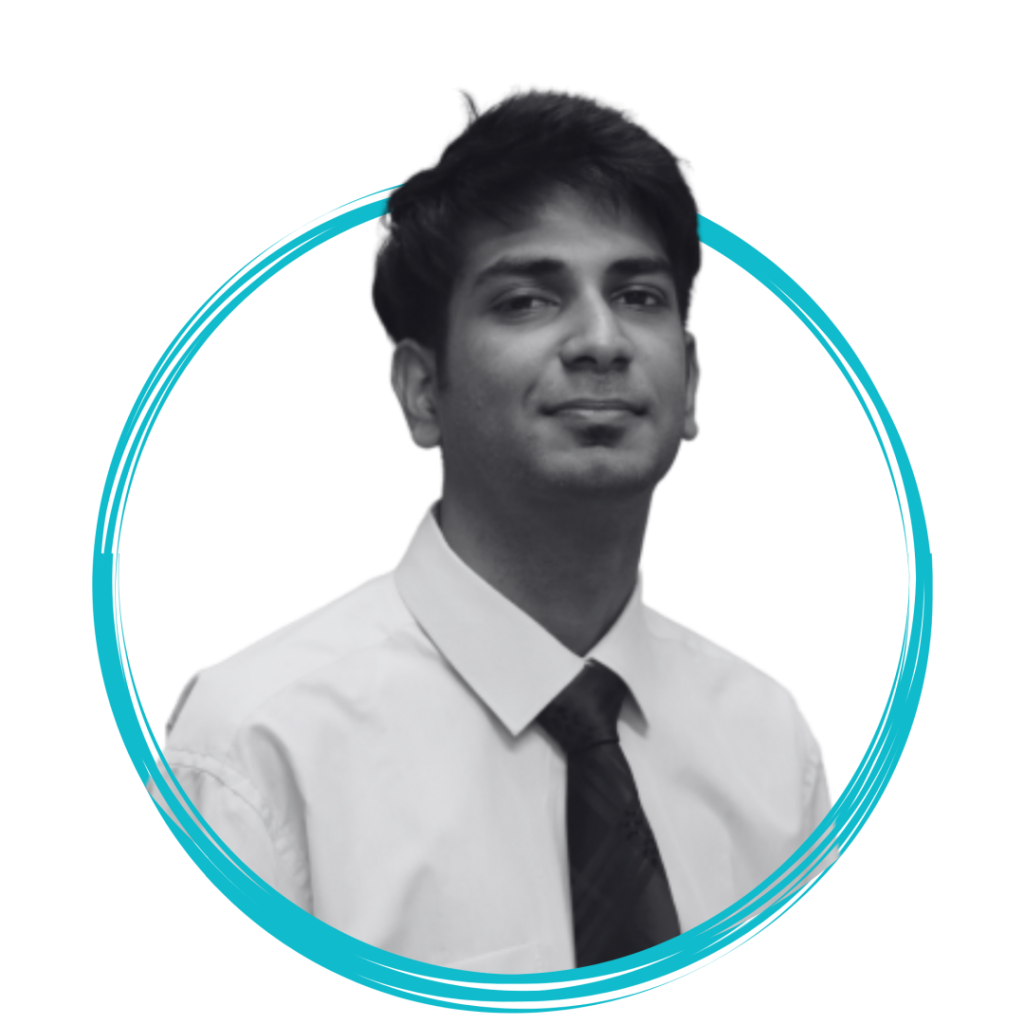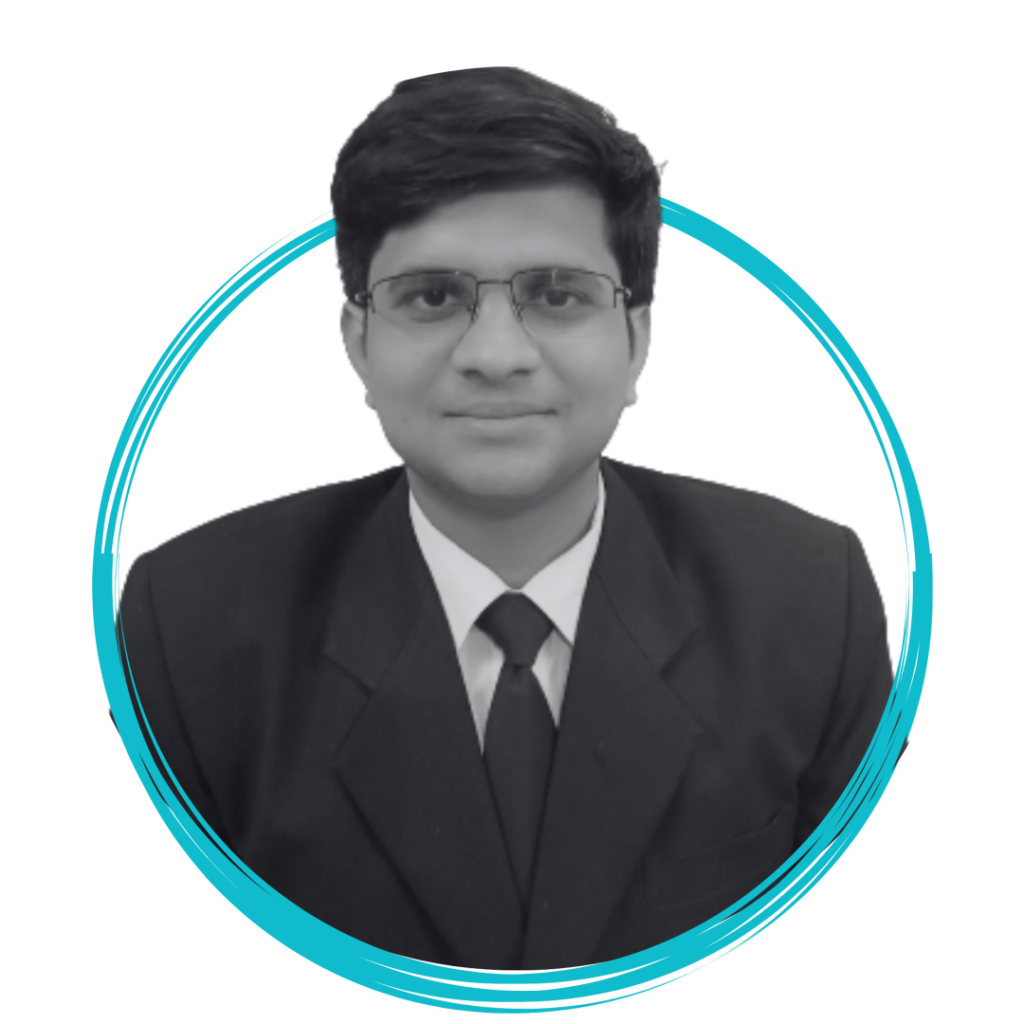 For the last 2 years, GreyB's name has outshined globally after Sparsh Gupta and Divya Prakash bagged Dr. Brian Stockdale International Award 2021 and 2022 respectively. Their achievement is a clear indication of the hard work and dedication they have put in to earn this magnificent triumph.

On their success, Deepak Syal says: "When we started GreyB, we wanted to create a place where people don't just learn and enjoy but can also build a name for themselves in the outer world."
When we're not working (we go wild and free)
How we at GreyB celebrate birthdays
How we celebrated last Christmas at GreyB
GreyB's annual trips are like
How we at GreyB celebrated Women's day
Read more about what's happening inside GreyB: