People 'pay' us to find

information

.
Prior Art | Technology Trends | Competitive Insights | Patent Infringement
Is it important for you to know who owns patents in 5G technologies, their spread across geography, and more importantly the 5G SEPs?
WE WORK HARD TO GIVE YOU WHAT YOU NEED, SO
IF IT EXISTS, WE WILL FIND IT™
5 things we do best in industry
Winning prior art for patent invalidation

Business decision making based on patent data

Patent Risk mitigation "SYSTEMS" to avoid infringement

Money from patents by selling or licencing

3k to 30k feet views of patent portfolio
Most of our work is impacting:
Boardrooms Where Actions on Our Insights are Taken: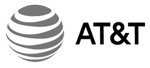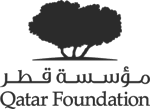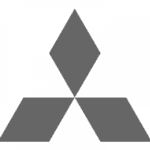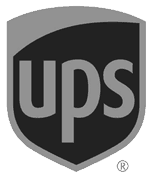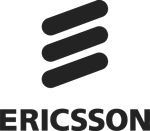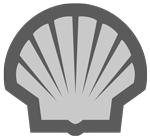 Do you want us to filter information and send it to you, occasionally?
Information like: How to make money from patents | How to find out who is dominating China | How to invalidate patents claiming equations | How to identify weak signals of disruptive technology | How to identify your competitor secret technology investments | How to prepare for 5G ……. and many more.
"IF / THEN" recommendations from our team
If you are a patent attorney:
If you are an IP counsel:
If you are an inventor:
What do we think?
"There is no special strategy for the search, all you have to do is observe every possible minute detail, and modify your plans accordingly."

Nikhil Gupta
Manager, Patent Search Team – GreyB

Project in mind?
Send your message to my priority inbox now