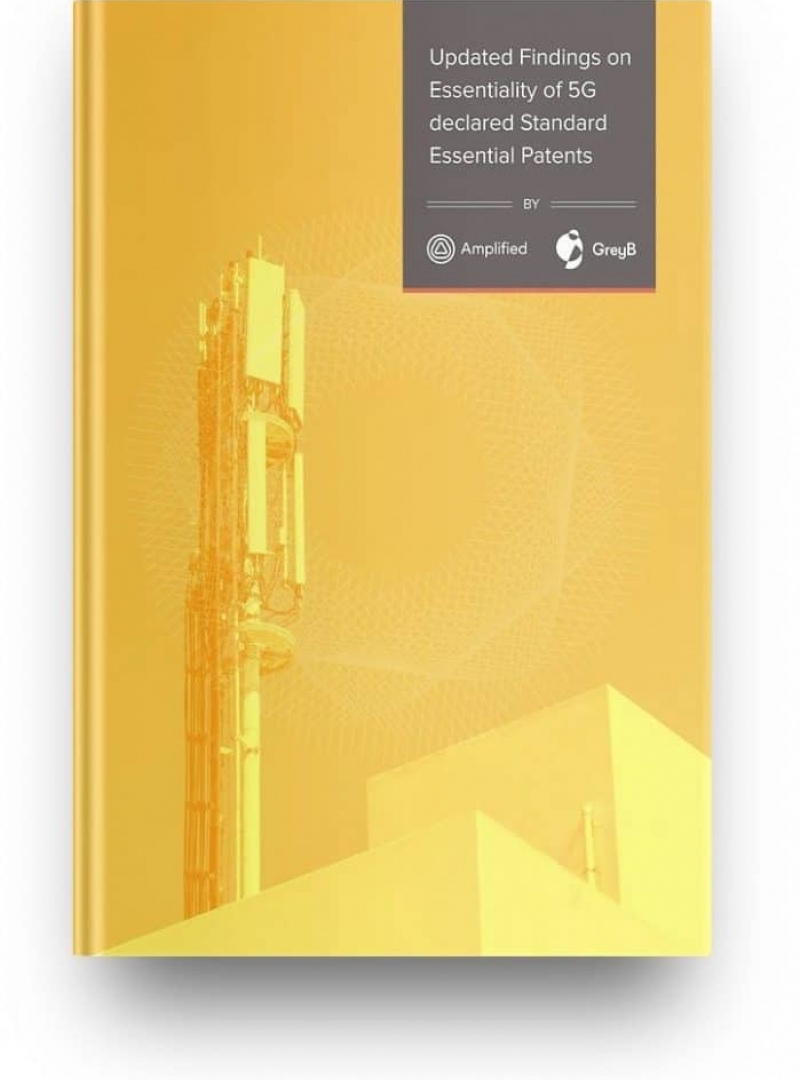 Who owns the 5G standard-essential patents (SEPs)?
5G will become the backbone of 100 billion devices by 2030. And companies are racing to secure their share of pie of this upcoming goldmine of patent royalties.
How we uncovered the true identity of 5G SEPS?
Media Coverage on GreyB's 5G Insights:
Know what our experts are talking about 5G
5G SEP Confirmation – Automatic? or Manual? | Muzammil Hassan on GreyB Talks
What are Standard Essential Patents?
Are you paying a huge amount of money on SEPs?
How you can check the value of SEPs?
Here's how you can identify SEP in your portfolio
Muzammil and Arindam our 5G SEP experts shared a few tips as to how we help our clients identify standard-essential patents within their portfolios. These strategies will help you spot SEPs in even large portfolios of 1000+ patents, efficiently and effectively.
Get the latest 5G insights delivered to you
Subscribe to our exclusive 5G newsletter