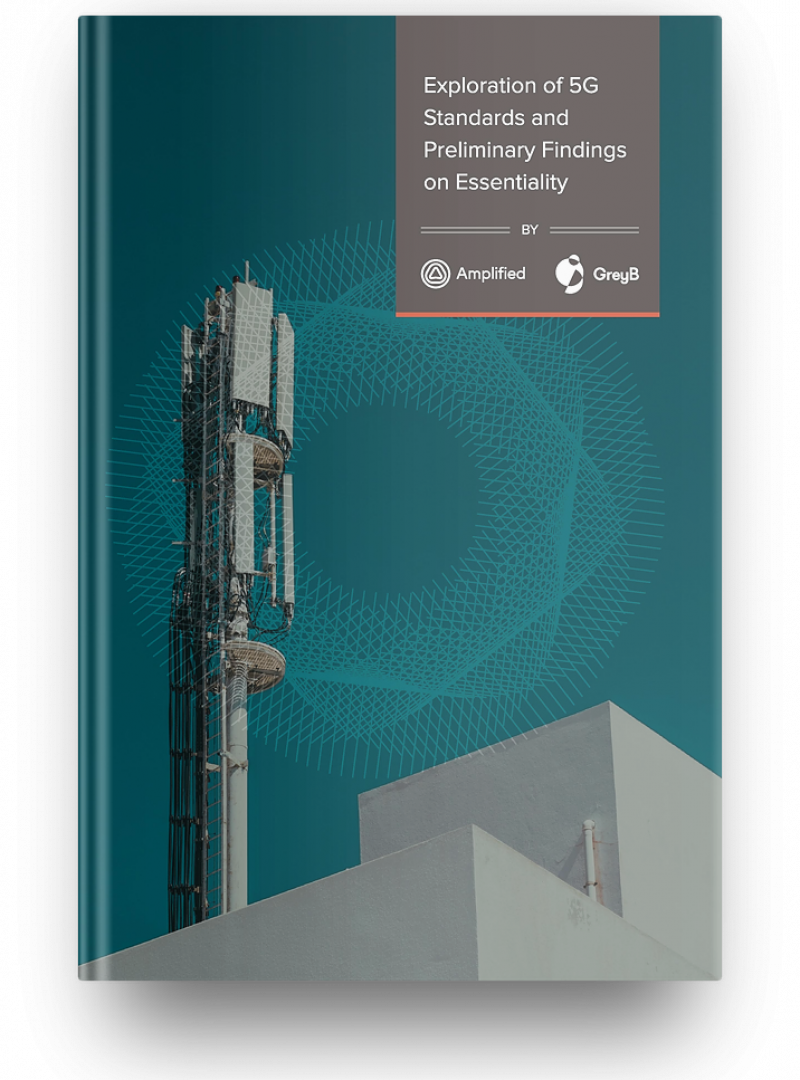 Who owns the 5G standard-essential patents (SEPs)?
5G will become the backbone of 100 billion devices by 2030. And companies are racing to secure their share of pie of this upcoming goldmine of patent royalties.
Read our recent publications on 5G
What is 5G? Requirements, Initiatives, and Enabling Technologies
We explained how the journey to 5G looks like, what are its requirements, and enabling technologies to make it happen. Further, we will also talk about the government and standard telecom agencies and the initiatives taken by them for the development of 5G.
Research in 5G: What are top 5G companies upto?
The 5G market research consists of 12 top companies that are leading the research of 5G technologies such as Samsung, Huawei, Nokia, ZTE, Ericsson, Qualcomm, Verizon, AT&T, etc. Now, this article talks about the research activities of these major companies and what kind of products and services they launched and planning to launch in the 5G domain.
Application areas of 5G: Which industries 5G is powering?
5G will be defined by the seamlessly connected society with advancements in artificial intelligence, autonomous IoT (Internet of Things), Massive Machine-Type Communication, big data analytics and augmented/virtual reality backed with high speeds, secure connectivity and a host of other factors, listed in the article:
Know what our experts talking about 5G
What are Standard Essential Patents?
In this video, Muzammil explains SEP's in 5G in the simplest possible way.
Are you paying a huge amount of money on SEPs?
Do you know, on average 56% of standard essential patents are not essential to the standard?
How you can check the value of SEPs?
Having this information will not only save you from licensing the right (and only important) patents, it will help in cutting down your licensing costs as well.
Get the latest 5G insights delivered to you
Subscribe to our exclusive 5G newsletter
Publication Houses Cited our 5G Report