Awards and Accolades
Singapore Business Awards
We've been awarded as the 'Best IP Services Provider 2021' by APAC Insider's Singapore Business Awards. This award is recognized as a prestigious commendation issued to the businesses that have prospered through what has been a turbulent year for World Business.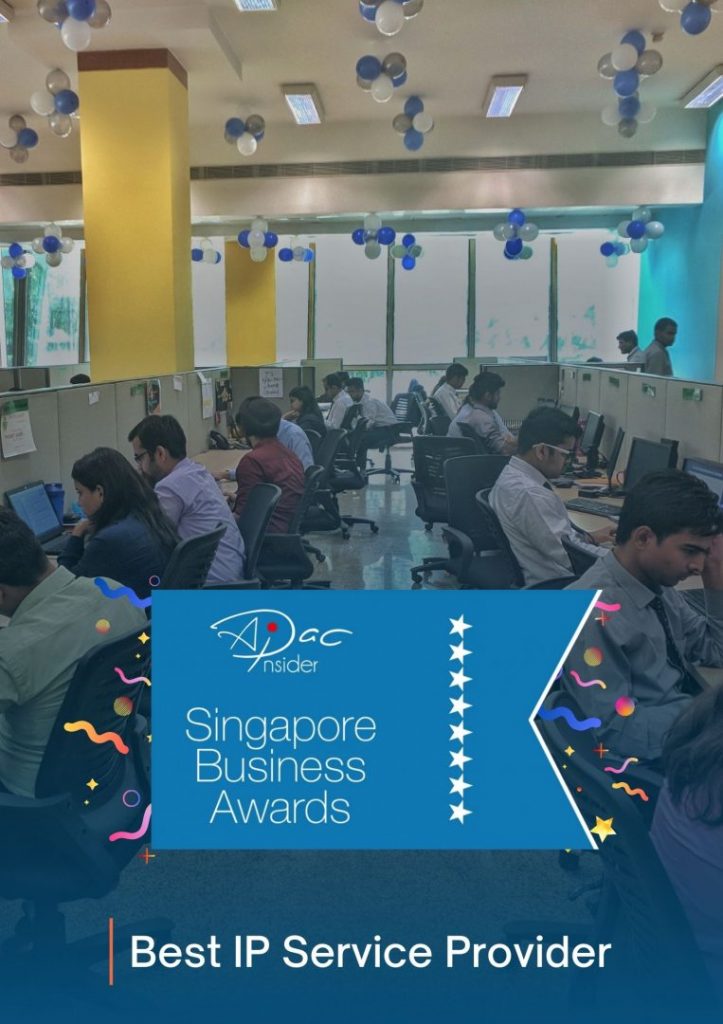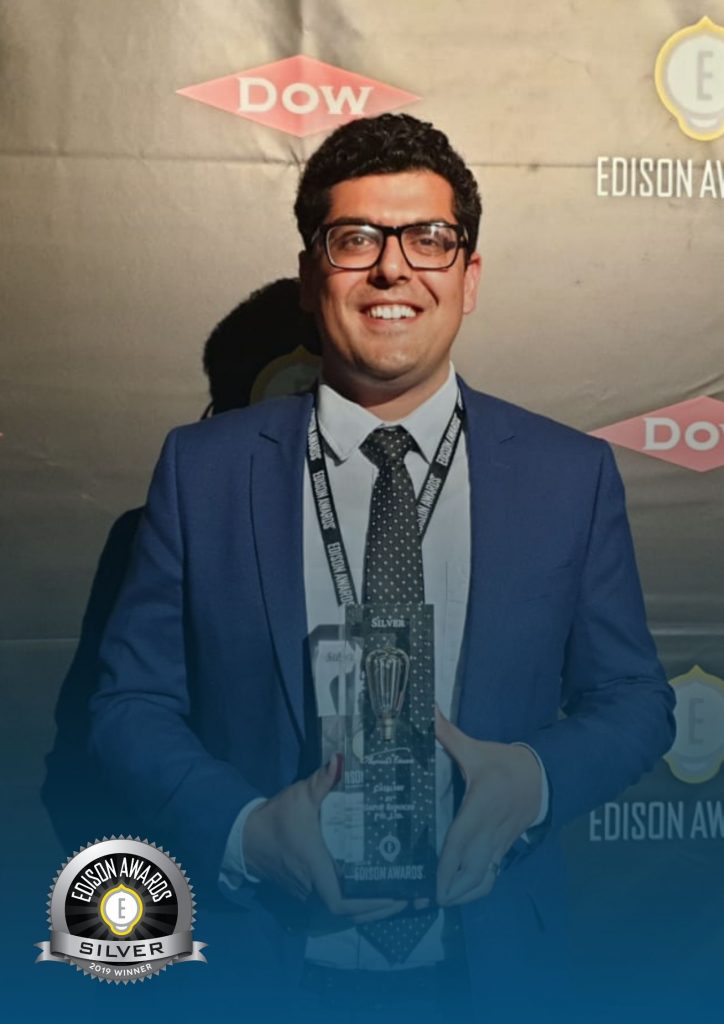 Edison Award
ARTIFICIAL + HUMAN INTELLIGENCE
To become the best, you have to compete with the best and that's what Mahesh did by competing with the best in the industry (such as IBM) to win the Edison Award.
Great Place to Work
GreyB considered the Gold Standard in great workplace cultures and accorded with the most definitive 'Employer-of-Choice' recognition.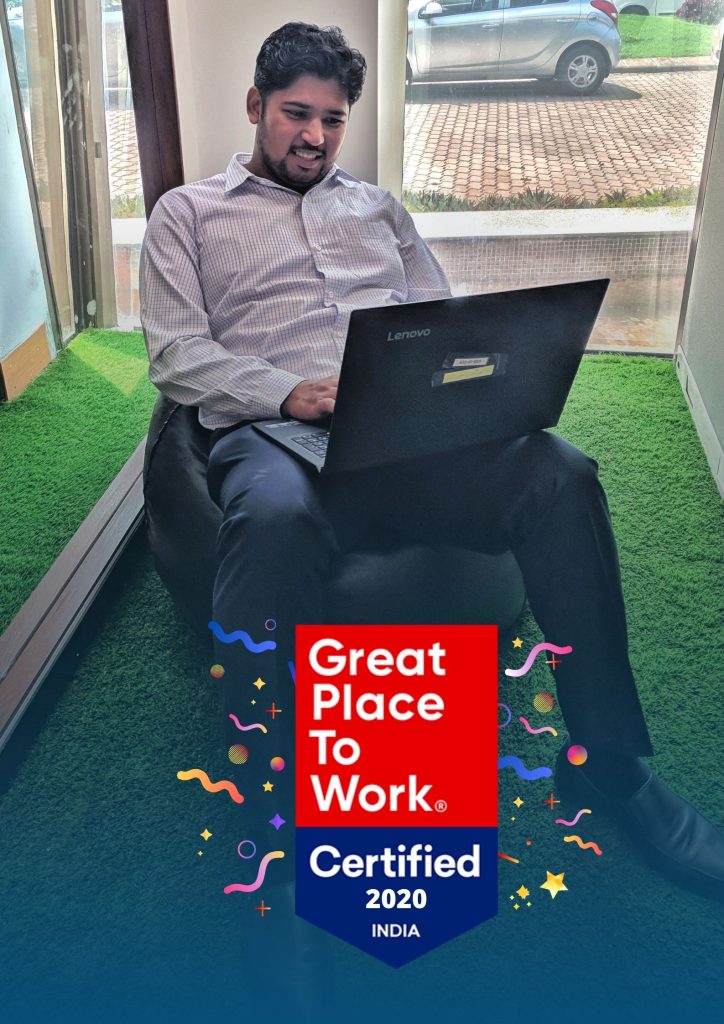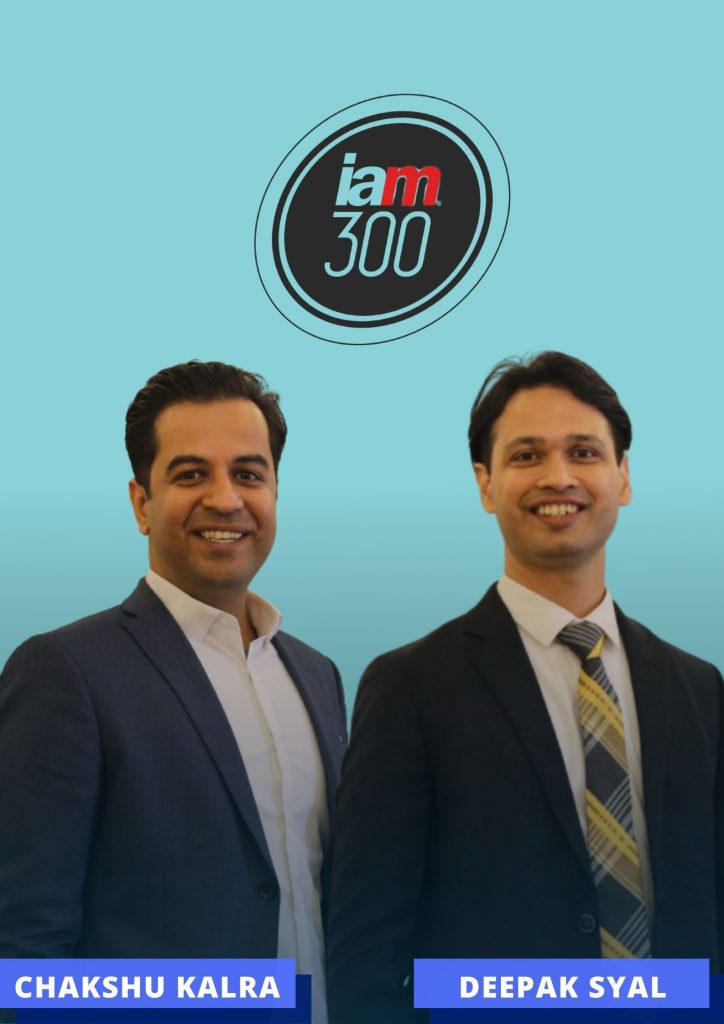 IAM
Chakshu and Deepak have been accorded with IAM's top 300 IP strategists who are leading the way in the development and implementation of strategies that maximize the value of IP portfolios.
RED HERRING ASIA
GreyB is accorded with one of the 100 cutting-edge companies and technologies that are positioned to grow at an explosive rate.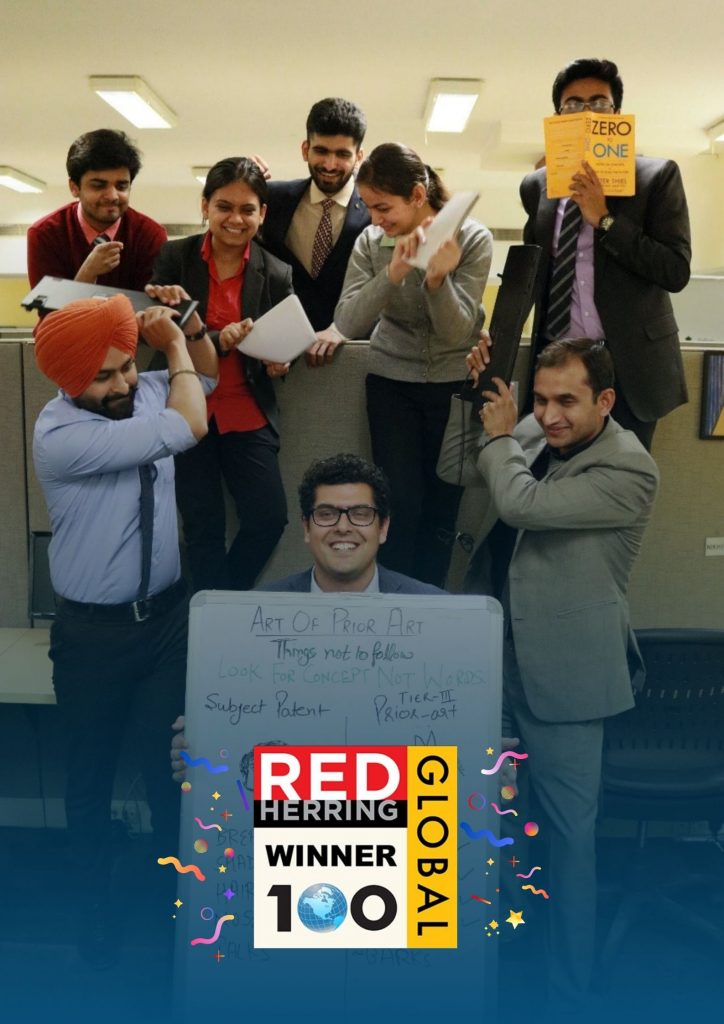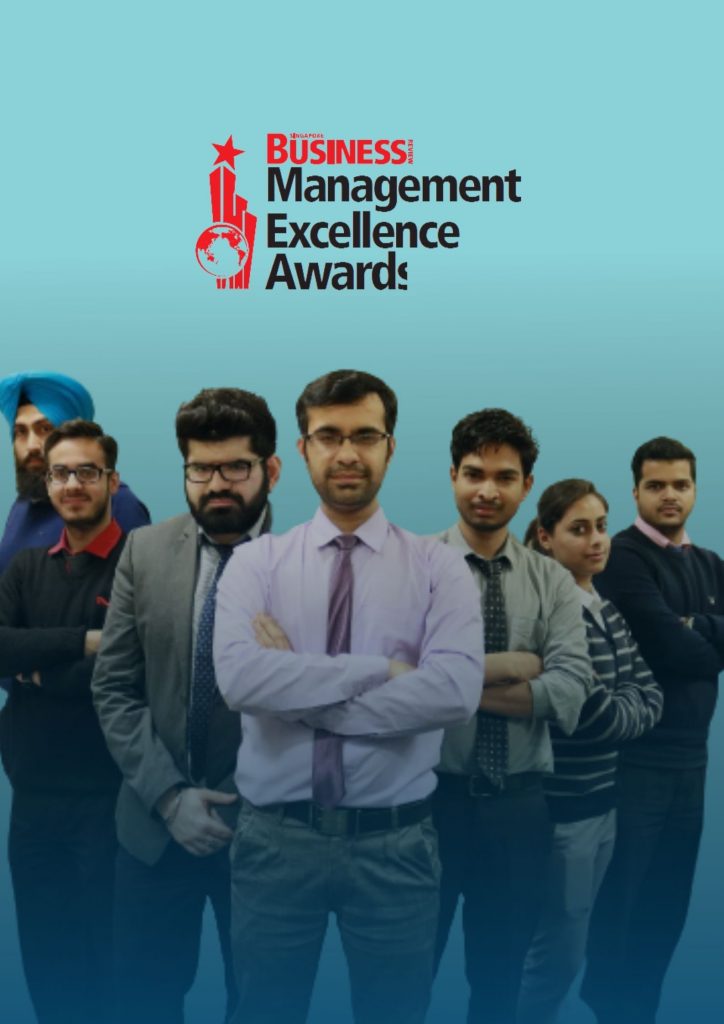 SBR Management Excellence
GreyB is recognized as an exceptional company in Singapore that is riding the digital disruption wave and leading the technological revolution and digital journeys of their respective industries.
TIE
GreyB is considered as one of the World's top Technology Startups by The Indus Entrepreneurs. Selected by venture capitalists, angels, and corporate executives.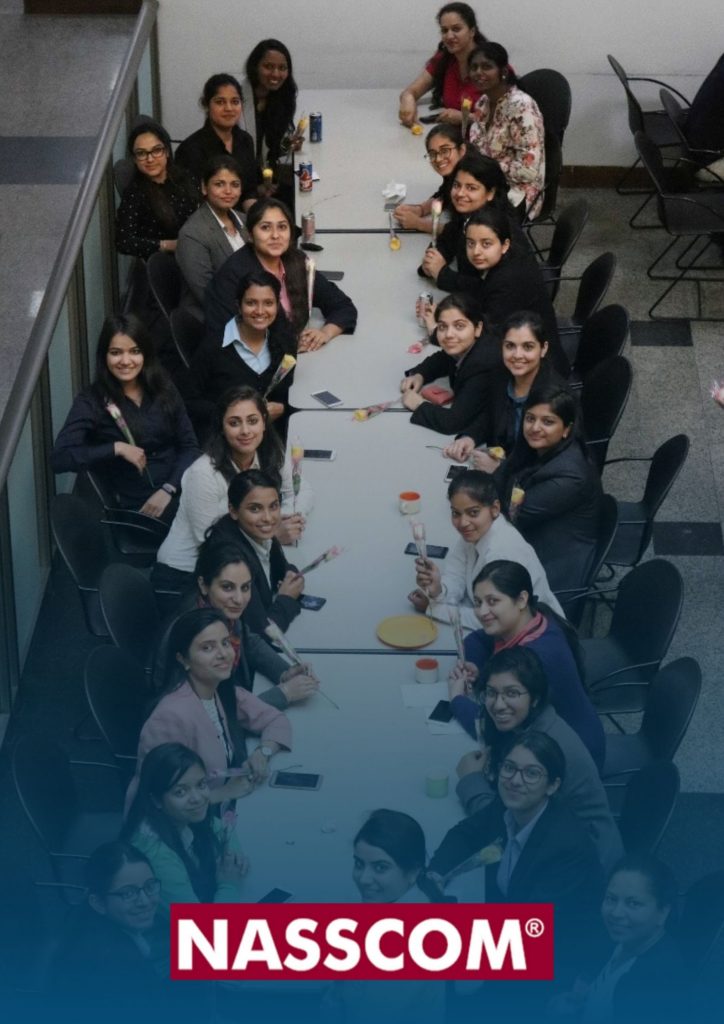 Nasscom
Nasscom accorded GreyB in the top 50 rising companies from India. Companies that catalyze the growth of the sector through policy advocacy, skill-building, research, startup programs, facilitate business and increase industry outreach.