Do not call yourself a Patent Searcher if You Cannot Solve this
We here at GreyB focus on improving our skill set with daily activities. We have a culture of 10 min activity where one person in the company conducts one activity every day. These activities are designed in such a way that they not just refresh you from your work but also add something new into you every day.
Here is one example of activity conducted by Gaurav Dhiman (member of our research team) today. Here is his complete email:
Hello Everyone!
Hope you all enjoyed the Holidays and I also know you must be feeling a bit dizzy after lunch. So here I am with today's refreshing activity.
Puzzle 1: Given below are screen shots taken after executing search queries on Google images. All you have to do is find out the search queries executed to obtain these images. One has been done for your reference.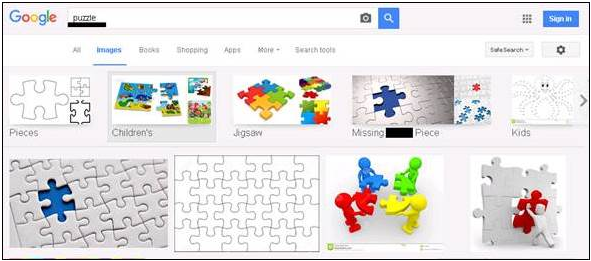 The search query here was "Puzzle".
Now, you have to find the search query that was executed to get the following search result:
1)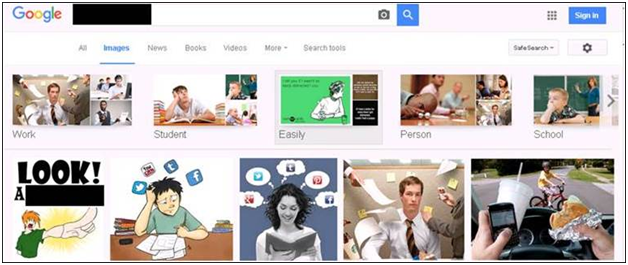 2)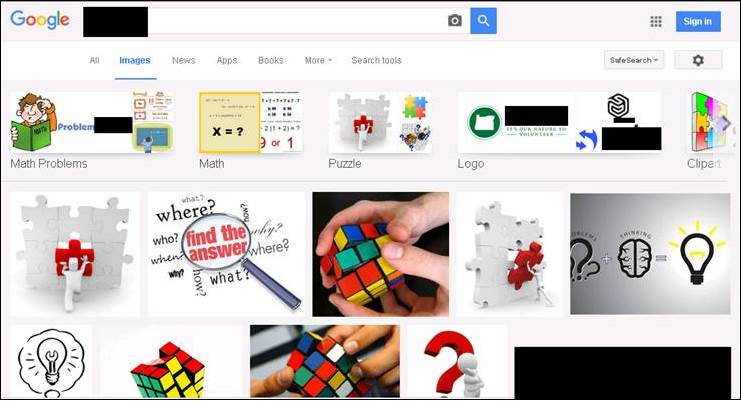 You might be a pro searcher if you guessed the right answer for the above questions.
If you feel the above was easy, here is another one here is another one for you. Here the characters have been replaced with "?".
1)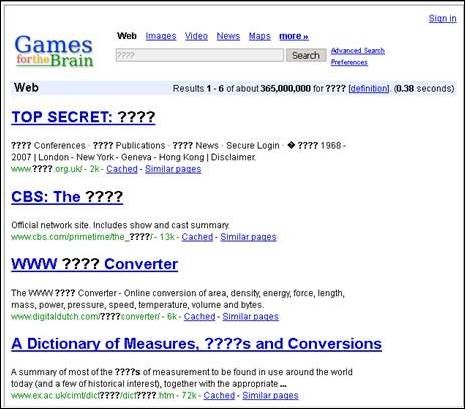 2)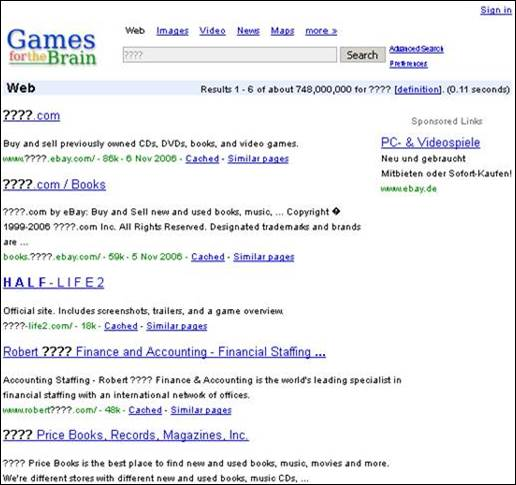 3)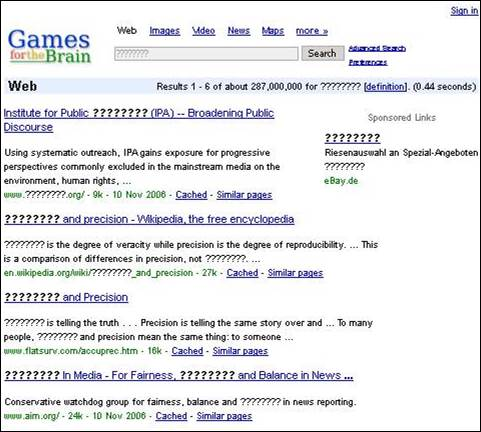 Have you played the flow free game? In which, you have to connect the dots without making their path cross each other. Well, one of our last activity was based on that but, there was a twist.
Try new activity related to solving mysterious images: click here