The original plan was to deep dive into the last 10 years of Amazon's patent portfolio to dissect the brain behind the Amazon think tank. Figure out its secret future projects. Projects [...]

Our stellar report on 5G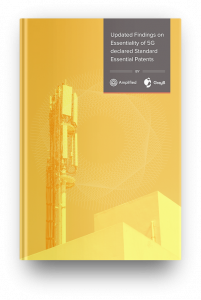 75% of the SEP declared patents may not apply to the standard formation. This can change how people play licensing deals and other business arrangements.
Handpicked strategies in your inbox
We curated some most useful articles, strategies,
and tips that you would love to read.
Browse through our hand-curated content only for you:
Choose what best describes you?