The New Version Of Flow Free
I hope you must've played the game "Flow free" on android. Not to panic, in case you haven't.
The Rules of the game are:
Connect the dots. Simply draw a line from one dot to the other of the same color and the only point  that they can cross is the bridges
Oh! and you have to fill every square in the grid.
The following image is an example: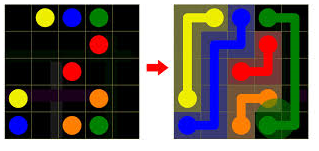 Now here is an image for you to try: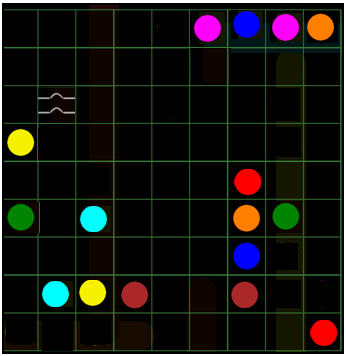 How will you do it?
Think hard. Solved it?
If Not, Challenge someone else to do it.
If Yes, Bask in the glory of your victory.
BTW, Below's the solution for this game.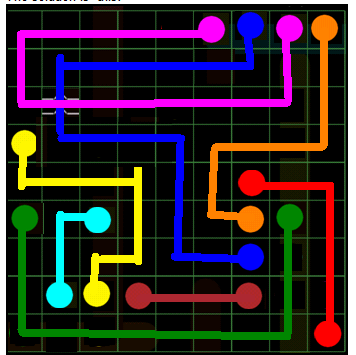 Activity Courtesy: Gaurav Sahni
Here is another activity I recently conducted: Click here to start!