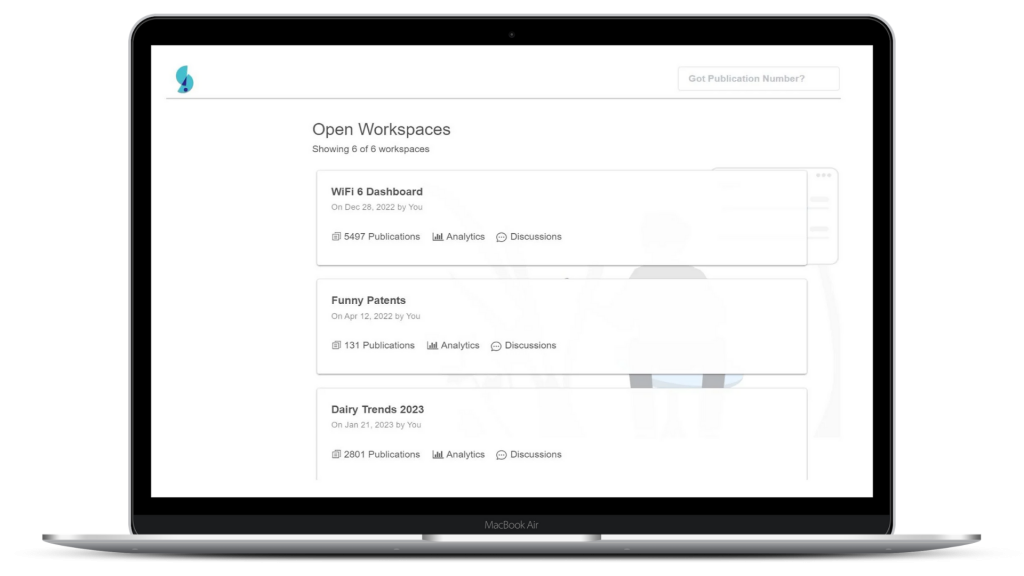 Structure & analyze patent portfolio quickly with Slate
Centralize your company's IP Knowledge, Streamline patent analysis, Collaborate with IP and R&D teams seamlessly, Proactively manage your patent portfolio.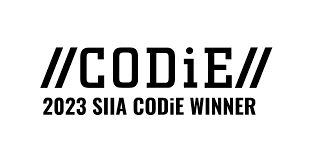 Recognized as the best content management platform by
SIIA Codie Awards 2023
Slate brings all your IP knowledge to
one place & structures it in a way you can use it
Bid adieu to countless spreadsheets, email threads, and the use of multiple cumbersome utilities for patent portfolio management and analysis. Simply select your company, and Slate will automatically fetch, analyze, and manage all your patents, presenting them in a structure that makes sense to you.
Slate ensure you never miss important information
Slate's collaboration capability empowers your IP and R&D teams
For effective freedom-to-operate and landscape analysis, seamless communication and information flow among team members are vital. With multiple contributors involved, keeping track of progress can be challenging. Slate offers a common podium for collaboration where you can-
Strength of Slate creating impact
Knowledge bases we created
Domains our clients are from
Try your hands on SLATE​​
(No credit card required)