5 Best practices to follow while filing Information Disclosure Form (IDS)
Our operational costs have been reduced by 50% and prosecution time is 30% faster, which has led to a 25% increase in profit. – Mike, one of our clients, filed over 20,000 (Information Disclosure Form) IDS last year.
Did you know that it isn't just Mike? A number of our clients were concentrating the majority of their time working on an inefficient IDS System. In addition, they were making some mistakes that would hamper their IDS Filing such as
Missing the 3 month IDS filing window

Including duplicate references from the same family

Missing references in case of big families and foreign search reports

Naming reference documents incorrectly
So, who doesn't want an efficient and time-saving IDS Management?
After surveying various patent attorneys, prosecution experts, and counsels who handle IDS filings for their firms, we drafted this blog with the best practices followed by those who filed more than 1,00,000+ references in information discourse form last year using IDS Manager.
1. Finding duplicates via family members
The shortlisted references may look different and unique on the surface. But many times they are the family members of each other, just filed in different countries.
You will often find duplicate references when expanded via family members, remove such duplicates before filing Information Disclosure Form.

With IDS Manager, you don't have to do the above process manually because it detects duplicates automatically.
2. Handling foreign-language reference
If the original reference is in a foreign language, then make sure you include the English version from the family members along with the original non-English reference.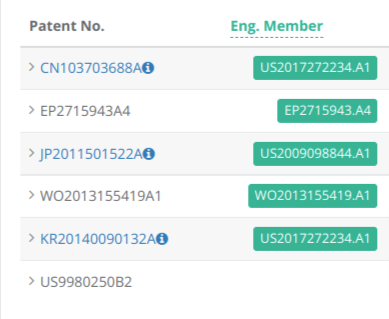 IDS Automatically finds English family members and hence saves you a whole lot of the time that can be invested in other tasks.
3. Machine translation
Oftentimes, the English counterpart is missing from family members. In such cases, the USPTO expects the machine-translated version of the reference along with the original non-English reference.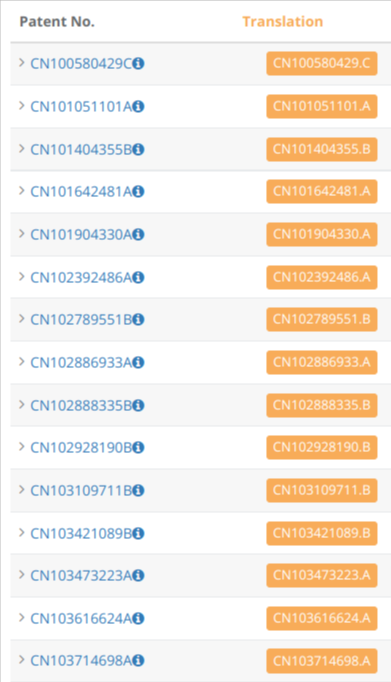 IDS Manager automatically adds a machine translation of the original reference when an English counterpart is not available.
4. Foreign office action
Any activity in family members (like International search reports) needs to be disclosed in a US filing. It's trickier to extract references from these foreign search reports, as they are often not in English.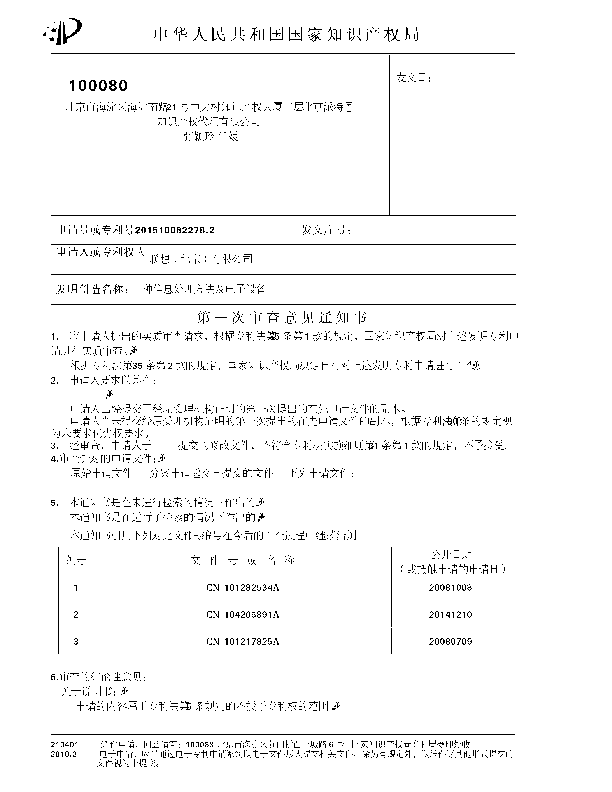 5. Family Members
As the patent family being managed gets larger, it becomes difficult to track the record of references being filed in each member. Oftentimes, references get missed or are not in synchronization in such cases.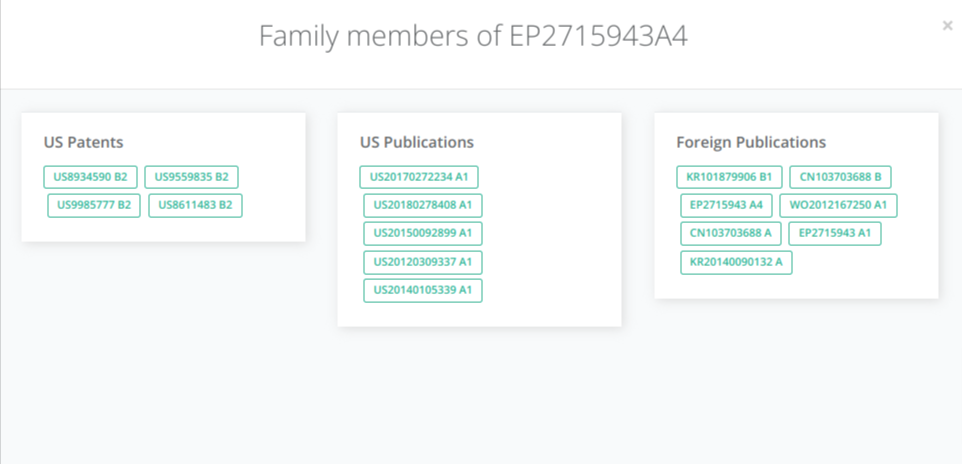 With IDS you can keep track of all family members.
6. (Bonus) IDS History
After office actions and rejections, new references emerged. This happens over the course of years. Before filing a fresh Information Disclosure Form after a couple of months, make sure you run the references from past IDS to make sure it's not being filed again.
Conclusion
As we approach the end of this article. Let us ask you,
Is your search time increasing when it comes to cross citations and prior art references?

Do you spend a lot of your useful time just downloading the PDF copies of the references?

Are you manually checking and translating the non-English references?

And overall, is tracking all this taking a toll on your precious time and resources?
If any of the above questions seems to tell your story, then probably you have not found the most efficient IDS System, YET!
How about trying our IDS Management tool? We built it after consulting 100s of prosecution experts and dozens of law firms, I am pretty sure you will find it a game changer.
Well, don't be shy, read more about the tool from here – GreyB's IDS Management Tool. Or if you're already excited and would like to see it in action, we can get a customized demo ready for you, just let us know where to reach out to you using this form below: