How Technology Timeline Can Help Find Hidden Prior Art
With the passage of time, technological terms have evolved drastically. Earlier phones were called radiotelephones, later as mobile stations and now we use term user equipment.
Did you also ponder on how such advancement in the timeline of technology can be helpful in searching a challenging prior art? Great! We also did and found that it helps.
Further, the use of a technological timeline is a part of our prior art search strategies where we follow a combination of conventional and unconventional strategies. This increases the comprehensiveness of a search and minimizes chances to miss a killer reference. If you want to know how this combination helped us in the past, here is a brief account: 4 Instances Where We Invalidated Patents Using Unconventional Methods
How a technological timeline Affects a prior art search?
The base of any patent search is keywords. Keywords help in the formulation of logic to reach the desired result. So it becomes all the more critical to choose the right keywords to find prior art.
Further, while formulating search logics, terminologies that now have a different name than the past but have the same meaning or functionality, don't find a place in search logic. The image below will help you grasp this better.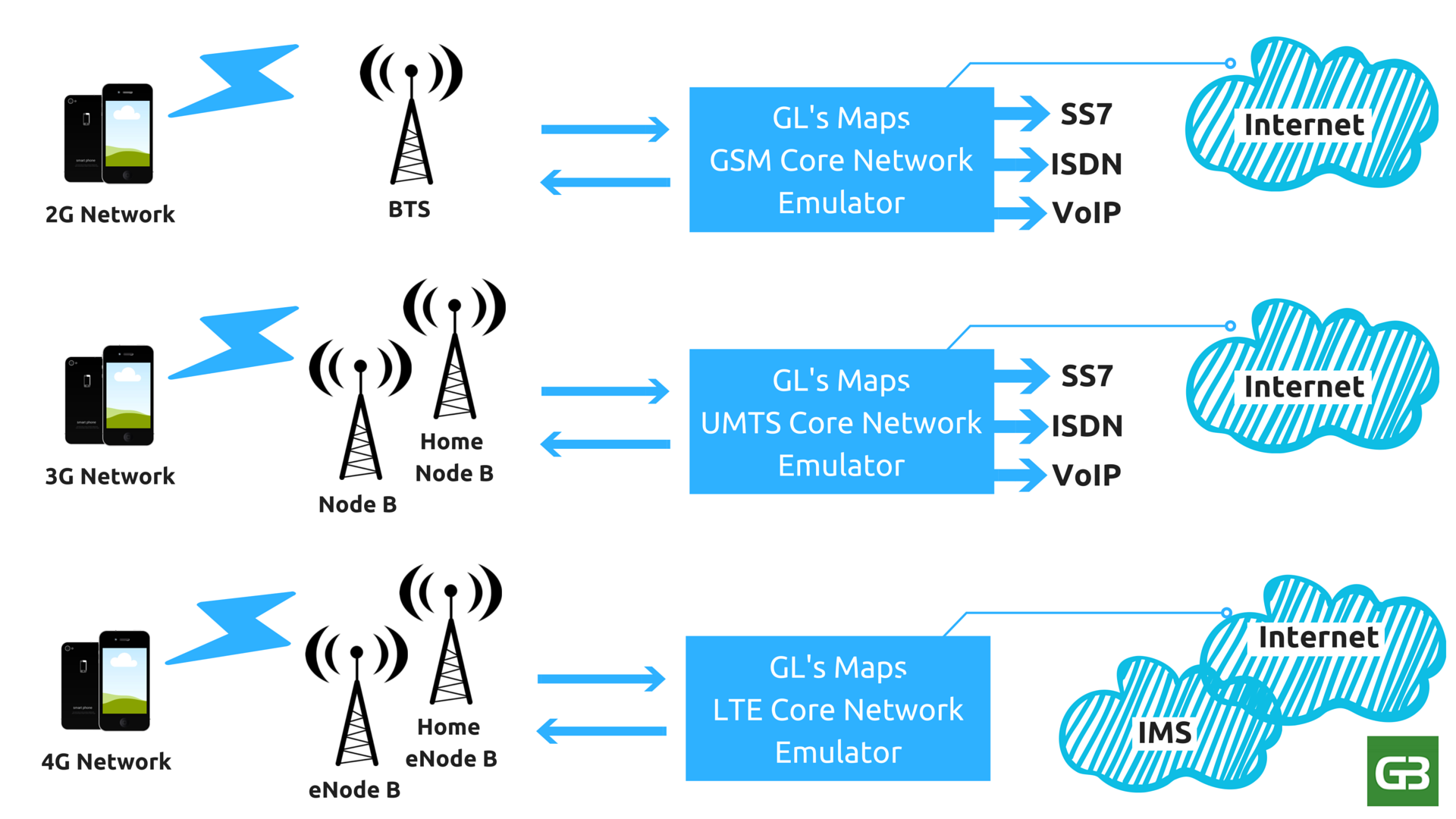 How is it possible?
In the field of telecommunication, a place where a signal request get sent for connecting our call to an end destination is known as a base station (US5926757) in the 2nd generation telecommunication technology(2G), as Node B (US20020049062) in the 3rd generation, and in the 4th generation technology, the name for terminology is E node B (US20080167054).
Thus, searching for prior art related to Encode-B (4G) concept by only using direct terms or related synonyms may not be fruitful. It may miss relevant patents like US20020049062 or US5926757.
It will happen because patents disclosing a concept using NodeB or Base station like terms get skipped. You, thus, miss many overlapping prior arts. The reason is that telecommunication tech and its terminologies have gotten evolved drastically. Thus, to find prior art for such technology, you need to build a technology timeline for a better view.
---
A Checklist to Make Your Life Easy: Fill the form below to download your copy of free Prior Art Search Checklist that can help keeping mistakes at bay: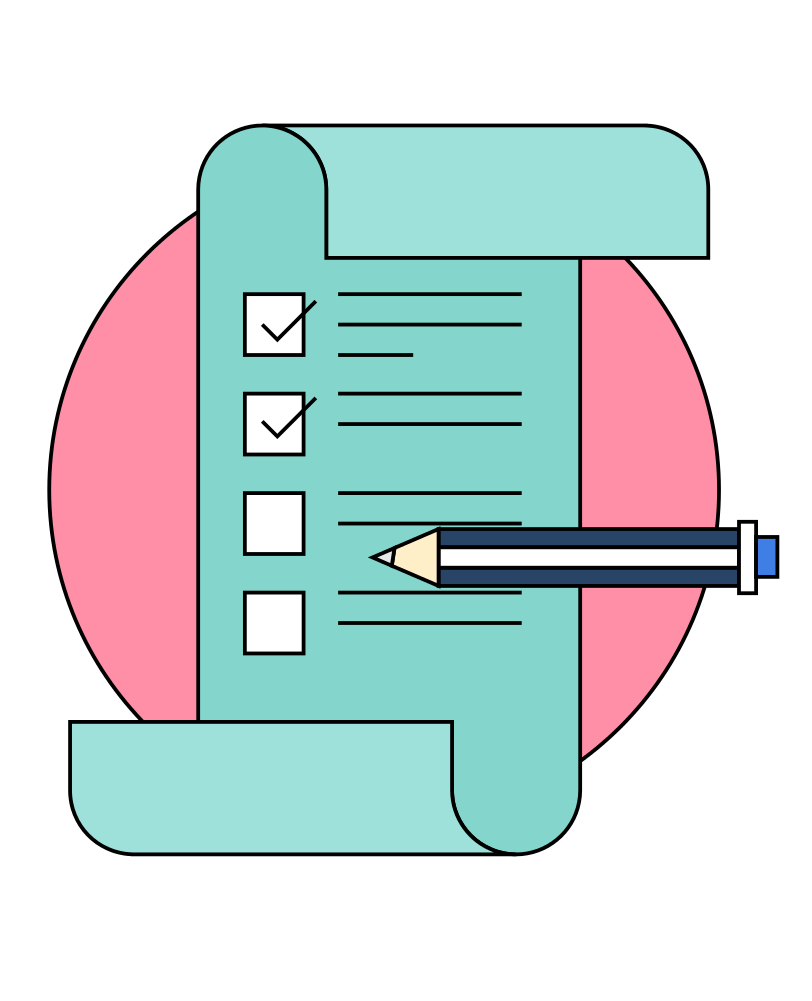 ---
What all a technology timeline holds?
The technology timeline guides the prior art search from various aspects.
Having a look at the technology timeline for multicast communication, you will find that it provides a broad idea as to when various concepts related to it came into being. For example, here the concept of concern to be searched is 'peer to peer' multicast communication which evolved somewhere in the year 1999 as per the above timeline. With this assistance, we can focus our search more on the fillings during this time period.
Along with the above, with the help of the GreyB Central search, we can also get to know what kind of terminologies or concepts were being referred in the past innovations and how they have been interpreted in the patents.
From such a piece of information, we get to know how a particular concept was being referred during a particular time period. One such example for 'peer to peer' communication is below: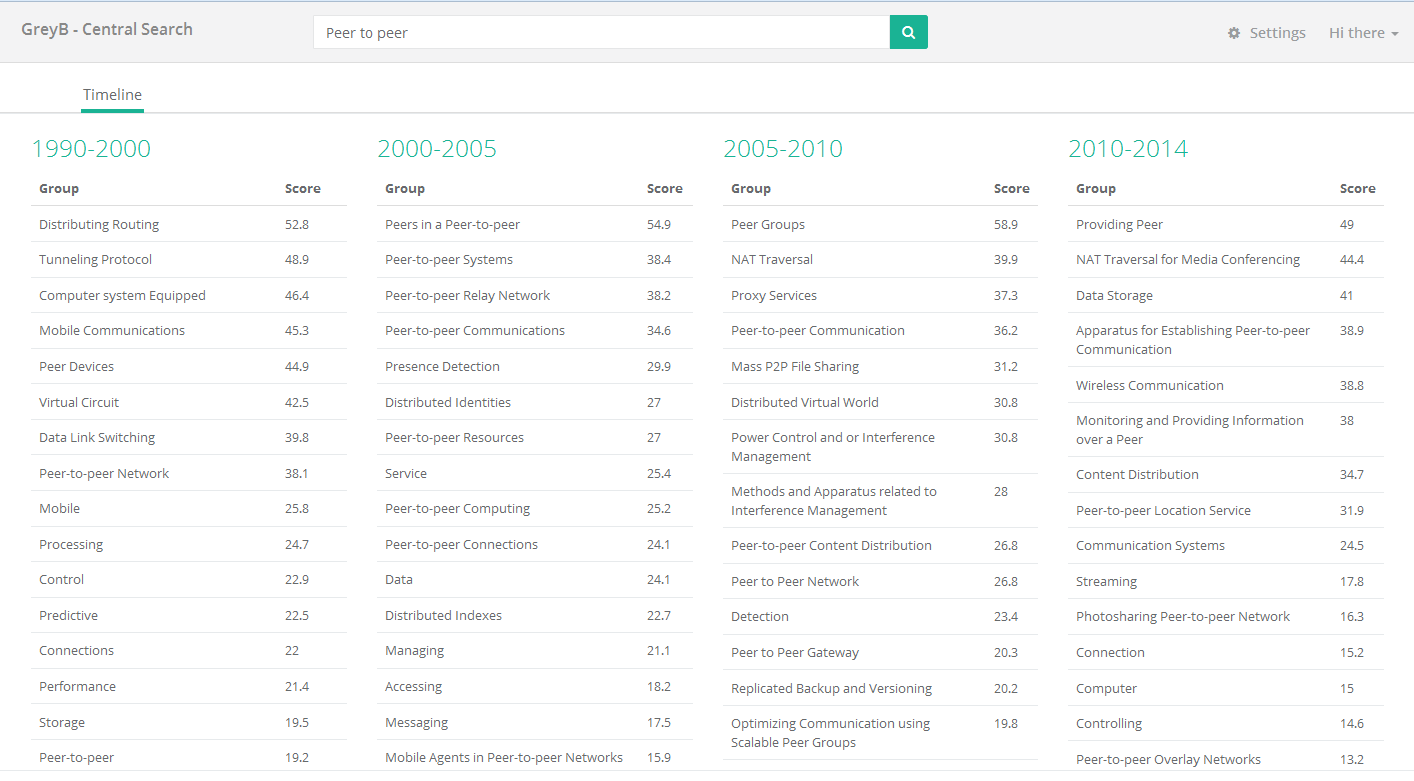 How is the technology timeline useful?
The information from the technology timeline plays a vital role in channelizing a search. From the origin to the varied advancements taking place in a domain, a glimpse of all can be checked.
For example, we need to search for the concept related to the MME concept which is present in the 4th generation wireless communication.
MME (Mobility Management Entity – 4G) involves the bearer's activation/deactivation process and also selects the service gateway for the user equipment for initiating a call.
From the technology evolution timeline, we tracked the concerned concept and came across different elements of 3G and 2G technology also.
RNC (Radio Network Controller- 3G) connects to the Circuit Switched Core Network through MGW (Media Gateway) and to the SGSN (Serving GPRS Support Node) in the Packet Switched Core Network for the similar purpose.
In 2G, we had the functionality of a base station controller on a similar line. It uses to connect several base stations and MSCs (Mobile Switching Center) link to one BSC (Base station controller), which handles network traffic measurement, authentication, and handover management. For example, when a serving BTS does not receive sufficient signaling power from a mobile phone, the BSC will hand over the signal to another cell site to ensure optimal transmission power for the mobile user(s).
Moreover, various other aspects like assignees that were active in research and functional in the past but closed their business can be tracked via this as well. Further, non-patent literature is also identified via which related concepts/ideas got published. All these can drastically change the search output.
Like the Technology Timeline, we explore various other venues to make our prior art search comprehensive. Another such venue that we explore is Standards regarding which you can read more here: How we invalidate patents using standard.
Authored By: Shikhar Sahni, SVP, Operations.