How we Experimented, Failed, Learned and Succeeded
We human beings are unique creatures. Gifted with the capability to retain experiences and sharing them with fellow human beings indeed sets us apart from the entire animal race. We, the human race, have hundreds of stories to tell. From the discovery of fire to the invention of microwave ovens, discovering gravity to reaching mars, we have a handful of stories to narrate provided someone expresses the animosity to hear them.
Often it is found that every story being told has a positive end to it. Every story is a success story. But does that happen in reality? Does everything have a successful end to it? Have human beings stopped encountering failure completely? Has failure become obsolete both in personal and professional matters?
No. A Big No.
Failure still exists and just like success, is a part and parcel of our lives. But most people are afraid to admit that they failed, let alone sharing the experience of the same with others. We exist in a highly egoistic society where a person is judged based on his successes. Hence, most of us have worn a mask that only reveals our successful side hiding all our failures deep within.
It takes courage to admit our failures. It takes a lot of courage to admit things didn't happen the way you expected them to happen. Narrating a failure story isn't easy at all, but these stories are meant to be told. A failure is a stepping stone to success; everything that fails teaches you a valuable lesson.
We too failed. Yet, we have a story to tell.
Some time back we were working on a large landscape study in the Steel domain. As the work reached completion, Deepak thought we will try something new here. Something which can drastically enhance the way how client consumes our output/report. It should also improve the overall experience of the client of working with GreyB.
A couple days before we were supposed to submit our final presentation, Deepak came up with the idea of sending a large poster (you can assume it to be a kind of World map) with the entire technology landscape on it. We visualized it as akin to how the generals of the army plan their fighting strategy based on the location of the enemy on the map and advantages of fighting in a particular terrain. The difference would be that our map would be of the size of the table in the board room and include relative information on the companies and their technologies as compared a General map that includes information on enemies and their bunkers.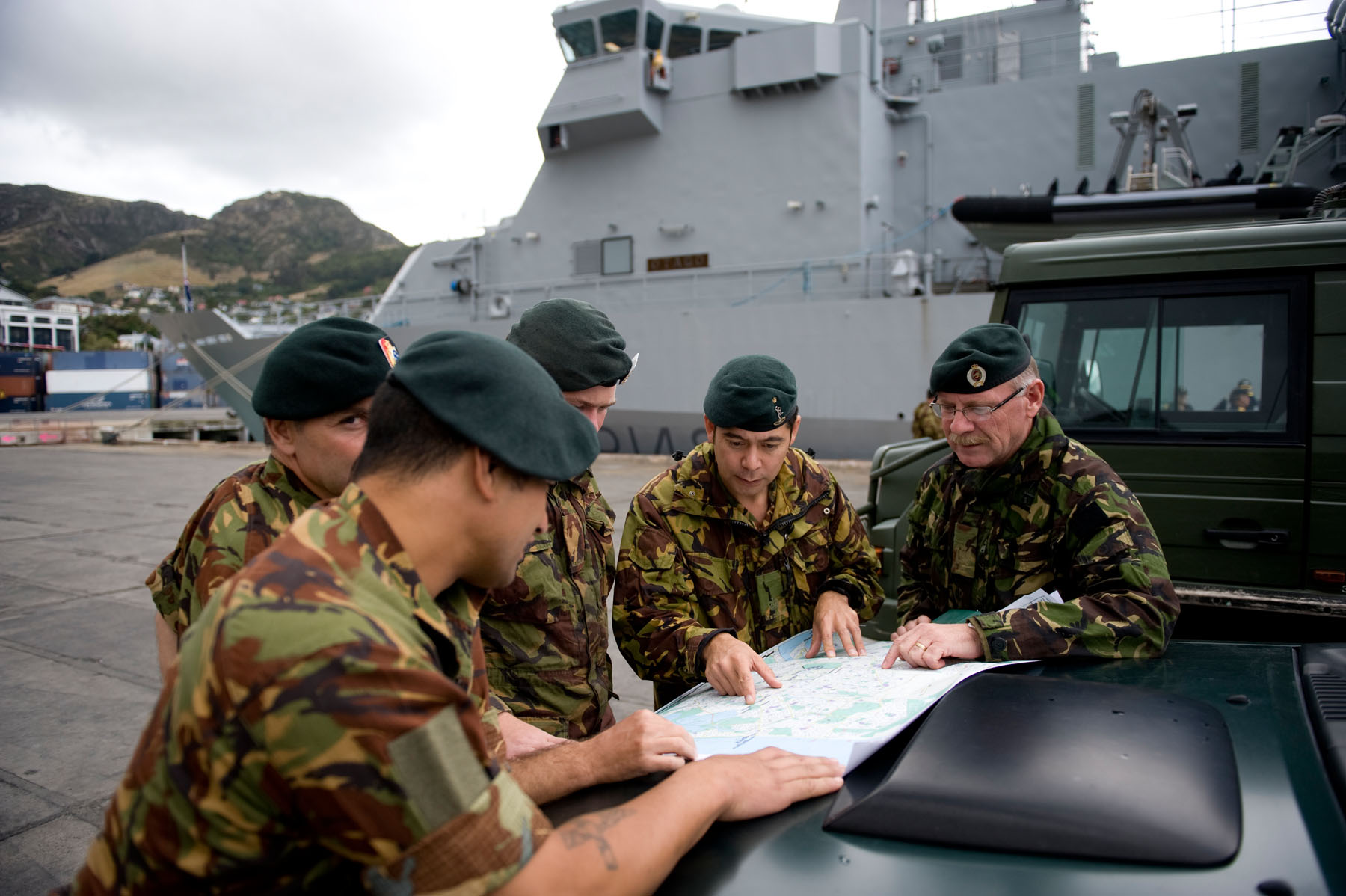 With this particular image in mind, we felt that it was a great idea. We believed that in addition to the presentation, the poster would further enhance client's experience.
Planning takes time and so does execution. After carefully checking all the intricate details in the map, we decided to get it printed. But what should be the ideal size for a poster that would serve as a strategic tool for a dozen of corporate executives to decide the next step in their patent strategy?
Big. It should be big.
Almost the size of a conference table.
And we got the poster printed accordingly. A perfect 16-foot wide poster that would intensify client satisfaction.
With high hopes and excitement, we FedEx-ed the poster to our client. Fingers crossed, we were waiting to hear from the client. Did they like the idea or not? Was the poster just the right size or was it too big or small? Has the poster been delivered in one piece or not?

Hundreds of questions arose in our mind which could only be answered upon communication with the client. Anticipating huge praises and compliments on coming up with such idea, we dialed the client's number to ensure that the presentation met their requirements, while secretly hoping that they would embrace the idea.
After a few minutes of conversation, it was time to ask The Question. Did they like the idea of the map? Was it useful? Did the map skyrocket the client experience level?
With excitement in our eyes, we asked the question. We got an answer in one simple line that broke our hearts.
We failed.
You might be wondering what the line that broke our hearts was. It was –
"We did not get a chance to check the poster."
It would have been okay if they said that they did not like it. It would also have been alright if they complained of a shortcoming in the poster. Every mistake teaches a valuable lesson. We were ready to learn from our mistakes. We were also ready to garner praises for going out of the way to improve customer experience.
But sadly none of it happened. The poster in question was never opened.
So what were our learnings:
We should have provided something handier;
We should have shared more inputs on the advantages of using the map in the meeting. For example, the map would have made it much easier to convey the position of the company.
We should have gathered more information on the other agenda points in the meeting so that we could club those agenda points in the map. Make a story where the map fits perfectly and makes a point.
No matter what the case was, our idea was to enhance the level of client experience. We were not that successful but we had a great learning that we used in our later projects to make the concept work.
Could one experience deter us from going the extra mile? No.
A couple days later, we were asked to perform a clearance search on VR headsets. The design did not pass the test of novelty and was being invalidated by three different headset designs. Instead of sending a mere report, we sent the client an interactive report showcasing how the designs of those 3 VR headsets invalidated their design.
Did the client like it?
They loved it.
Pain does not often go in vain.
As Simon Sinek said, "What good is an idea if it remains an idea? Try. Experiment. Iterate. Fail. Try again. Change the World"
Success or failure, we are always ready to try. Nothing can stop us from experimenting. Because not every story is a failure story.
Authored By: Anjali Chopra, Research Analyst, Market Research.