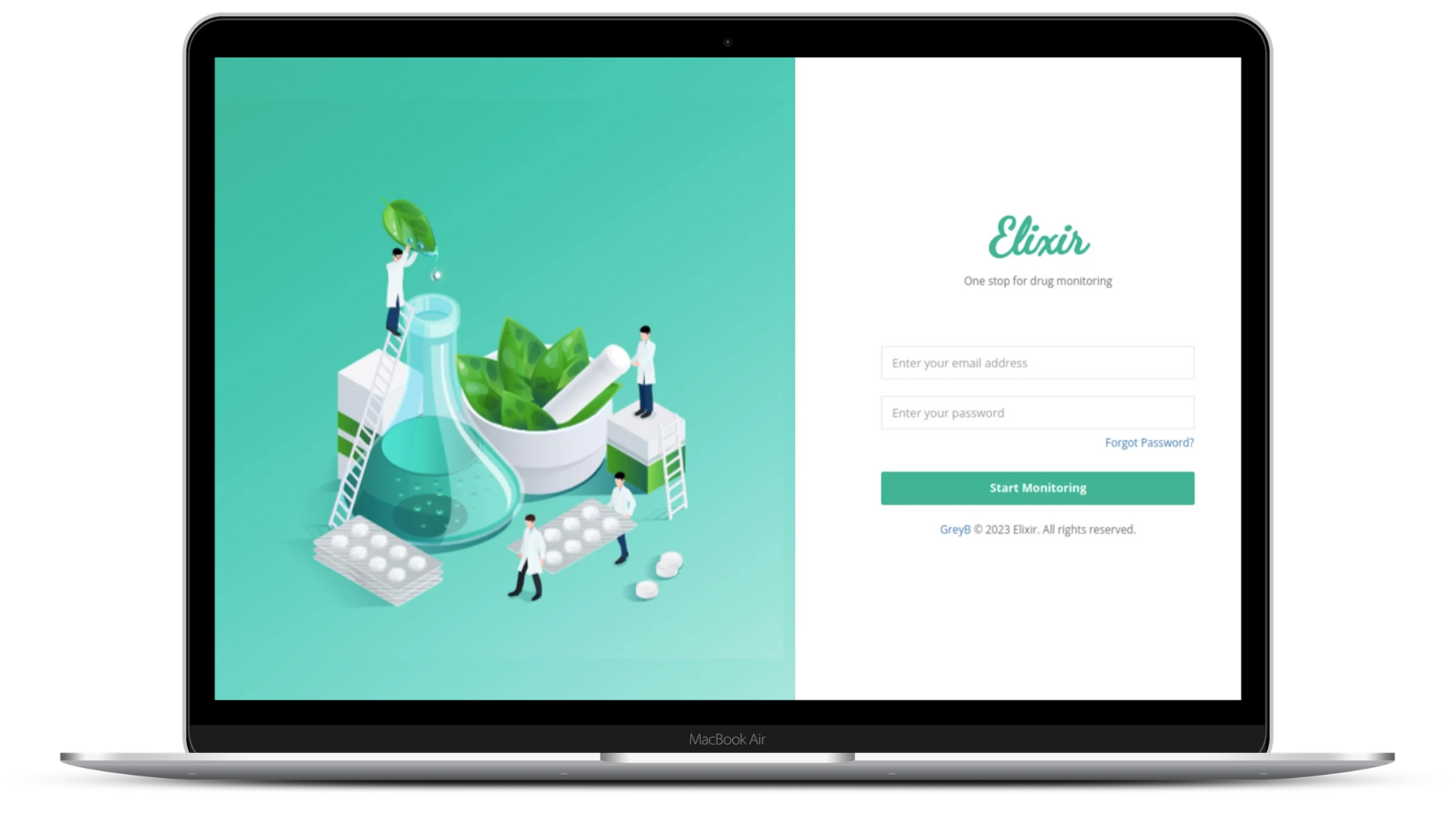 Your One-Stop Solution for Drug Patent Monitoring
Get time sensitive email alerts like Notice of allowance, Abandoned, Oppositions, NCE1 from different regulatory like USPTO, EPO and Orange Book, etc. to make decisions on generic drug launches.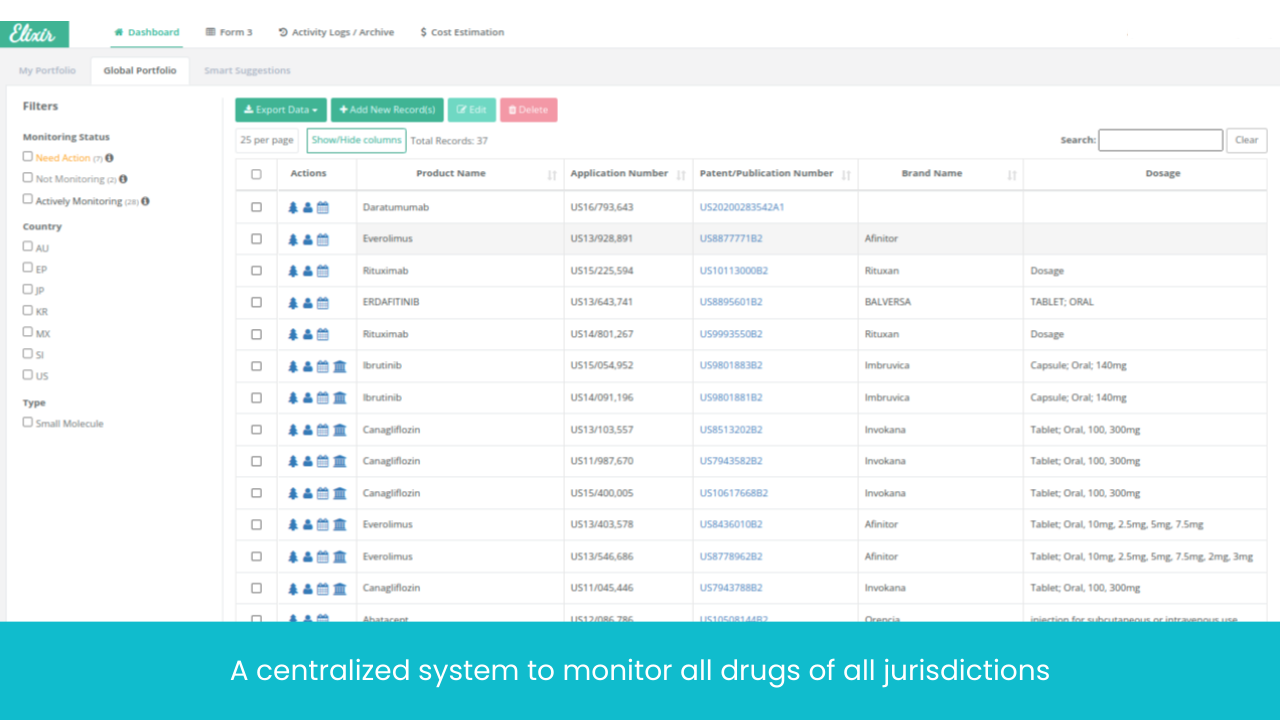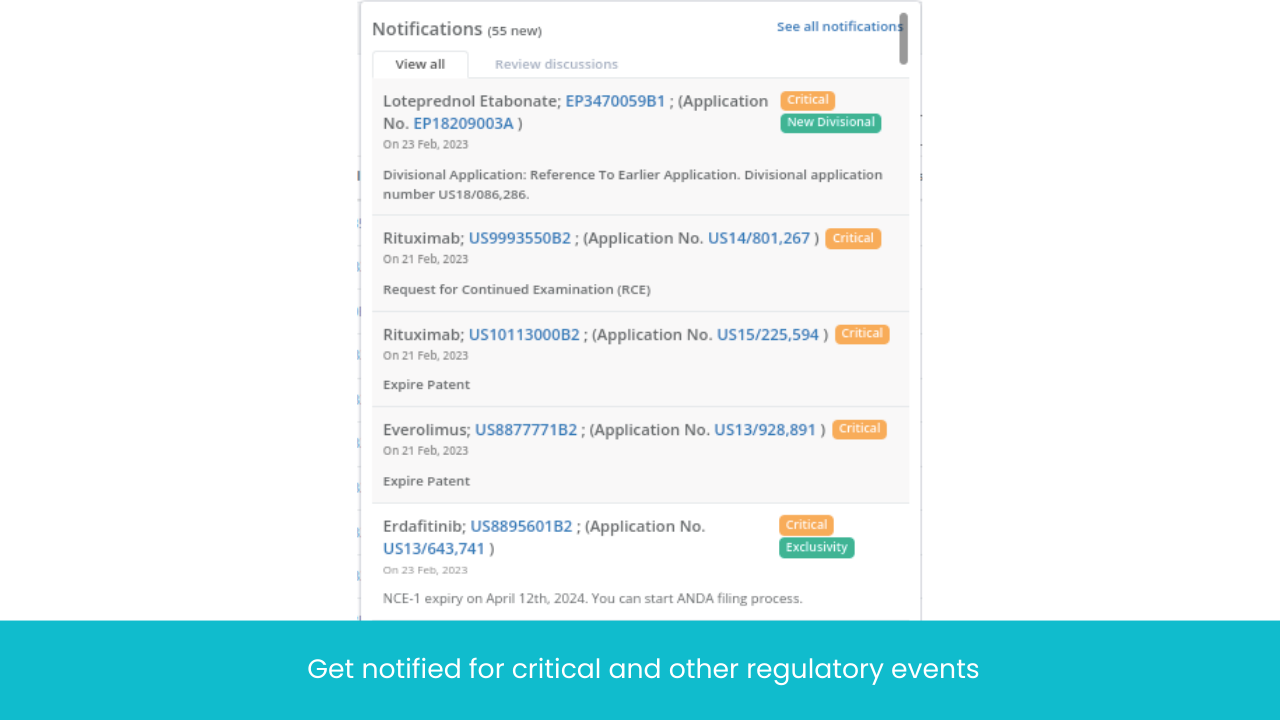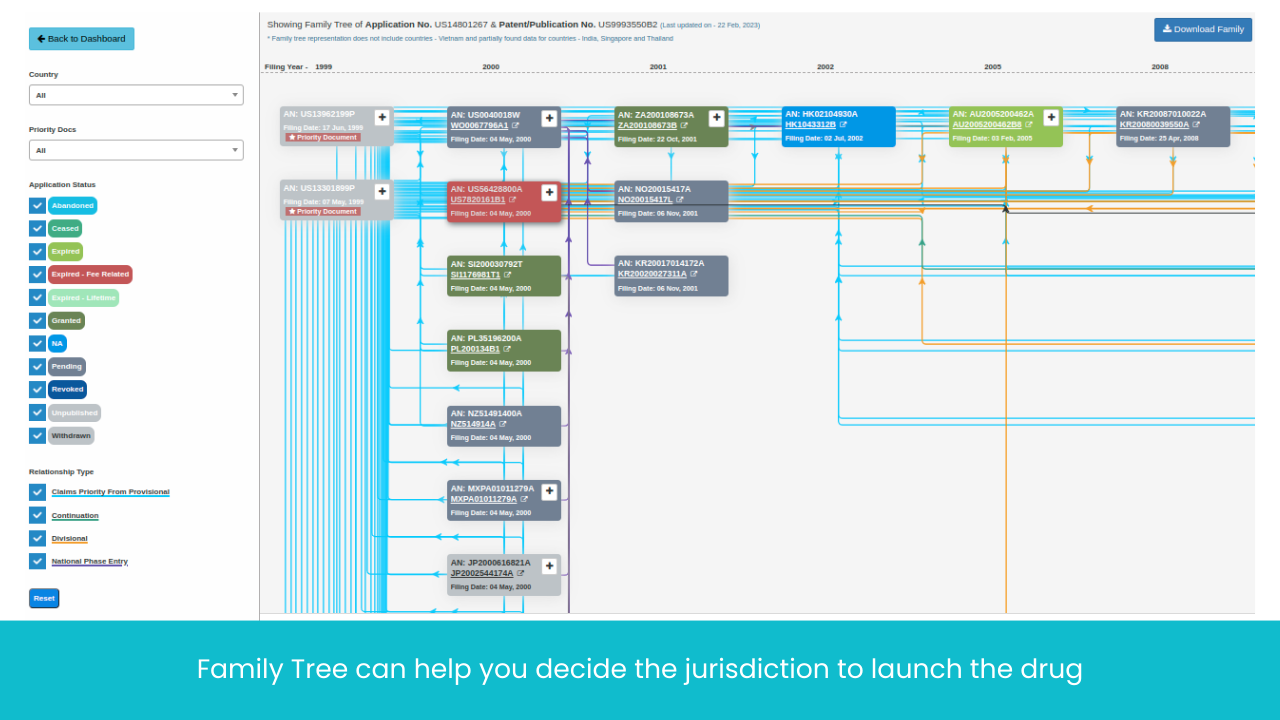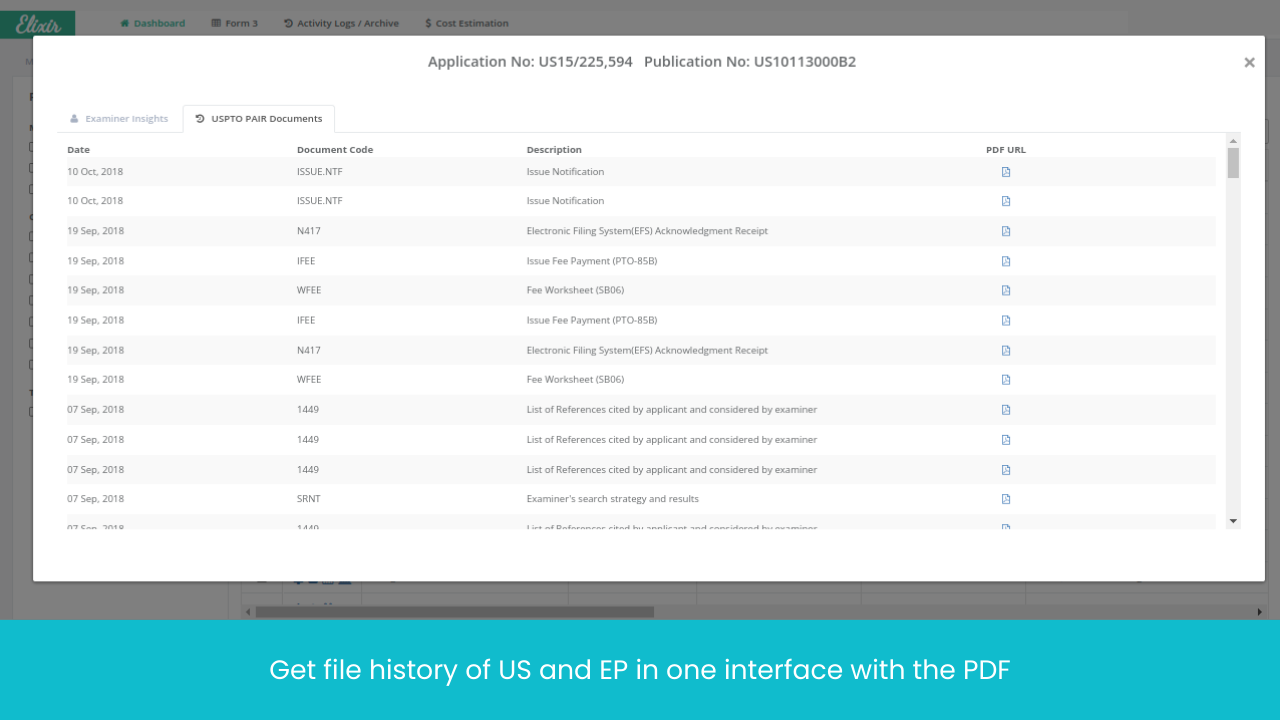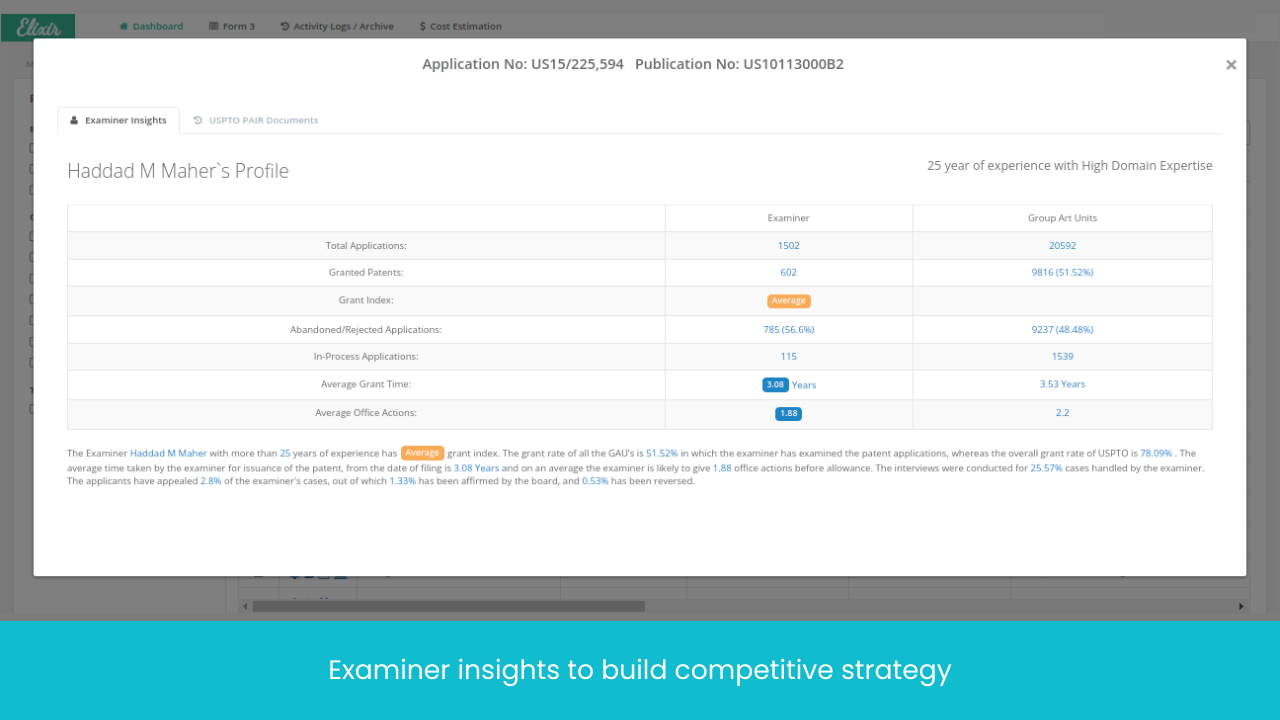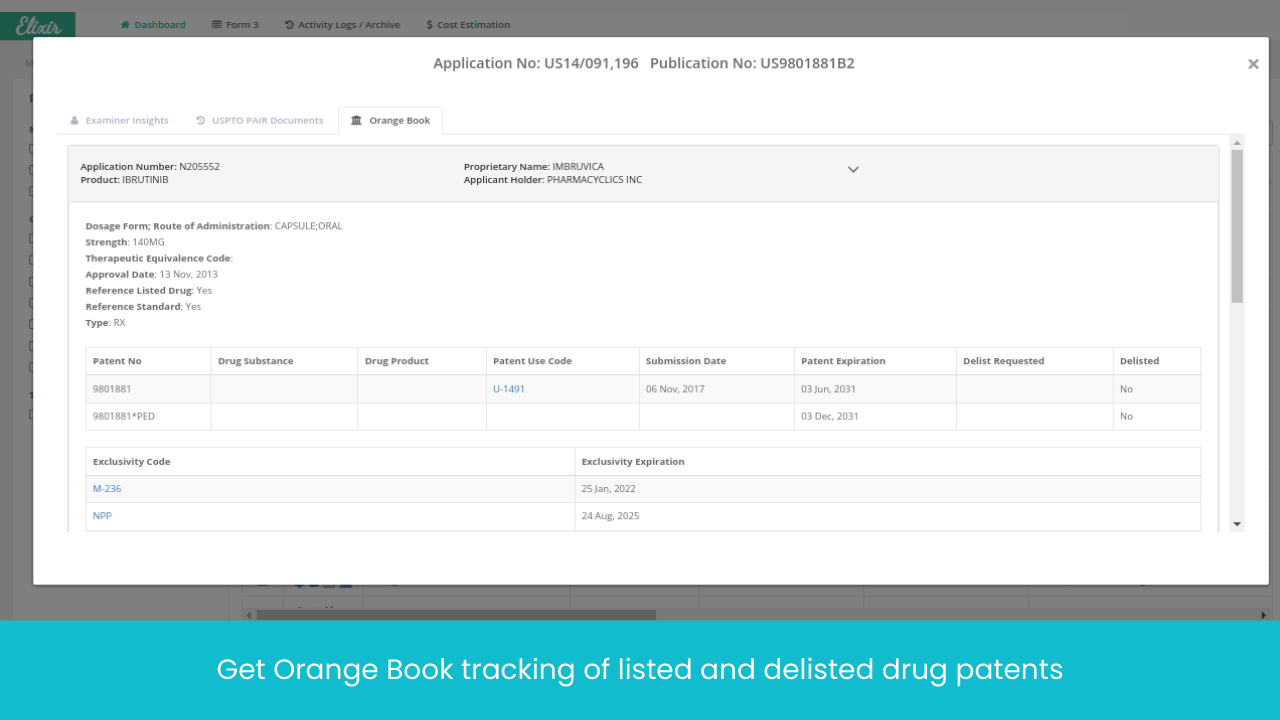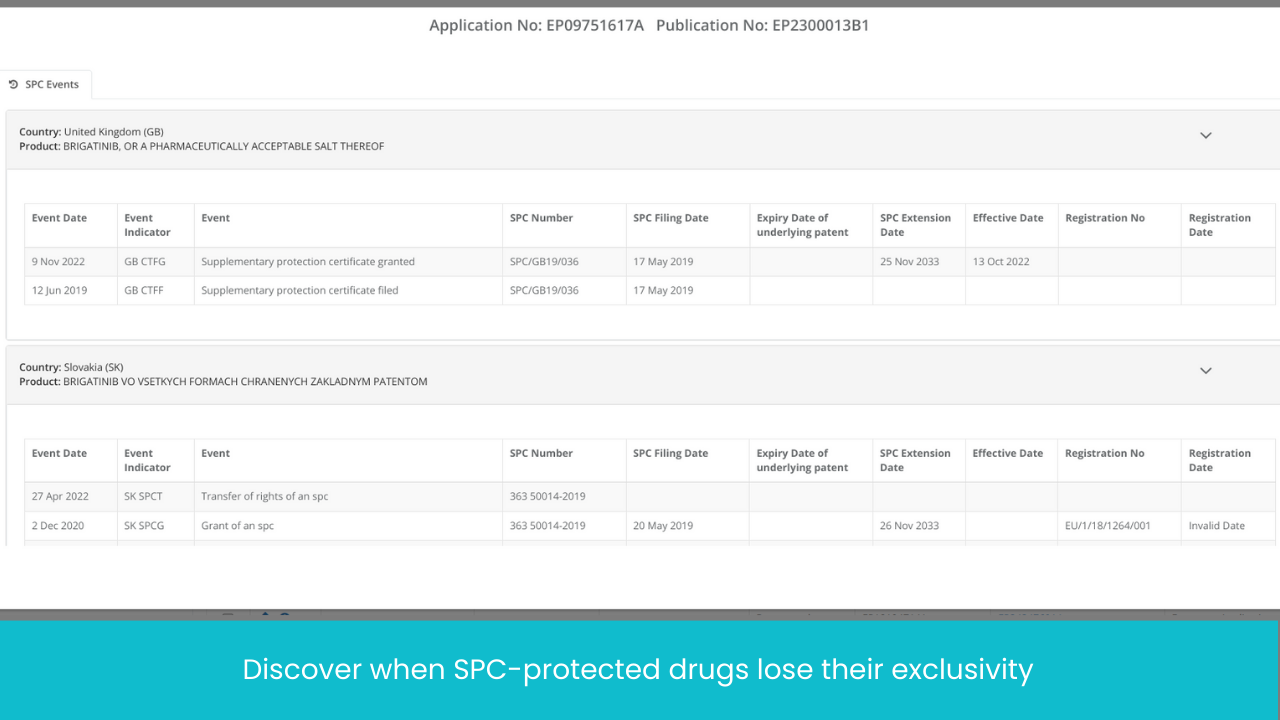 How Elixir solves the existing problems with
a centralized system and an email
Spreadsheets have become the backbone for patent landscape and clearance search outputs. As your portfolio and assets grow, managing these spreadsheets becomes taxing and tiring. Unlike excel, activities on drug patents Elixir makes performing in-house analysis.
Elixir vs other drug monitoring
How Elixir helped companies like yours?
"Best tool for monitoring drug patents in a centralized system"
"Elixir team provides a fast solution for any customisation"
"Critical events notification on same day with the next action to take"
"Optimised notifications are useful to see all jurisdictions events"
How many countries does Elixir covers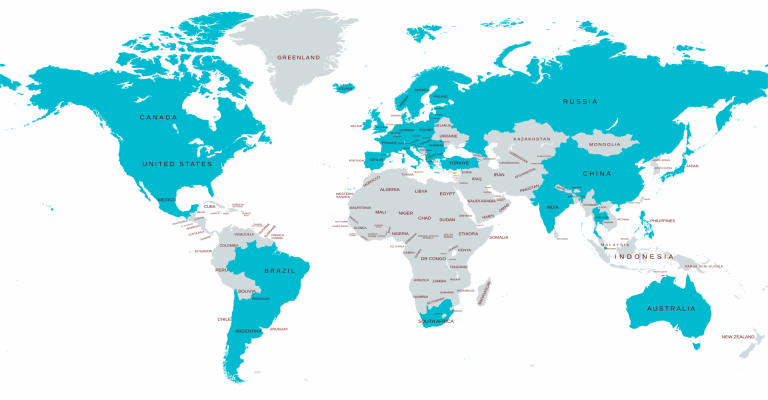 Elixir monitors US, Europe, and 20+ countries
Know more about Elixir and how it can help you in the process