How we make learning fun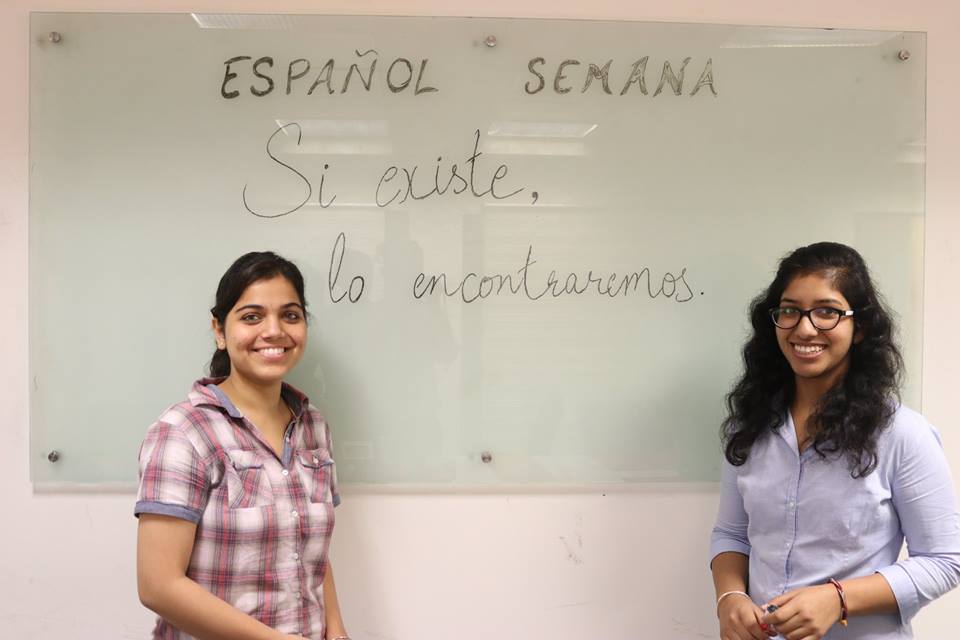 Whenever a new team member joins a specific team, the first mission for the team leader is to make him feel comfortable. And leads generally use a mixture of fun + learning to accomplish this mission.
A few weeks back, we welcomed new members of our team. So, what did we do to break the ice this time? We decided that everyone would be using Spanish, as much as possible, in their communication for the next two weeks. No not the Gabriel Garcia level, but the usual greetings!
"Everyone participated enthusiastically and all the newbies were able to gel up with the team pretty well.", said Nidhi, a new member of the Landscape Team. "Not only did we enjoy, but learned as well. We kept on updating our board with new words and quotes (in Spanish) suggested by our team members.", she continued.
With new words and the banter going on in the team, newbies must have felt the bonhomie-ness!! And this is how we welcome everyone.
Even more interesting thing – the idea to communicate in Spanish was pitched by none other than the new joiners Nidhi and Priya. And both of them were the top performers.
Mantente increíble, GreyBians!
*PS: Sabía que usarías un traductor. Esto fue, por lo tanto, escrito para engañar a usted! *