Get Inspired – Young Inventors changing the world with their masterminds
Did you know that the smart stick for blind people was innovated by a 14-year-old?
Yes, Riya Karumanchi from Toronto was an eighth-grade student when she grabbed the opportunity to innovate and help the visually impaired.
"I always wondered how the visually impaired and blind community deal with the challenges that they face on a day-to-day basis," said Karumanchi. "I kind of wanted to be the change I wished to see. I didn't want to wait for someone to come up with something. I wanted to start it."
And in another part of the world, when the Flint water crisis hit Michigan in 2014, an 11-year-old Gitanjali Rao successfully developed a device to detect lead levels in the water.
One thing is for sure, the title Inventor bears no age restriction. What matters is the ability to bring about innovation for the betterment of mankind. As we celebrate World Intellectual Property Day 2022, let us discuss some Young inventors who aim to change the world for the better.
1. Hannah Herbst harnessed Ocean Waves to make Electricity
Hannah Herbst is a young inventor from Florida. She is currently studying the properties of shark skin for medical applications at the Florida Atlantic Biomechanics Lab. At the age of 13, when attending an engineering summer camp, she envisioned a device that could make use of ocean waves to make electricity. She then turned her vision into reality and created an ocean energy probe prototype that seeks to offer a stable power source to developing countries using untapped energy from ocean currents. 
It was Hannah's desire to help her nine-year-old pen pal living in Sub-Saharan Africa, where many people live in energy poverty that helped her innovate this device.
Her innovation does not end here, Hannah has explored early identification methods for hazardous airborne chemicals in collaboration with I-SENSE at Florida Atlantic University.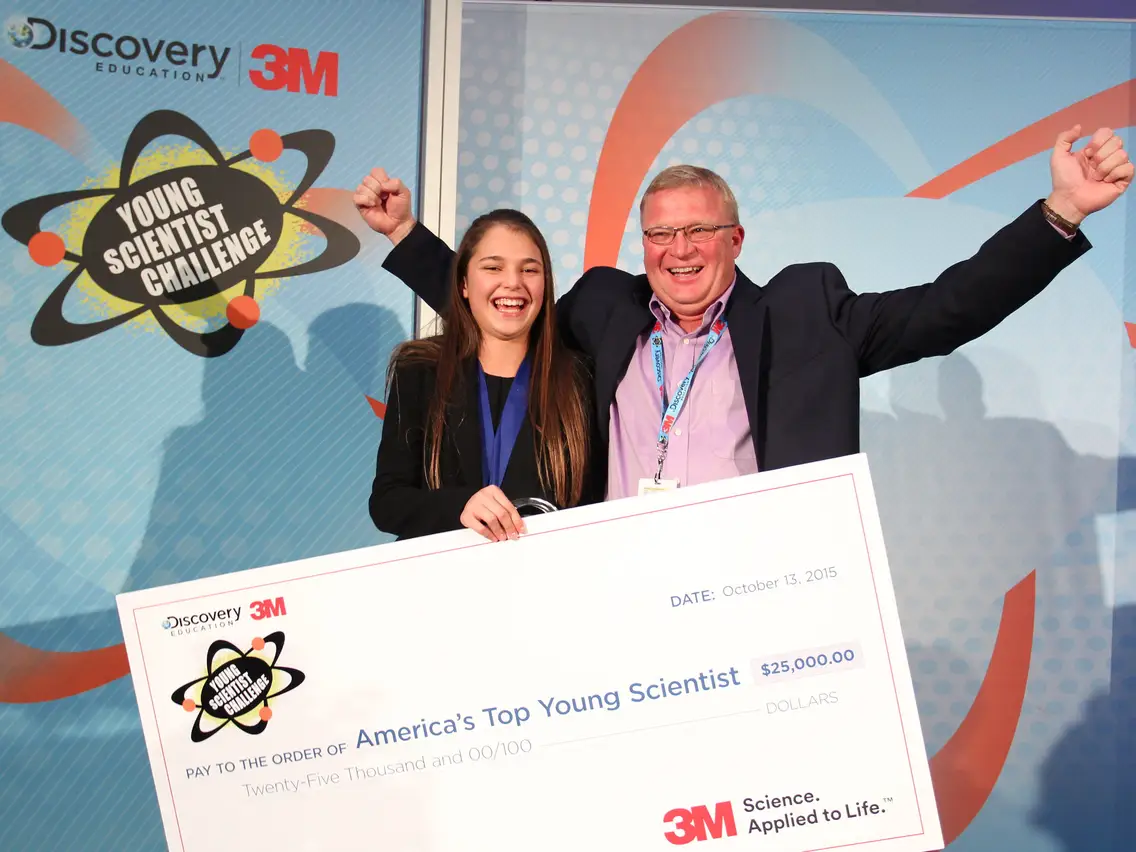 Hannah won the 2015 Discovery Education 3M Young Scientist Challenge, earning the title of "America's Top Young Scientist", was recognized in the Forbes 30 Under 30 list in 2018, and was awarded first place and Best of Category at the Intel International Science and Engineering Fair in 2019. She has received 6 research grants from Florida Atlantic University and has delivered keynote addresses at the United Nations, USA Science and Engineering Festival, Social Innovation Summit, National Science Olympiad Competition, and World Science Festival.
2. Emma Yang developed an app that eases the life of people with Alzheimer's
13-year-old Emma has a passion for Artificial intelligence, Machine Learning, Robotics, Science, Computer Science, and Technology Innovation. She believes that technology can be put to use in solving problems and making the world a better place. This young inventor is surely on the right path.
With so much in her basket, she has made it to this list because of the app she developed for people with Alzheimer's. Her desire to help those with Alzheimer's came from her love for her grandmother who suffered from the same. As a result, she wanted to help those that suffer from the disease to be able to hold on to their memories.
It was merely at the age of 12, that Yang created the smartphone app- Timeless. She gave two years working on an app that uses AI-powered facial recognition to help Alzheimer's or dementia patients identify people in their life. Patients take a photo of a person and the app will help them identify who that is, whether it is a loved one or a caregiver.
In 2016, Emma was named one of New York's 10 Under 20 Young Innovators to Watch and Crain's New York's 20 Under 20 2016. Most recently, Emma was selected as one of the 100 Faces of Impact globally.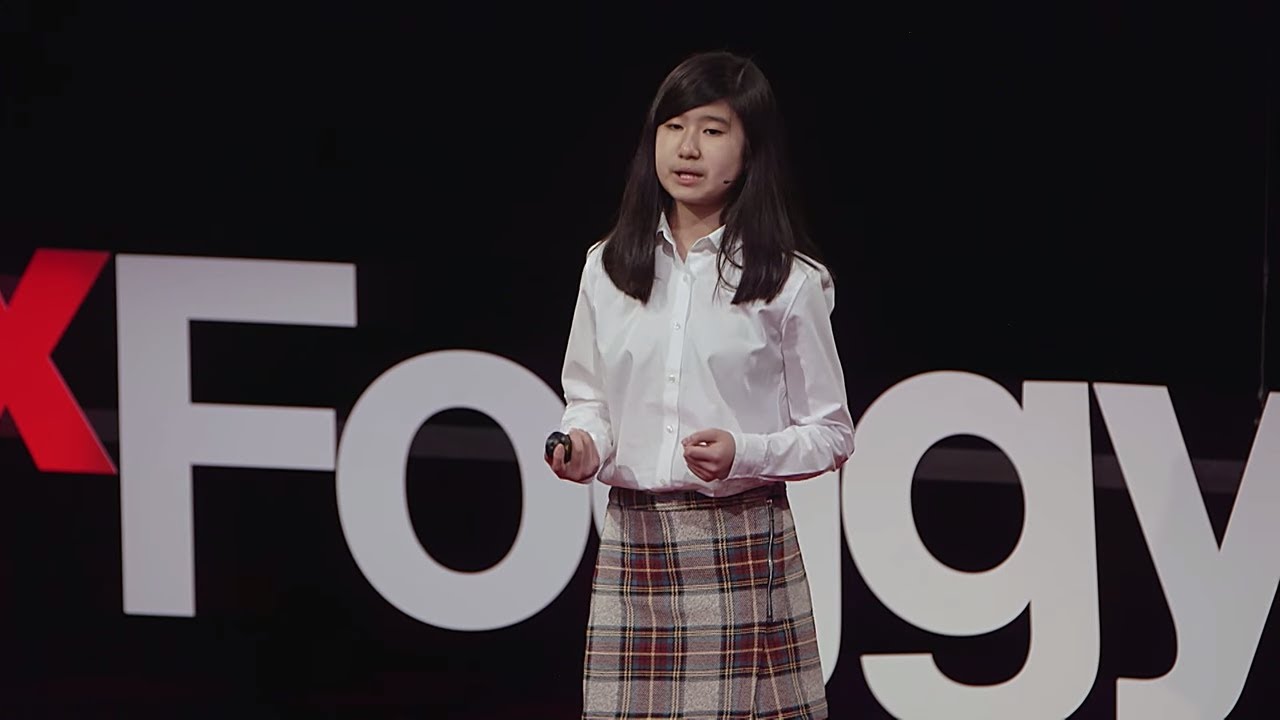 3. David Cohen developed Rescue Robot to help people during calamities
Now 20, David Cohen made headlines when he was just 13-years-old. At an age when children are just learning about earthworms, David actually got inspired by the earthworms to build a robot that could rescue people from the after-effects of tornadoes. The idea of a robot struck him because the news of tornado destruction had made headlines and he wondered if a robot earthworm could be used in rescue efforts during natural disasters, locating people and delivering food, water, and medicine.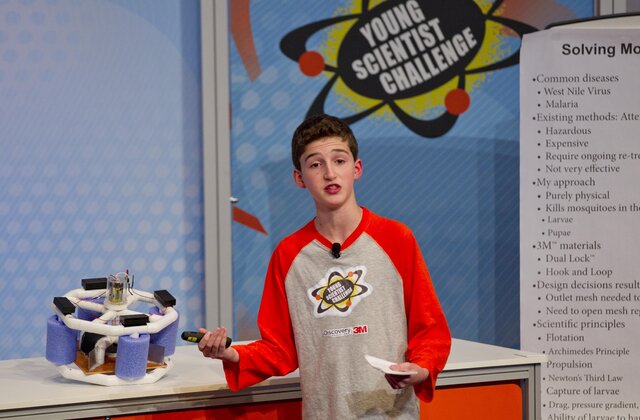 Reading the story of David Cohen, I couldn't stop wondering, how sensitive the minds of young children are! Given the right opportunity, they would want to give solutions to all the world's problems. This makes it essential to host brainstorming sessions in schools so that the concept of Innovation becomes an indispensable part of their life and we can have many more young inventors. We would love to expand the list of this article!
Coming back to Young Cohen, in 2014, he became the finalist in the Discovery Education 3M Young Scientist Challenge for his robot modeled after an earthworm's musculatory system built to rescue victims of natural disasters.
4. Gitanjali Rao developed an inexpensive means to detect lead levels in water
As mentioned before, Gitanjali Rao was in elementary school when she heard about the lead in the water crisis in Flint, Mich., and was appalled. So, she did something most of us couldn't, even as adults: She made a device that uses nanotube technology to measure lead levels in water and then forwards the results via smartphone.
Today Gitanjali's invention — named Tethys for the Greek goddess of fresh water — is being scale tested for mass production.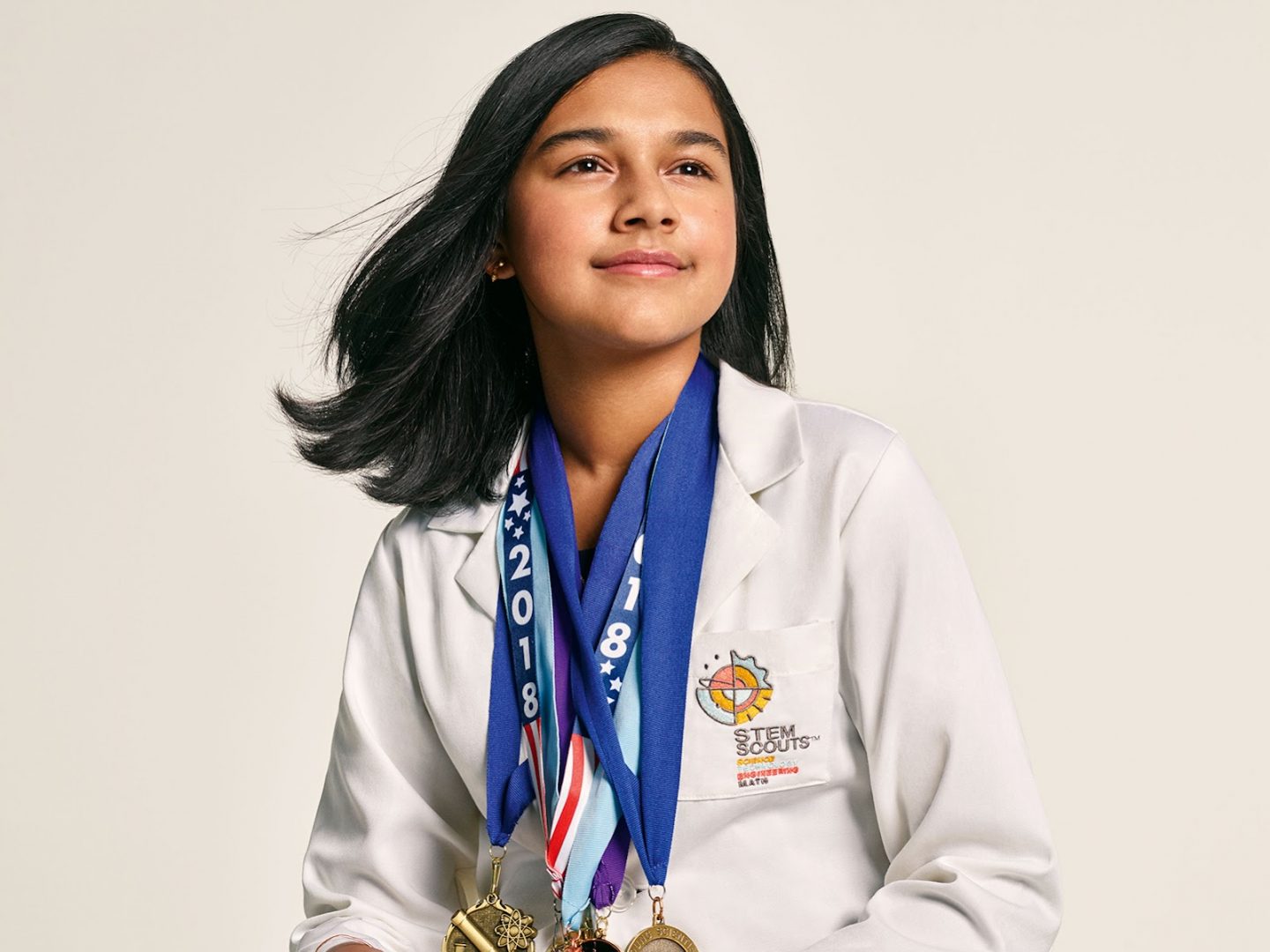 Her work has helped her win the 3M Young Scientist Challenge at age 11. Additionally, Gitanjali has been named on the Forbes' 30 Under 30 List before she even began high school. Appreciation for this Young inventor spreads far and she landed the honor of TIME Kid of the Year in December 2020. She's been recognized for her work to address world issues like bullying, opioid addiction, and contaminated drinking water.
5. Riya Karumanchi upgraded the traditional stick for the blind to improve their quality of life
Riya Karumanchi was 14 when she invented the SmartCane, a new and improved version of the white cane used by blind people that combines various technologies like GPS navigation, object detection, and more.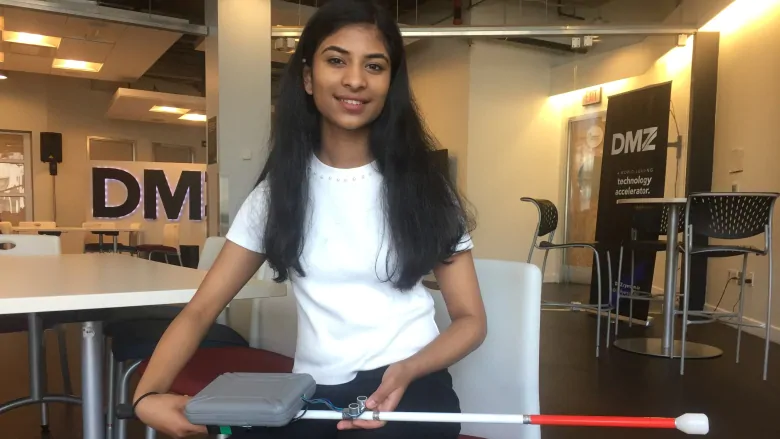 It was her co-incidental meeting with her friend's visually impaired grandmother that led her to this idea. A traditional cane is the only way for visually impaired people to freely travel but wasn't updated since its initial design in 1921. She noticed it had many drawbacks, and with the motivation to give visually impaired people better essential products to improve their quality of life, Riya created a fusion of cutting-edge smart tech with a standard white cane.
Riya even got $56,000 in initial funding from various investors, including Microsoft, after developing her company at Ryerson University's DMZ Sandbox business incubator. Riya serves as the CEO and founder of smartCANE. Her company has so far helped 285 million visually impaired people and has won 16 awards.
As I conclude the list of these young inventors, you must know that there are so many great minds who make us believe the world is in the right hands. While we cannot name them all in one list, we honor them wholeheartedly. Understanding the emotion behind innovation at such a young age is laudable and we'll forever be grateful to have such innovative minds carry the world forward. An appreciation of these inventors this World Intellectual Property Day will promote the culture of innovation. And, as Deepak Syal (Director GreyB) says- the one thing that won't change in 10-years is the need to innovate, and these young inventors keep our hopes high.