Do You Want to be Our Next Research Partner?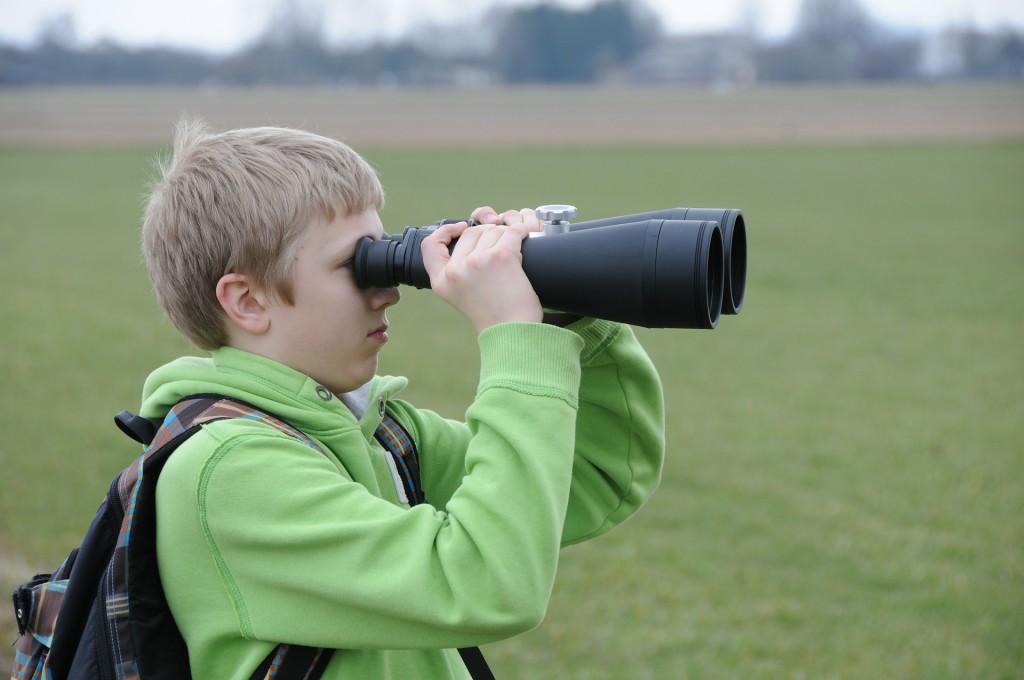 But there's a catch. Patent research is not cost effective for many businesses and they prefer ignoring it.  As it doesn't fit into their budget, they tend to go for low cost solutions. This leads to a weak IP strategy that hurts them in a long run.
Here is a quick question for you: are you also an organization that has no patent strategy? Do you know a weak patent strategy, on an average, can cost you $1million to $25 million?
Do you want to save your $1 million by having a strong IP strategy which altogether benefits your organization in a long run?
If yes is your answer; then, we have the right opportunity here for you. An opportunity to craft a sound and thriving IP strategy with the help of research by GreyB. And implement that strategy, so you make more money.
Remember, having a patent granted doesn't make any money truck showing up on your doorstep. But having a strategy in place can.
And to figure that out, you again need a patent strategy…
… which we will help craft for you…
… and are charging you $0 for that…
… which otherwise could have costed you around $30k…
But as GreyB carries out a lot of projects annually and has a huge client base to maintain, we have to make this point: we will be working with no more than 3 organizations under this offer. So you have to be really quick to apply.
Here is what qualifies you to make us work for you, if:
Your company has already crossed MVP.
Your company has a significant customer base.
Your company competes against tech giants or against companies with large R&D teams.
And last but not the least, if you have an innovative product.
You are open to share your IP strategy with everyone (keeping your technology level information confidential).
How we would be helping you might be the question just sitting at the tip of your tongue? Well, let us break the curiosity bubble. These are the several ways we can help you, we would-
Like to craft a long term IP vision for you.
Provide you with competitive intelligence to help you drive past your competitions.
Spot universities for collaboration in research.
Use your IP to increase your client base.
Find areas where an investment in the R&D efforts may generate additional revenue streams.
 …. and the list doesn't end here as it totally depends on your organization's IP.
Click here to apply to be our research partner.
Deadline to apply: 11:59pm SST on 31 Jan, 2016.
P.S.: We assure you the same quality that we maintain in our premium project. Lets together craft a thriving IP strategy for your business.