GreyB IP Analytics
GreyB IP Analytics tool is built on the idea that investigations on patent landscape can be more intuitive, accurate and efficient.
for Savvy IP managers
Full control on how to view patent clusters – slice and dice the patent data the way you like it. A download function to help you prepare your analysis for legal, financial and business goals.
for Business managers
Remove clutter & save time with no non-sense, pre-defined landscape insights to get answers for your business strategy meetings.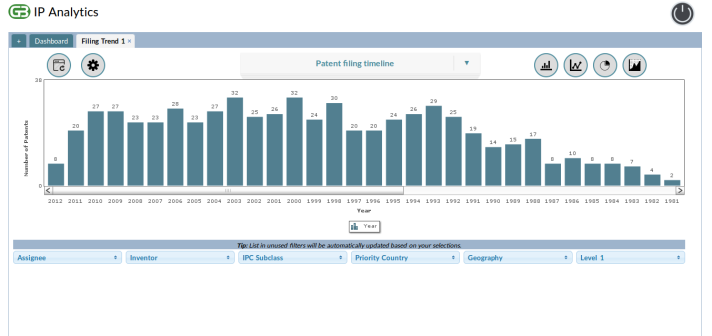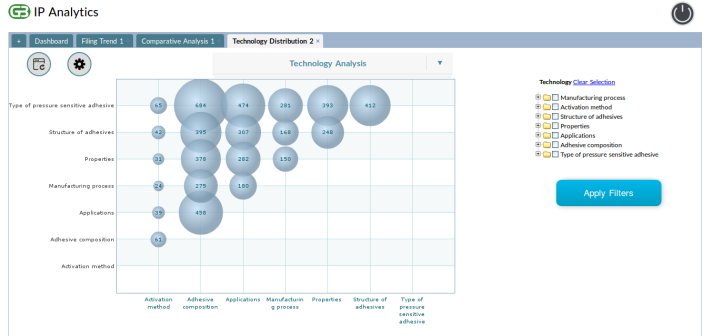 GreyB Examiner Analysis
Provides answers to the strategic question based on complex data.
Understand the examination pattern
How difficult an art unit/ examiner tends to be
Better position to take next steps during patent prosecution.
Back your decisions with sufficient data.
Know the favorable GAUs for your application with the Art Unit Predictor
IDS Manager
Effective Management of  IDS for your Portfolio by leveraging Automation
Efficient tracking of references and reduce the risk (what's been cited/not yet cited)
Timely Alerts for the Applications for which IDS have not been filed
Automated bibliographic details and PDF of references Download to be submitted with the IDS
Automated retrieved English counter parts for the Non English references
GreyB Matrix
GreyB Matrix is a strong knowledge base of non-patent literature that covers millions of research papers, academic journals, PhD thesis, product literatures, user manuals etc.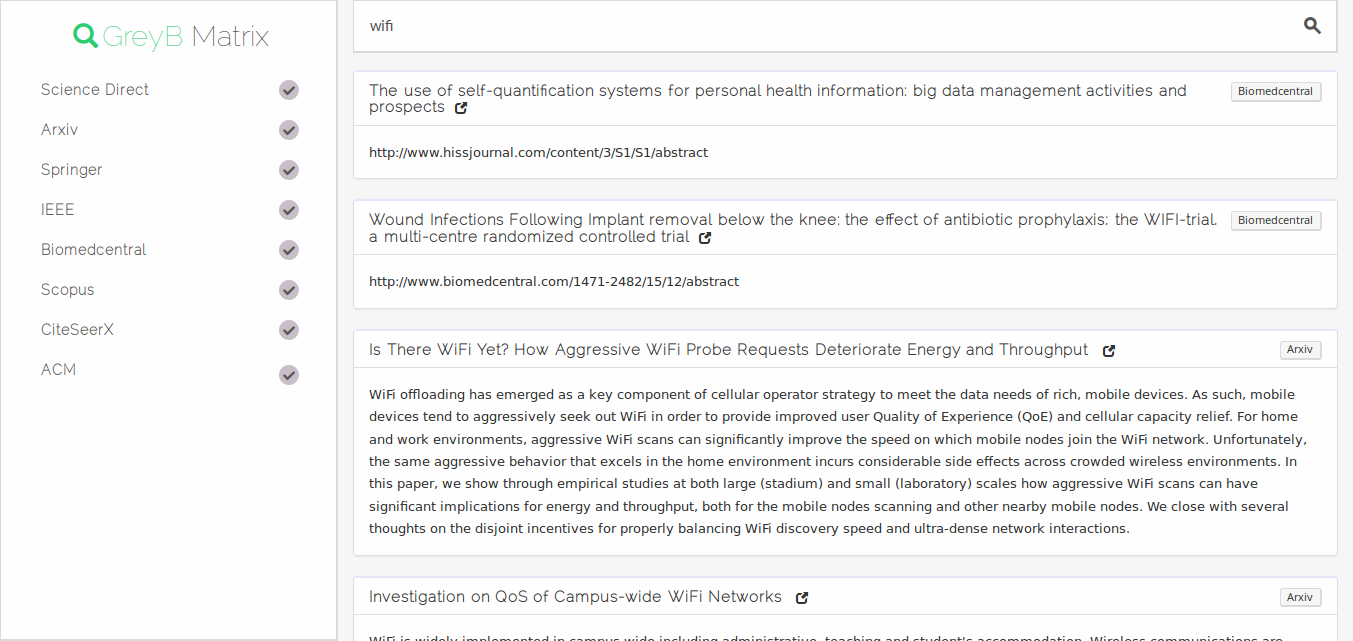 Patent Ranking Engine
Know how much your patent is worth.
After analyzing millions of patents manually (3M+ to be precise) in last 10 years, we figured out that our algorithm of evaluating the patents has become very powerful. We thought why not apply this algo and rank all the US patents. Thats how the Patent Ranking Engine was born. Now anyone can perform an evaluation of their patents and know its rank on a click of a button. Isn't it amazing.
University Insight
For IP/Business Heads and Monetization Managers/Patent Transactors

University Insights provide indication for research collaboration opportunities and licensing potential of universities. It can give you a quick peek to universities' patent portfolio and indicates patents with high infringement potential.
GreyB Projects
Our project management application extends this interface for our clients to track the status of their projects, share documents, organize deliverables and interact with our delivery team. This is not all. Our clients even feel that this application has helped their internal teams in streamlining projects very effectively.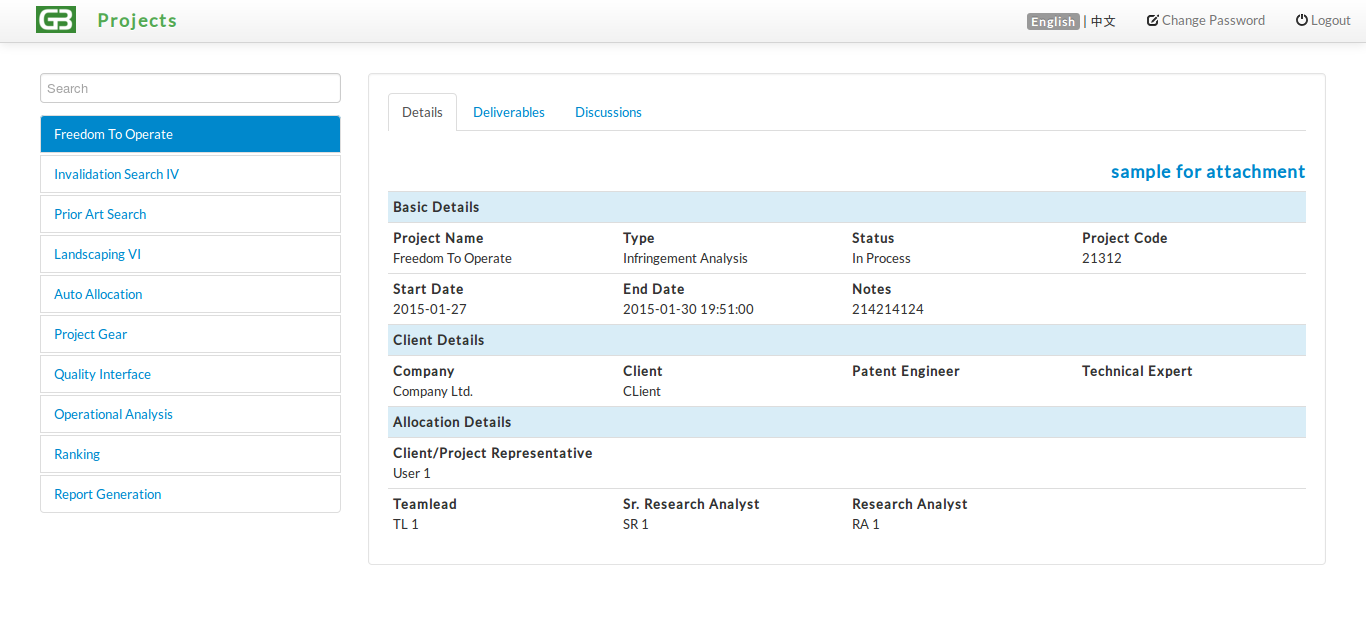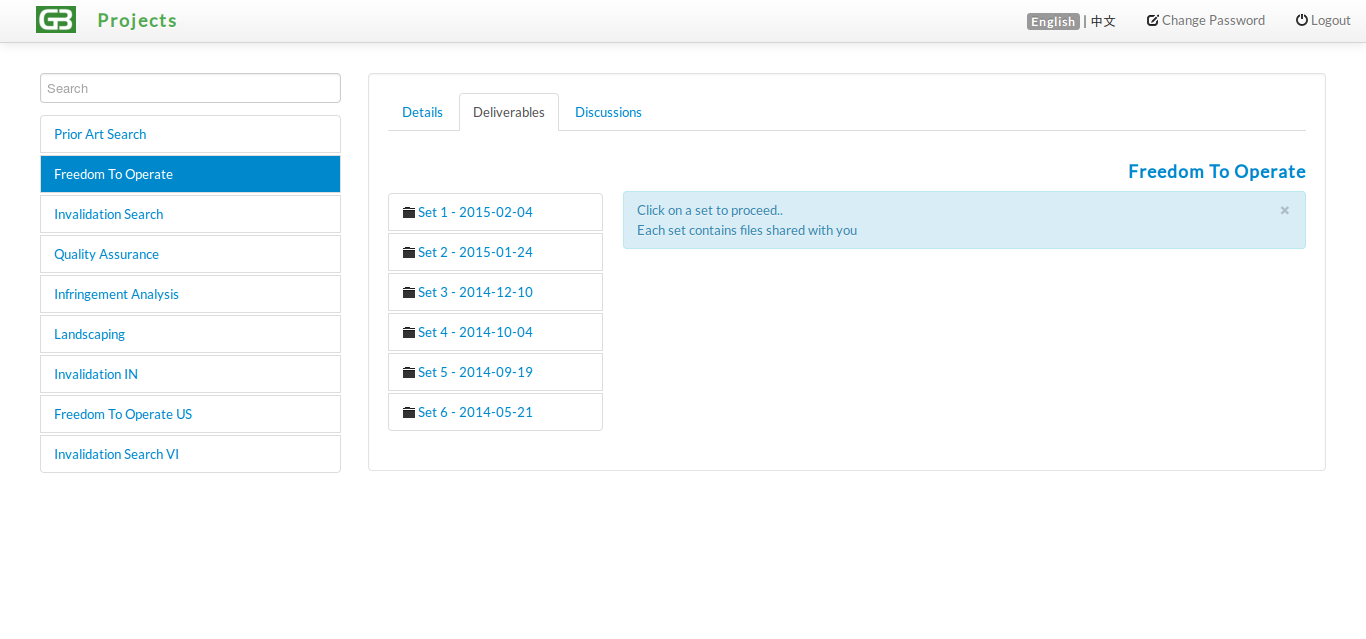 USPTO Taxonomy Tree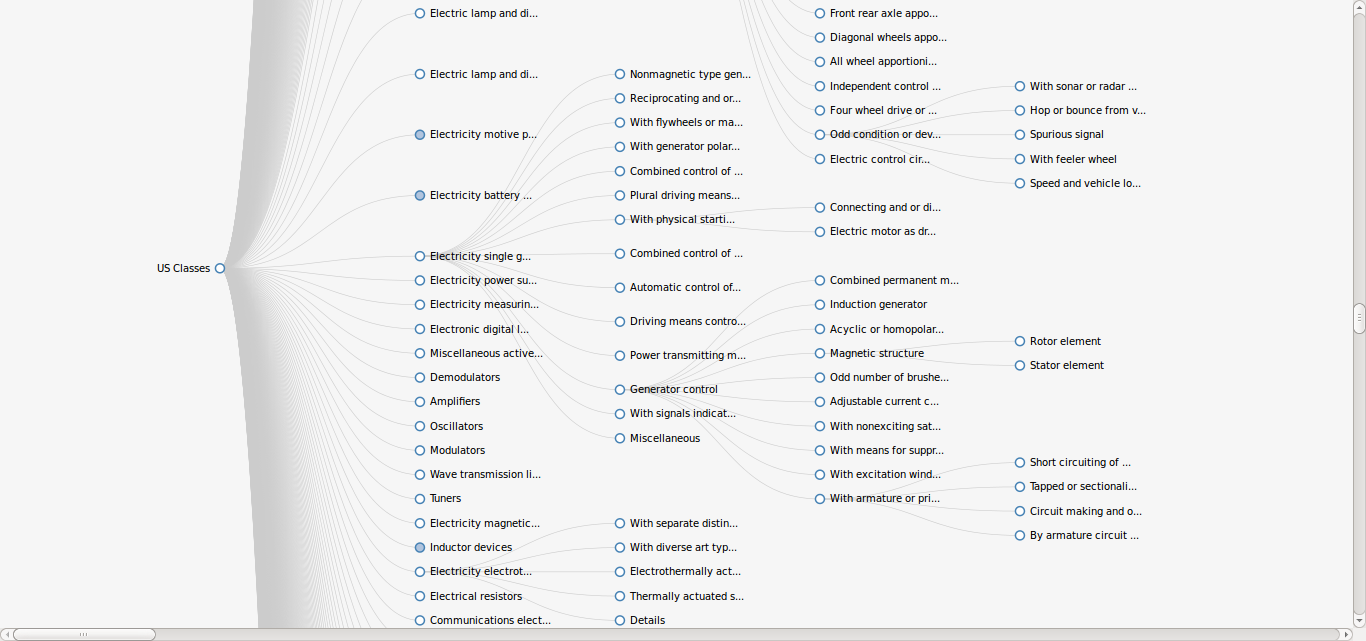 USPTO Taxonomy tree is generated after analyzing the patents technology domain along with the number of applications currently ingested.