Do you know the recent EU trade secrets directive?
On 8 June 2016, following a proposal from the European Commission, the European Parliament and the Council adopted a Directive that aims to standardize the national laws in EU countries against the unlawful acquisition, disclosure and use of trade secrets.
The EU directive, which lays down common measures against the unlawful acquisition, use and disclosure of trade secrets, aims at ensuring the smooth functioning of the internal market.
It is also intended to have a deterrent effect against the illegal disclosure of trade secrets, without undermining fundamental rights and freedoms or the public interest, such as public safety, consumer protection, public health, environmental protection and mobility of workers.
The EU Directive on Trade Secret defines a trade secret as information that:
is secret
has commercial value because it is secret
has been subject to reasonable steps to keep it secret
What actually qualifies as a trade secret is very broad indeed. A trade secret can be a formula, practice, process, design, instrument, pattern, commercial method, or compilation of information which is not generally known or reasonably ascertainable by others, and by which a business can obtain an economic advantage over competitors or customers. The scope of trade secrets is virtually unlimited.
Nowadays there is a great diversity of systems and definitions in EU member states as regards the treatment and the protection of trade secrets. The purpose of this new EU Directive on Trade Secrets is to bring legal clarity and a level playing field to all European companies.
Compensation to trade secret owners
In accordance with the new legal framework, EU member states will have to provide for the measures, procedures, and remedies necessary to ensure the availability of civil redress against the illegal acquisition, use, and disclosure of trade secrets.
These will have to be fair, effective and dissuasive. They must not be unnecessarily complicated or costly, nor may they entail unreasonable time limits or unwarranted delays. The limitation period for claims will not exceed six years.
Trade secret holders will be entitled to apply for remedies in case of damages following cases of illegal appropriation of documents, objects, materials, substances or electronic files containing a trade secret or from which a trade secret can be deduced.
Where necessary, confidentiality of trade secrets will also be preserved during the course of and after the legal proceedings.
What are the next steps?
After publication of the directive in the Official Journal of the EU and its entry into force, member states have a maximum of two years to incorporate the new provisions into domestic law.
EU countries, therefore, must bring into force the laws and administrative provisions necessary to comply with the Directive by 9 June 2018.
So the clock is ticking down towards this becoming law.
Implications for businesses:
Companies need to start taking action now so that they are much better prepared when this EU Directive on Trade Secrets becomes law across all of the EU member states in June 2018.
The following steps should at least be taken:
A trade secret policy should be created.
A top-level trade secret process should be defined
A trade secret asset management system should be taken into use as technology can greatly help underpin the process.
A trade secret educational program should be deployed within the organization.
An exercise should be conducted to attempt to gather information on the various trade secrets existing within the organization. (I fully accept that this may need to be broken down into phases).
A similar exercise should be conducted to identify any trade secrets belonging to 3rd parties but entrusted into the care of the company.
A governance structure should be put in place.
This list is not exhaustive and other steps may also be required to be taken.
Are you ready?
Is your company ready for this change? Let's conduct a simple test. Does this below describe your company and its approach to trade secrets and trade secret asset management?
The company is not properly managing its trade secrets with no clear ownership of the trade secret management process or the secrets themselves.
Documentation about the trade secrets is poor.
Access to and access control around its trade secrets is very ad hoc.
Protection mechanism deployed to safeguard its trade secrets is poor or non-existent.
There is a lack of any classification of the trade secrets by the company.
Details on whether trade secrets had already been shared with 3rd parties is often missing
Information on any trade secrets belonging to 3rd parties but entrusted to the company is scarce.
There is no audit trail.
If this describes your company, then perhaps some action is needed now to get your company ready by June 2018.
Tic Toc, Tic Toc, Tic Toc.
---
About Author: This article is written by Donal O'Connell, Managing Director, Chawton Innovation Services Ltd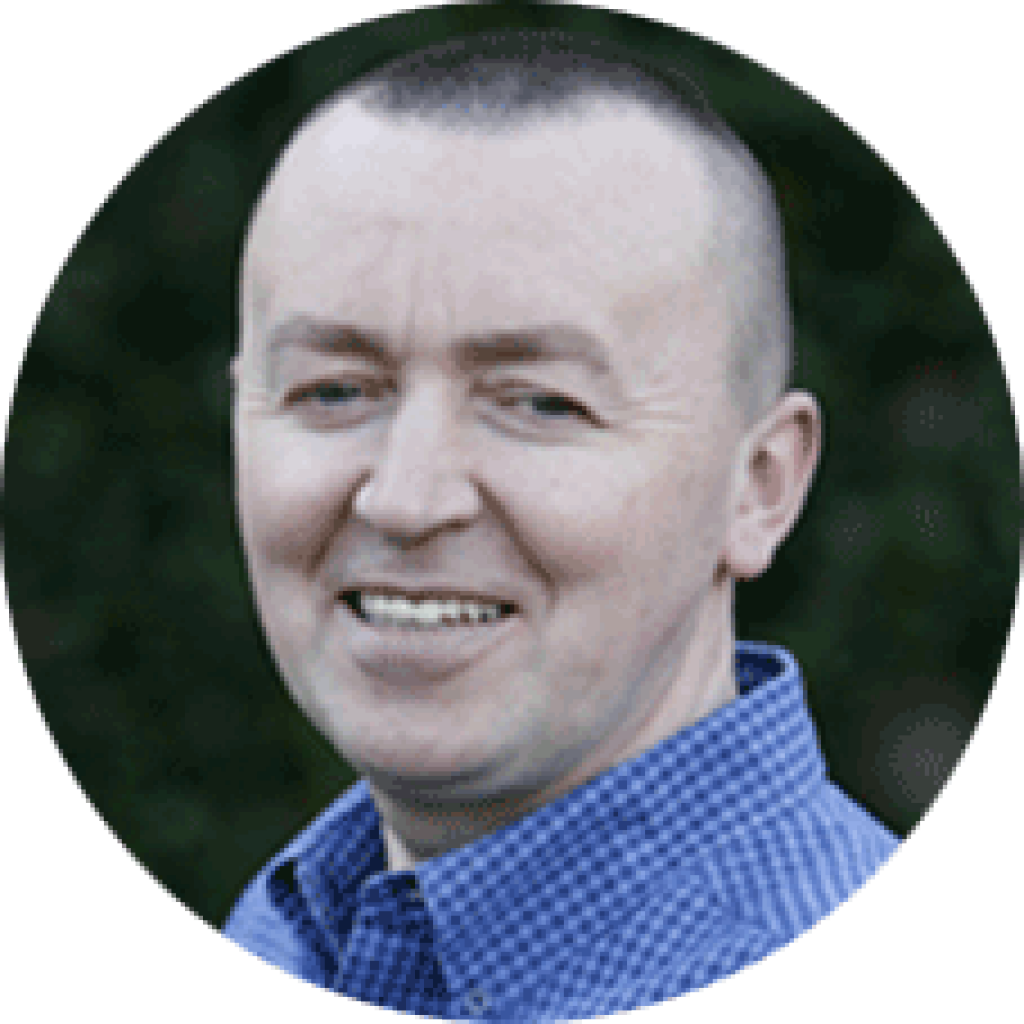 and it appeared first on his LinkedIn profile. Donal is also an advisor at GreyB. His company offers trade secret management tools to companies as well as to Legal & IP Firms to help with the management of these important but fragile assets. More details on the Hazel Trade Secret Asset Management tool may be found here Meet Hazel.