We use Non patent literature to find relevant patents which can serve as kickass prior art. Here's how we do it!
In the US, while presenting a piece of non-patent literature (NPL) as a valid prior art, the litigators have to overcome challenges of proving that the NPL was publicly accessible and that the presented NPL complies with hearsay and authentication rule.
As a vendor search partner, one way we try to make the life of the client easy is by submitting sufficient corroboration that the prior art relied upon actually qualifies as prior art. Another way (our favorite) is to consider it as a lead to find a patent document to eliminate the aforementioned challenge. In other words, whenever we find a relevant non-patent, we try to look for corresponding patents using these NPLs as leads. 
Today, in our brief time together, allow me to share with you a few instances where we found relevant patent documents after getting our hands on these particular pieces of non-patent literature (NPL).
System Prior Art
Finding in-depth working details of a system prior art is like scaling K2 in the dead of the winter. And if working details are found, verifying the date of release of a system acting as prior art is nothing less than a steep hill climb.
One odd among many (thousand maybe!) that acts in our favor is the fact that most of the companies protect their product line with patents before the release date or the date of market launch.
Thus, exploring the patents of the concerned company makes sense. In our experience, this strategy has come in handy in multitude and helped us reach relevant patents. Allow me to share one such instance with you.
The patent under question, in this case, was related to the dynamic adjustment of power cap settings of the electric components by monitoring their power consumption. Whenever the power cap of a first electronic component is increased due to increased demand, the power cap of a second electric component is decreased to ensure that the overall power limit of the system is not exceeded.
The initial rounds of searching led us to Dell OpenManage Power center which was utilizing similar technology for power management in servers. The release date of the Dell OpenManage Power center – which was 2009 – was 3 years after the cut-off date.
However, this was an indication that Dell could have patents filed on Power Center. So, we fired our research shot in the direction of Dell's portfolio. And it hit the bullseye. We found a prior-published application US20050102544A1 disclosing what we needed.
In another such instance, Jimmy Shisha by Kanben services Inc. (video of 2018) took us to WO2015172224A1 which was a bang on prior art in another project.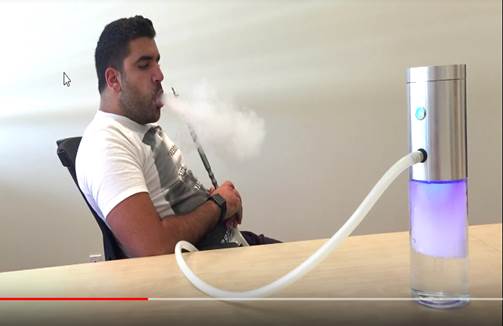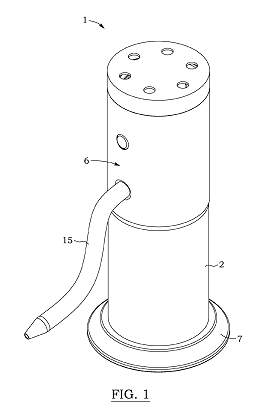 When NPL was a relevant design
In the past, we have conducted successful design patent searches on designs of chairs, flash drives, e-Cigs, etc. We utilize multiple databases and scout websites like Kickstarter, Amazon, AliExpress.
Resource alert: We have rounded up some of the best spots to find prior art and shared them in a print-friendly guide. Get your copy here – 7 Unusual places to look for a design patent search.
The search might not be a hard nut to crack, but the NPL design prior art again poses the same old challenge – verifying product launch date.
One such case was when we were working on a pen drive. Let us take an example of this weirdly shaped pen drive. After some searching, we found a product by Leef Technology. However, it was first added on the company's website in 2015, and we couldn't use it as it was displayed 1 year after the cut-off date.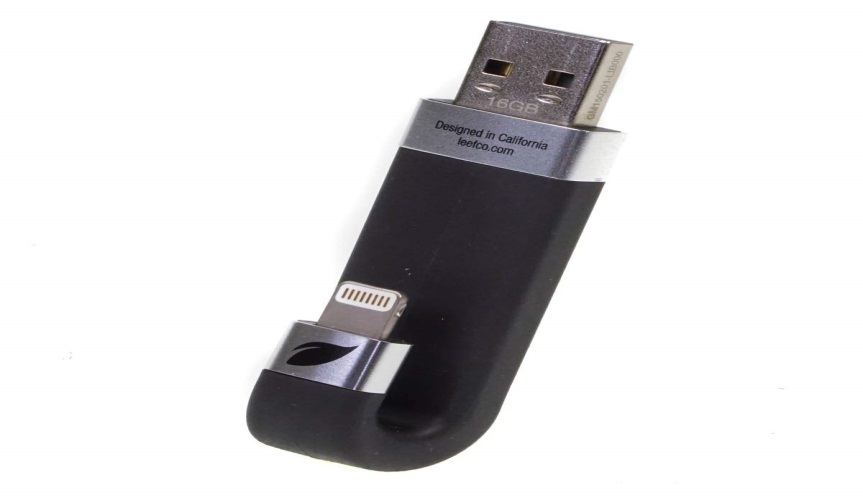 Adopting the above-mentioned strategy, we decided to explore the patent portfolio of Leef Technology. The hypothesis behind the decision was that the company would have definitely started working on the product a few years before they launched. So we started looking for all the traces related to the product. We explored all the patents, design, publications, everything.
The results declared the hypothesis valid. We located a design patent USD749599S1 (filed in 2014) in their portfolio: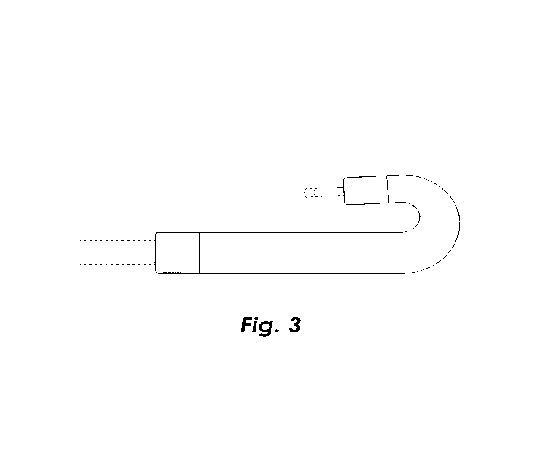 USD749599S1
It was amazing when we spotted it.
In another project, the Lille baby carrier led us to USD693569S1, another relevant patent that helped our client in litigation.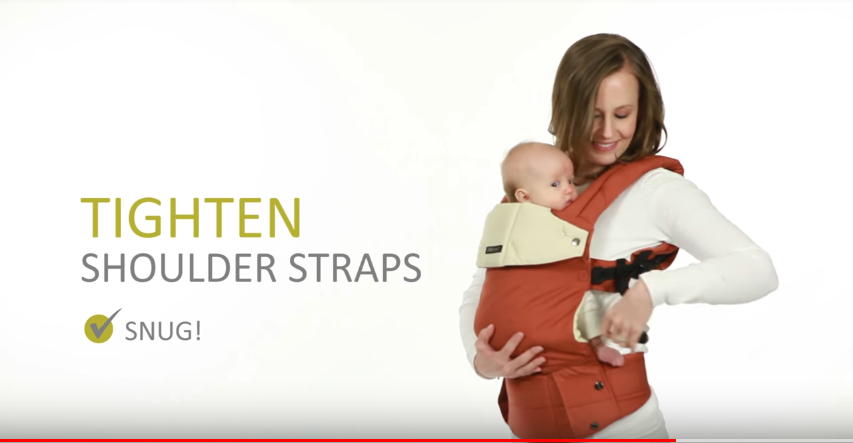 Lille baby COMPLETE Baby Carrier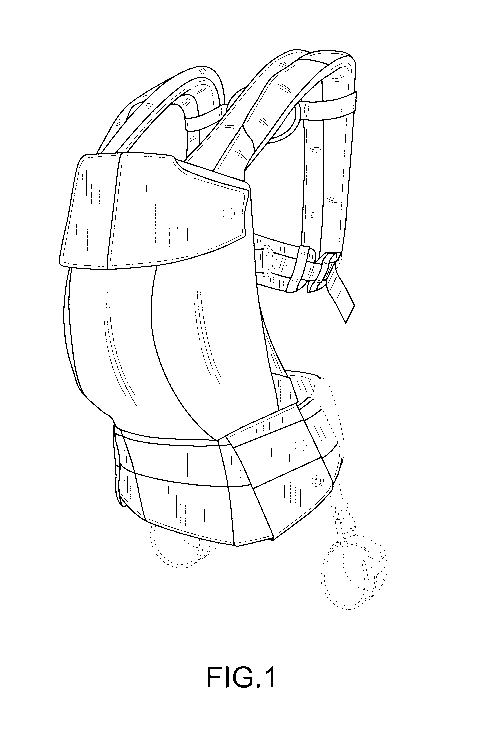 USD693569S1
3GPP documents
Over the past decade, we have worked on a lot of invalidation projects on patents related to telecommunication technologies like LTE, UMTS, GSM, et cetera. We devised a lot of unconventional search methodologies and proprietary tools along the way.
Today, a large part of our client base is from the telecom domain. The tools and methodologies developed in conjunction give us the speed and quality to execute these projects.
One of the methods we devised is to explore workgroup meetings of different standard bodies like 3GPP. Telecom companies that are part of standard bodies, before filing a patent, present the proposal/solution in a meeting. There is a high chance of finding a patent for such proposed documents/solutions by a company.
So, for the cases where we find a relevant 3GPP document, we check the patents from the concerned assignee. This very strategy has proved quite fruitful in a multitude of cases. One such case was when we located a document R1-070795 that Motorola submitted on February 12-16, 2007. When we looked in Motorola's portfolio, we landed on application US20080188260A1 filed on February 02, 2007 disclosing the similar concept.
R1-070795: Uplink Power Control for E-UTRA (February 12-16, 2007)
Also, it is likely CQI will be periodically transmitted by each UE such that a pathloss report could once every 50ms displace a CQI report by using the CQI uplink resource.
US20080188260A1 (February 02, 2007)
[0084]

Also, it is likely CQI will be periodically transmitted by each UE such that a pathloss report could once every 50 ms displace a CQI report by using the CQI uplink resource.
Bonus Strategy: Searching for patents that belong to the authors of the relevant NPL publication
At GreyB, when we teach new hires patent searching, we teach them the importance of capturing different types of information as the search progresses. This inculcates in them good observation skills, and the ability to combine dots and recognize patterns.
In prior art searching, it is also quite important to identify researchers that have worked in the technological domain of the invention. Case in point: Once we were working on an invalidation related to an Inverted-F type antenna for mobile having a specific arrangement of matching circuit and capacitor. When we searched in Journals & Scholars, we figured that a researcher named King-Lu Wong had a lot of publications on Inverted-F type antenna.
We decided to check the patent publications of this very inventor, which led us to many relevant results (like US20110018783A1 and US20120188135A1) that were later used as prior art.
Conclusion
Prior art searching, over the years, has exposed us to various tactics and strategies which deem effective results and helped us fine-tune our methodologies and approach to search. We have made it our mission to share these valuable strategic insights with everyone so that anyone can conduct an efficient prior art search by themselves. This repository lists some of the best strategies we have formulated while conducting world-class searches!
Some might ask – Does it makes sense for an IPR consultancy to share their most valuable yielding tactics with the rest of the world? To which our answer is, while we can give you all the knowledge we have in our vault, yet our conviction to find prior art from the deepest metaphorical trenches can never be surpassed by anyone. Besides, the real value lies not in having all the knowledge of the world, but in being able to use the right tactic at the right time. If you'd like to witness this conviction and approach to work first hand, send us a message:
Relevant ongoing cases where above mentioned strategies can be applicable: 
2-21-cv-00010 (EDTX) Ericsson, Inc. et al v. Samsung Electronics Co., Ltd. et al

Patents involved in the case: US10172066B2, US8301149B2, US9037166B2, US9107082B2, US9509605B2, US9692682B2
Technology areas involved: Communication, UE, Data fames
6-21-cv-00026 (WDTX) Neo Wireless LLC v. Apple Inc.

Patents involved in the case: US10075941B2, US10447450B2, US10833908B2, US8467366B2, US9363066B2
Technology areas involved: Multi-carrier packet communication
6-20-cv-01112 (WDTX) AliveCor, Inc. v. Apple Inc.

Patents involved in the case: US10595731B2, US10638941B2, US9572499B2 
Technology areas involved: Smart watch, Cardiac monitoring, Photoplethysmography ("PPG") sensor, ECG sensor, Memory with stored instructions
2-20-cv-00295 (EDTX) ACQIS LLC v. Samsung Electronics Co., Ltd. et al 

Patents involved in the case: US8977797B2, US9529768B2, US9703750B2 
Technology areas involved: Circuits for chips and processors for peripheral data communication (like USB), Core Electronics, Smartphone/tablet/PC/TV
More relevant strategies that can be explored for such cases:
Authored by: Aman Kumar, Sr. Research Analyst, Search Team and Nikhil Gupta, Manager, Search Team.