Targeted Sugar Removal Technology – Insights from Michael Gordon, CEO of Blue Tree Technologies
The rising diabetes-related deaths and the detrimental effects of obesity have prompted governments to take action. Regulatory bodies are introducing sugar-reduction laws in the food and beverages sector, thus encouraging companies to adopt sugar-reduction technologies. However, reducing sugar while maintaining consumers' taste preferences has remained a challenge for the industry. Blue Tree Technologies' selective sugar removal technology tackles this sugar conundrum.
Their technology removes targeted sugar substances from liquids, reducing the sugar by up to 50% without additional ingredients. (Substantiated by laboratory results that compare the liquid from pre to post-treatment)
As a technology scouting firm, we were determined to uncover the science behind Blue Tree's sugar reduction technology and explore its potential impact on combating the health challenges of excessive sugar consumption. So we spoke with Michael, the CEO of BlueTree, to gain valuable insights into their sugar reduction (read removal) process.
Author's note: Upon researching, we came across many other startups that were working on Sugar Reduction Technology. Curious to know about them? Read this article next!
"Imagine a future where kids naturally gravitate towards nutritious choices early on. That's the future we envision—a world where healthy habits are second nature."

– Michael Gordon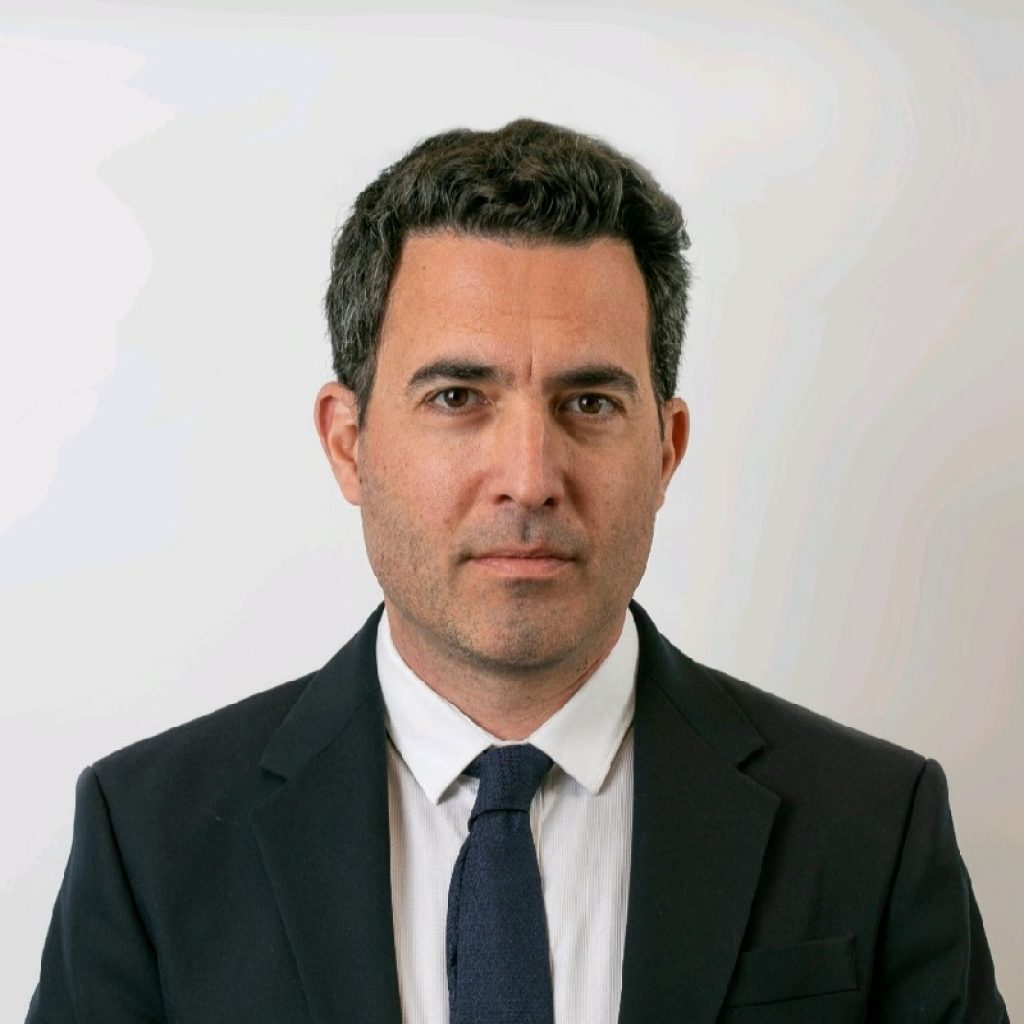 Michael Gordon is the CEO of Blue Tree Technologies, a renowned technology company specializing in targeted sugar removal processes. With an impressive background and a passion for innovation, Michael has steered Blue Tree Technologies to provide healthier solutions for future generations.
Want to know how Blue Tree is doing it? See for yourself.
Overview: Blue Tree's Targeted Sugar Removal Technology
Instead of adding additives, BlueTree's technology effectively extracts disaccharides found in various natural liquids, including sucrose in juices, lactose in milk, or maltose in beer.
This unique feature of their solution provides several advantages. One key benefit is attaining an exceptionally clean outcome. The technology focuses solely on sugar removal, leading to the presence of monosaccharides like fructose and glucose in the end product. These monosaccharides control the end product's taste and texture, ensuring an appetizing experience.
If you happen to come across powdered or syrup forms of sugar derived from orange juice, pineapple juice, or even milk, it is highly likely that BlueTree technology was employed for their extraction.

Michael Gordon, CEO Blue Tree Technologies
Short on time?
Here are key highlights from the discussion.
Highlights from the conversation
Are there any specific challenges or opportunities that Blue Tree Tech has encountered?
We are in the final stages of an industrial proof of concept with our first commercial customer, one of Israel's top three juice manufacturers. We have attracted the attention of juice and dairy manufacturers worldwide, including major brands and corporations. They closely observe our progress in Israel and express their eagerness to adopt our technology.
Additionally, we are receiving strong support, particularly from the European regulation, known for its strict standards. This encourages companies to adopt sugar-reduction technologies and allows manufacturers to label their juices as sugar-reduced products. This shift creates a new category and demonstrates how global health agencies like the European Council, European Directive, and the American FDA actively push for reduced sugar content.
Looking ahead, it is possible that increased taxation on high-sugar products will follow, especially as the industry gains momentum. We are already witnessing beverage taxation in several countries, and natural juices will likely be included in future taxation measures. This economic aspect adds another dimension to the ongoing developments.
Are you considering the future demand arising from the changing demographics in your vision or plan?
As most major food and beverage companies are concentrated in North America and Europe, our potential clients are likely primarily located in these regions. However, we are open to collaborating with partners worldwide.
In developing countries, the involvement of government and health agencies in promoting healthy initiatives is crucial. We encourage the engagement of health agencies in our vision and the visions of other sugar reduction companies and startups.
This is because less mature markets require government support to raise awareness about the hazards of excessive sugar consumption. By prioritizing health, governments can ultimately see positive impacts on the well-being of their populations, such as reduced cases of diabetes and other health issues.
What is causing the delay in adopting the technologies you're working on?
Sugar reduction and other innovative solutions have existed for many years. Different companies vary in their level of innovation, but they all face a common dilemma. The current product portfolio is highly profitable, with consistent revenue growth and a healthy bottom line. Occasionally, there are challenging years, but things are going well overall.
Then, a promising solution emerges and captures the attention of the innovation leaders within the company. They are enthusiastic about it and discuss it with everyone. The company decides to introduce the solution to the market. However, as expected, the first year is challenging, and salespeople question why this new product was brought in. They are accustomed to the existing products on the shelf, which have secured their space. This is a question that corporations must address: how patient can they be?
Innovation is a positive force, but the speed of adoption varies.
Our business model considers this aspect. We believe that promoting healthier consumption will benefit everyone, even though it may take time.
The sugar reduction technology has been driven by changes in consumer behavior and preferences over the past decade or two. With people increasingly inclining towards healthier options in food and beverages and various aspects of their lives, a demographic shift is occurring.
Is Blue Tree Tech planning to enter retail and innovate products directly accessible to end consumers?
As an industrial B2B company, we focus on providing our system to manufacturers and offering comprehensive maintenance and support. We are primarily a tech company. Establishing our brand and becoming a brand owner is a different undertaking, requiring significant capital and a distinct penetration plan.
Given our vision to educate the younger generation and our goal of collaborating with global brands, working with the largest and most recognized brands makes sense. These brands have already gained consumer acceptance, and their commitment to reducing sugar aligns with our vision. Thus, our business plan is in harmony with our company's vision.
Meet our Interviewer – Vikas Jha, AVP, Solutions at GreyB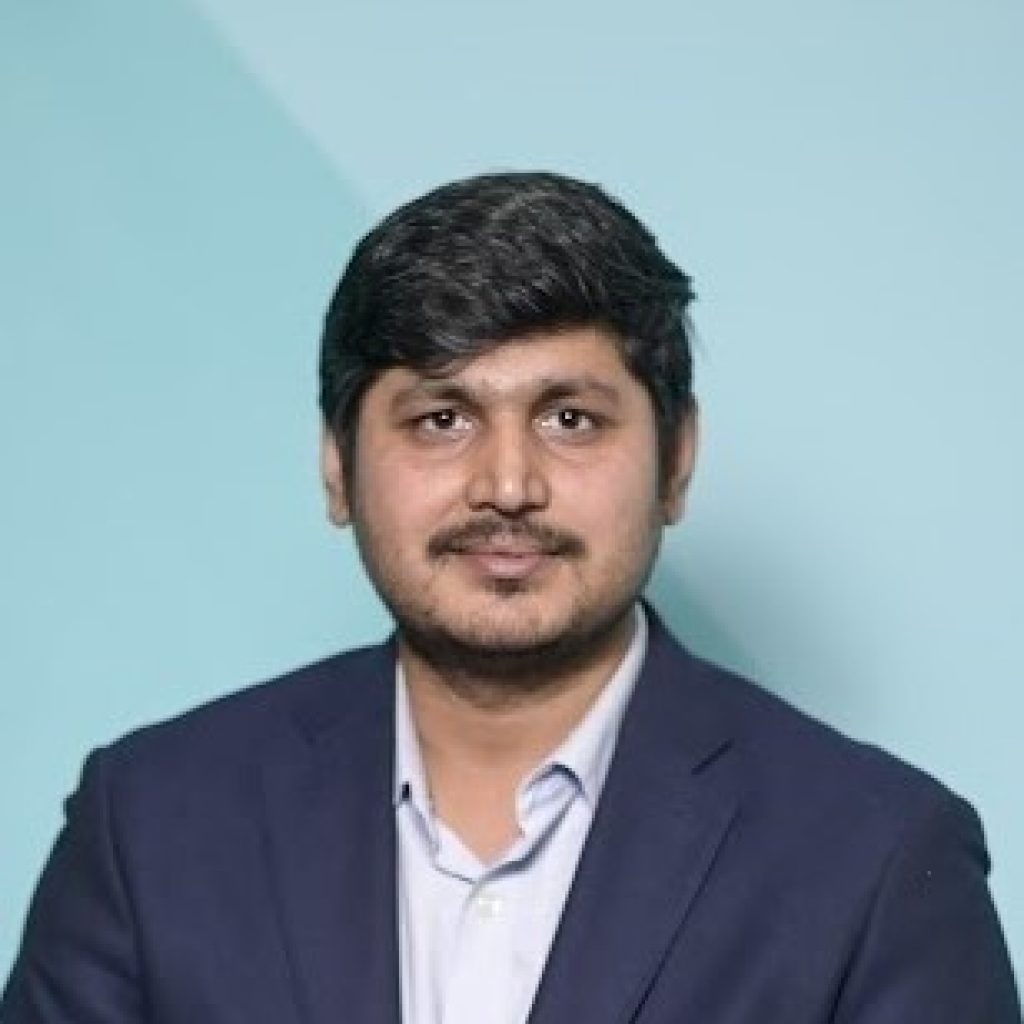 Vikas Jha is an experienced tech consultant focusing on Intellectual Property Consulting. With expertise in diverse domains like Telecom, Navigation, and Medical Devices, he helps clients navigate innovation challenges. His ability to bridge technology, innovation, and leadership makes him a valuable resource in the evolving tech landscape. Vikas has been featured on CNBC for his insights on next-gen technologies like space tech.
CTA:
Want to scout other innovative technologies for sugar reduction?
Look no further – our comprehensive report has all the answers you seek!
Fill out the form below and get your hands on our report.
Authored By: Ridhima Mahajan, Marketing
Next Read: Top FDA-Approved Sugar Reduction Solutions You Should Know