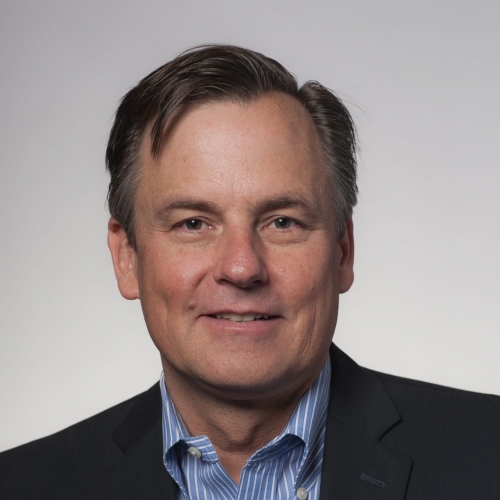 Tom Franklin
Founder of Triangle IP
Tom is one of our US based mentors, he works closely with GreyB to design best-in-class analytic reports to answer the most vexing problems that face businesses that invest in IP protection.
Other than being associated with us at a qualitative level, Tom is a partner in the Denver and San Diego offices of Kilpatrick Townsend & Stockton LLP and Founder of Triangle IP. His practice focuses on aggressive patent prosecution and licensing for tech companies in the Electronics, Software, and Cleantech. fields. Tom is an expert at a broad spectrum of technology, including computer engineering, networking, software, semiconductors, Internet, power systems, etc.
Few understand how to efficiently use IP to strategically reduce risk in business. Tom is an expert at carefully crafting an approach towards protecting intellectual capital that is aligned with a company's strategic vision.  Strategy in the IP area is surprisingly rare among his profession, but in abundance with Tom. He uses empirical research from GreyB to objectively validate strategy for protecting intellectual capital to achieve the goals of companies of all sizes.
Specialities:
Intellectual property
Patents, Trademarks
Branding
Trade Secrets
Licensing
Business method patents
Electronics
Software
Clean Tech
IP audits
IP asset management plans
Sarbanes Oxley (SOx) compliance for IP
Open Source
Information Age
Knowledge Economy and
Defensive patent portfolio.