Great People Make a Great Company
GreyB is in the business of dealing with innovation and firmly believes that human resource is our key differentiator. GreyB believes in hiring and nurturing talented people, who share our commitment to change- The change for developing improved analysis on IP and creating a better framework to manage your innovation.
Want to be a GreyBian? We're hiring.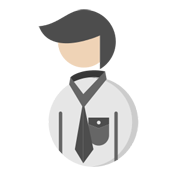 Research Analyst
If you are a techie that wants to explore a singular scientific domain, you will love to be a part of the Operation Team. Apply right away!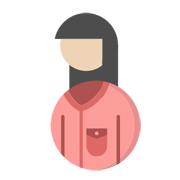 Inbound Marketer
Wants to build a career in digital marketing? Yes?  We are looking for a "few" creatives that can join our team, the window of opportunity is open now: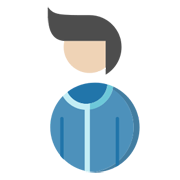 Associate Client Engagement
Engineering background, really super communication skills (written>verbal), late night work hours, problem solver (you will always have limited info) and friendly approach to life and work.
What we are looking in you, basically WHY YOU?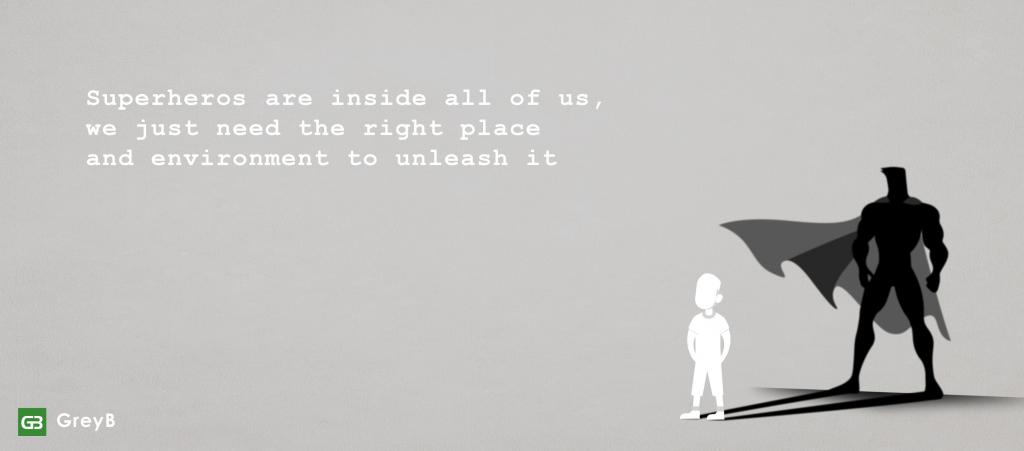 Hear Direct From The GreyBians Who Were Once at Your Place
How to Crack GreyB's Interview? (paper leak)
We at GreyB aren't seeking people who score high in their projects, exams or in any of their events.
But, we look for a person who is curious enough to take a deep dive to explore anything anytime, who is an analytical thinker with excellent agility skills, who always aspire to make a difference; no matter big or small, who hates monotonous life, jumping into tough situations gives them an adrenaline rush.

A perfect example for the kind of people we are looking for is the person who described
our interview process in a very precise and detailed manner. Even, Deepak, director GreyB said this:
"We love to have such people within GreyB that have this type of analytical capability"– Deepak Syal
Some Non-Cash Benefits That We Also Have
When we're not working (this is interesting)
How we at GreyB celebrate birthdays
How we celebrated last Christmas at GreyB
GreyB's annual trips are like
How we at GreyB celebrated Women's day