Expiring or launching, find all the blockbuster drugs in one place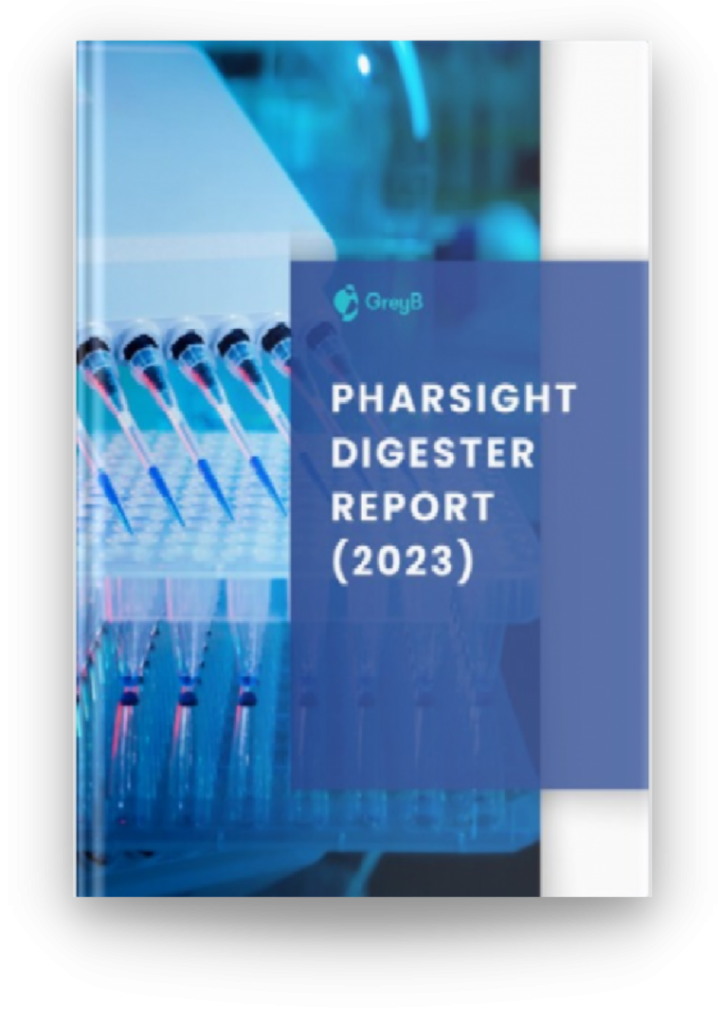 Here's how our report can help you-
1. See which multi-billion-Dollar blockbuster drugs are expiring in 2023- 
You can use this list of 5 blockbuster expiring drugs with combined revenue of $17 Billion, to make strategic investments and plan your research around it. 
2. Which companies are set to launch Billion Dollar Generics?
There are 4 expiring drugs, collectively worth more than $32 Billion. And there are 30 companies who are already working on them. You can find the list in the report.
3. Cancer Drugs in their Phase 3 Trial and the universities that are working on them
Our report contains drugs that are currently in or have completed the Phase 3 trial. They have a high probability of coming to market and you can put them in your "collaboration consideration" list.

GreyB is an innovation consulting firm which helps law firms, in-house IP and research teams, and business heads gain better clarity about their innovations, patent assets, and research challenges. They have an expertise in analyzing patent data, understanding market dynamics powering research, and delivering IP consultations based on insights.