Information is not power; knowledge is power. Patent data and journals are available to everyone. For information to become knowledge, you must put in as much time actively thinking about information as you spend consuming it. Our sole purpose is to increase the knowledge base in your organization.
Risk Mitigation
Be Futuristic & Plan your Freedom-To-Operate prior to committing resources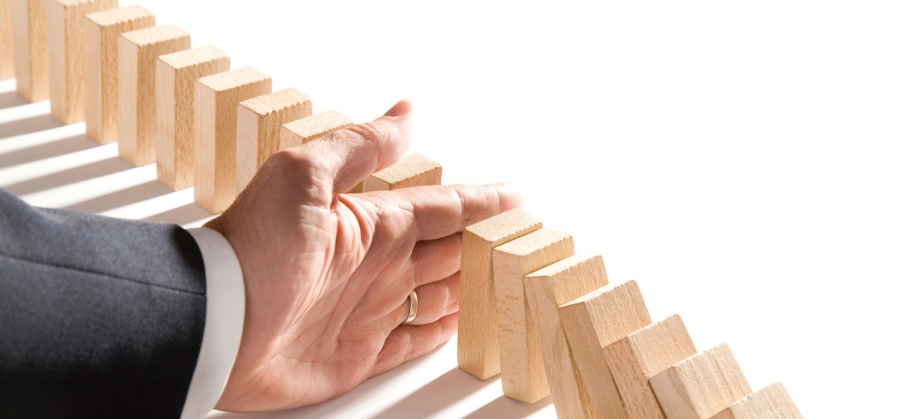 In business situations where single patent protection does not cover your product scope, a framework to plan infringement issues is needed. GreyB provides this framework through exhaustive landscape analysis when your organization is introducing a new product or process. This is useful when you are developing a reformulated product or a redesigned process or evaluating the idea of technology being offered for purchase or license. Such occurrences are common because every business strategy requires a sound IP approach to make crucial business decisions.
Our investigations on such landscape assignments assist in identifying the blocking patents, owners of such patents and possible design modifications to overcome tricky and critical situations. Our analysis scope covers aspects like finding out the patents in combination of independent and dependent claim that can result in overlap with the product or technology of interest.
In such complex research assignments, GreyB will not only review the written description and claims but also perform analysis of the file history to locate the statements that resolve ambiguity in claim language and how the examiner's rejections and amendments were drawn to overcome art, i.e., file wrapper estoppel. GreyB ensures that such landscape initiatives develop a framework of research tree decisions, in which evaluations for several potential research paths, that are technologically feasible, can be made. Your objective is to generally choose the path with least third party IP. This is desirable so as to avoid potential litigation or licensing royalties.
On multiple occasions, GreyB has been asked to conduct landscape study prior to an investment in a technology, a new line of business or in company collaboration initiatives. It is also imperative to have an FTO oriented landscape study prior to the acquisition of patent assets, such as an in-license or acquisition of a company or division.
It is true that successful patent portfolio management obviously includes understanding your competitors in both technology and markets. In today's highly competitive environment, it is crucial to also understand competitors' patent portfolios and strategic IP plans to avoid present and future infringement.
Benchmarking
Patent data is a unique source of competitive information since they are collected and published according to internationally agreed standards.

Many studies clearly indicate that approximately 80% of scientific and technical information can be found from patent documents alone.Your IP management tactics alone are not the backbone for a sound business strategy and just like war, without knowing the IP strategy of your competition – the IP tactics become noise before defeat. Competitive patent landscape studies provide business insights about your known and unknown competition in market and communicating the results with guided visualizations. Patents are not only a meaningful source of technology intelligence but also offer a business competitive intelligence by revealing a competitors strengths and strategies. Information gained from patents can also help locate partners for cross-licensing and collaboration. Knowledge of other company's patent portfolios offer valuable competitor information and helps locate possible actors for licensing technologies and collaboration as well as identifying new entrants in the market.
The key differentiator in our work product is extremely thorough patent analytics combined with the market research parameters [like technology disclosures, litigation licensing information, academic collaborations, participation in standards and new articles].
With our extensive experience in patent landscaping, we develop a framework to assess and interpret indicators of risk, opportunity or value in patent portfolios industry players, possible collaborators and most importantly your competition. Our value preposition stems from the fact that our research processes do not have limitations due to the efficiency in screening your competitor's patent portfolios and performing the classification tasks for benchmarking analysis. We have engineered approaches to combine steps of data discovery, analysis and communication of insights for effective understanding of your competition. We work closely with you to develop the screening and classification frameworks in a highly collaborative process with the accurate distribution of patents across your business interest areas.
Strategy
Thorough patent analysis can build framework to engineer your patent strategy effectively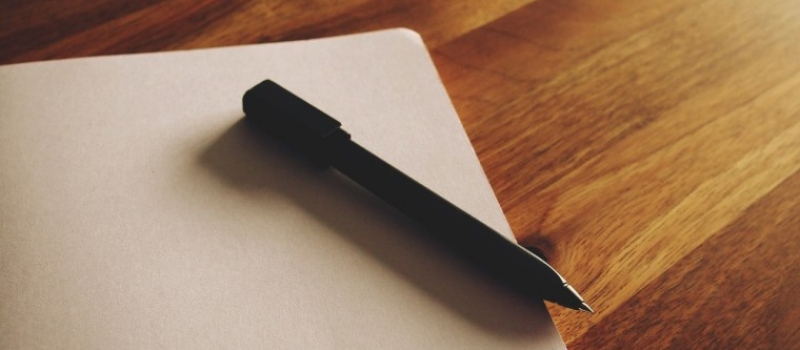 In house IP teams are continuously staffed with tasks that align the patent strategy with the long-term growth plans of organizations. In such complex business situations, you need a research partner to execute sections of the patent research workflows that link business questions to answers, exclusively found through expert analysis on patent data.
GreyB with its significant experience of building framework for patent landscaping analysis can assist you to manage patent research, as well as craft presentations for your management team. We not only develop bespoke categories or clusters for your desired information goals but effectively segment the patent data in multiple categories to find out the information critical for your business.
Here our key value proposition is to develop the landscape output by overcoming the wording limitations across patents. Numerous text-mining techniques completely fail to effectively design an algorithm that can overcome the wording style of the patents, leading to incorrect analysis of strengths, weaknesses, opportunities and threats. On hundreds of occasions, we have investigated the level of similarity among patent portfolios in the industry. These have helped in locating the finer changes in the landscape which may in turn encourage in switching from the existing product / technology and identify an opportunity in the form of lesser known candidate to build patent strength by collaboration or acquisition.
Audit
Understanding the segmentation of IP on your business lines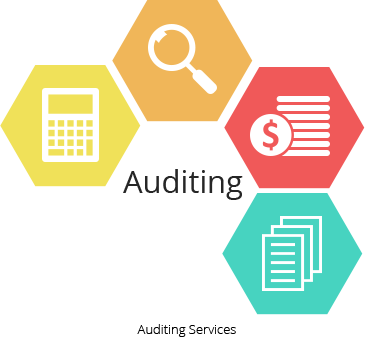 With time and changes in the IP department, it has become a challenge to understand and take advantage of the patents you own. It is important to periodically segment your patents based on your strategic focus areas so that organic and inorganic growth of the business is in sync with your growing patent portfolio. GreyB is engaged to develop an understanding of all of your patent assets, particularly where growth in the company and portfolio has been due to mergers and acquisitions.
Outside Technology Matches
Technology scouting investigations to find out external IP to develop new and defensible capabilities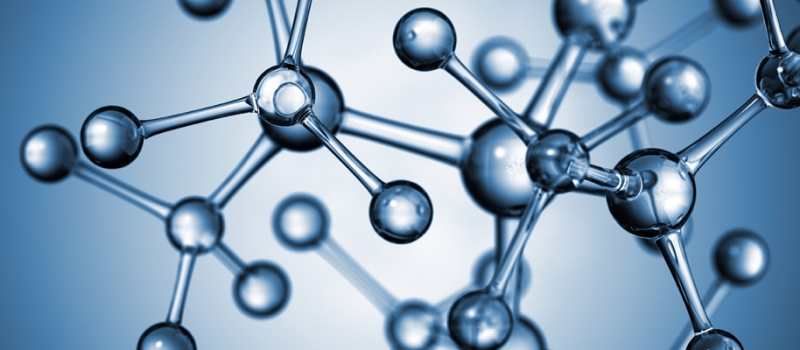 This type of landscape analysis is aimed at gathering, filtering and analyzing data to locate and rank external technologies that aligns with your business. We use the patent data analysis framework to locate the actors offering desired features, benefits and advantages. We rigorously add dimensions to the technology scouting analysis by reviewing patents, technical literature, academic focus of universities & conference proceedings.
Business Development
Patent analysis to impact profitability of your business by increased revenues or reduced costs
Every business continuously evaluates options for new business and how to find ways to develop competitive relations with your suppliers. In such business needs, GreyB is able to support your strategic initiatives with unique approaches to analyze the patent data that can assist you win new client acquisitions, offer more services to your existing customers and find out alternative suppliers for your business.In such landscaping assignments, we analyze vast amounts of patent data to identify your importance or dominance in the value chain of the technology subject.Such analysis helps overcome the challenge of weak client pitches during your business development efforts.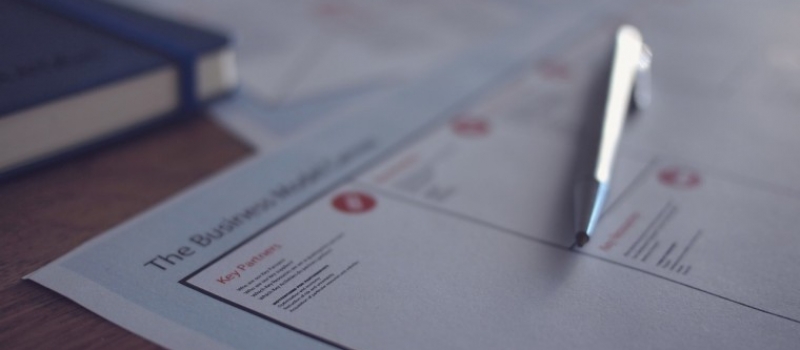 GreyB has helped clients in finding ways to integrate your technology with existing clients and find opportunities of cross-selling. Many top tier law firms engage us for such landscape assignments where our insights help in developing stronger relations with your clients by providing intelligence on the landscape.

Say Hello
We assure you that after experiencing our Quality, you would love us.