Using advanced ML and AI algorithms to help IP and R&D Leaders to hit their technology-centric business goals
WE WORK HARD TO GIVE YOU WHAT YOU NEED, SO
IF IT EXISTS, WE WILL FIND IT™
Our Process
Conceptualization

Brainstorming

Execution

Refining

Finalization
Time and again, patent attorneys knock our door when they didn't get satisfactory results from their vendors using conventional patent search approaches. GreyB finds them winning references by using its machine learning proprietary tools, a decade old experienced team, creative search approaches, and subscription of all the major patent databases.
189 US and European patent attorneys trust GreyB for running novelty search, prior art search, infringement search, FTO.
GreyB uses a unique combination of advanced machine learning algorithm and human intelligence to read patent data patterns. This helps GreyB provide R&D heads insights that help them build sound R&D strategies, and CXOs to build strategies to monetize, build, prune, or maintain their patent portfolio.
Executives from multiple Fortune 500 companies take actions on GreyB's competitive analysis, whitespace analysis, tech scouting, market research, technology landscape reports.
Some of The Tech Domains We Worked With Our Clients
Boardrooms Where Actions on Our Insights are Taken: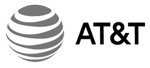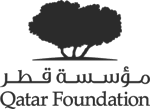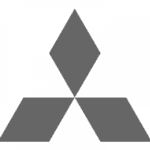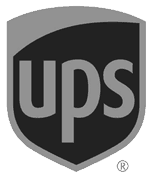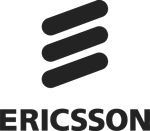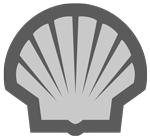 Loved by Researchers around the world
Join 40000+ technologists and IP professionals who read strategies shared on
GreyB's technology and patent strategy blog last year.
To help you, here are our recommendations:
If you are a patent attorney:
If you are an IP counsel:
What do we think?
"There is no special strategy for the search, all you have to do is observe every possible minute detail, and modify your plans accordingly."

Nikhil Gupta
Manager, Patent Search Team – GreyB

Say Hello
We assure you that after experiencing our Quality, you would love us.