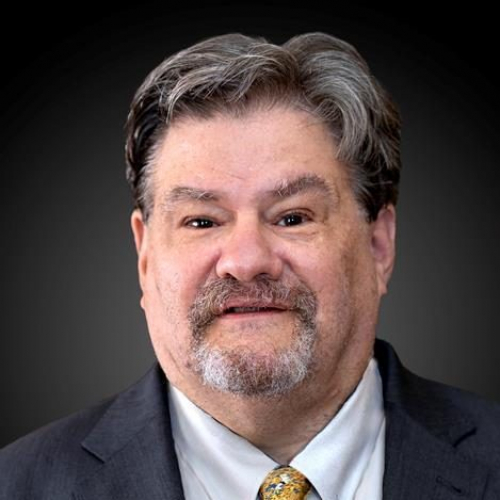 Andrew Schulman
Software Litigation Consultant
Andrew Schulman has spent the last 36 years in technology consulting & patent litigations. Most of the work involves source code reviews, reverse engineering, product teardowns, finding prior art, establishing evidence of infringement, etc.
Andrew has acted in the capacity of IP expert witnesses in Federal and State Courts. Patent litigators engage with Andrew to build a strong fact-based narrative in patent infringements, often leading to clear and concise expert witness opinion and damages calculation. Andrew teams up patent attorneys even before trial to build arguments, a favorable claim construction that may be claim or defense determinative. Such pre-trial work by Andrew often results in prompt settlement discussions.
Andrew has tons of experience in software reverse engineering, undocumented APIs and internal interfaces, an examination of source code under a protective order for a patent, and trade secret issues. He is based out of Santa Rosa, California, and will be guiding GreyB with respect to certain reverse engineering, patent infringement, Evidence of Use type of studies. Andrew's experience in software reverse engineering and GreyB's experience of hardware reverse engineering outlines the relationship.
His areas of expertise include:
Examination of source code under a protective order (Languages include: C/C++, Intelx86 assembler, Java/Kotlin, JavaScript, Flash ActionScript, PHP, Python, Objective-C)
Software reverse engineering (Windows Win32 & Win64 code disassembly, packet monitoring, examining Apple OSX and iOS code, Android app code, etc.)
Undocumented APIs and internal interfaces
Code comparisons for copyright, patent, and trade secret issues
Web site and web services analysis
Assist attorneys with technical aspects of legal complaints, summary judgment motions and responses, interrogatory and discovery requests and responses
Assist attorneys with technical aspects of depositions, trial preparation, and cross-examination of testifying technical experts
Presentations to attorneys on technical issues
Software demonstrative exhibits
Comparison and correlation of internal documents (emails, etc.) with resulting technical practices
Operating systems, particularly Windows
Internet privacy and security issues
His publications include: